I went to a seafood disco last week… and pulled a mussel.
Today was a load of fun as I spent the entire day with Miss Mary.  The day began with her making breakfast, and that was great.  In addition to turkey, bacon, and eggs, she threw in  a batch of potato pancakes as a surprise.  I learned that one must watch for turkey bacon because some of it is ground turkey parts and pressed into shape.  More research is required. Trader Joe's here I come.
I pitch right in like I used too with Sue.  Today I pitted the cherries for the fruit salad, sliced the bread for toast, set the table, made coffee, and watched the magic occur right in front of my eyes.
The bacon was delicious, and Mary did it extra crispy this morning, even better. This bacon is, without a doubt, my new favorite.
Scout held me down for a while, but I wanted to assist Mary in the kitchen, so Scout had to sit and watch us all by himself.  He is a delightful baby!
Did You Know? The Australian Shepherd, often known simply as the "Aussie", is a medium-sized breed of dog that was, despite its name, developed on ranches in the United States of America during the 19th century.
The Aussie is intelligent, learns quickly, and loves to play.[18] This means that a bored, neglected, unexercised Aussie may invent its own games, activities, and jobs, which to Aussies also do best with plenty of human companionship: they are often called "Velcro dogs" for their strong desire to always be near their owners and for their tendency to form intense, devoted bonds with select people.
During breakfast, we watched Charles Stanley, and then we were off and running.  What do two older adults do on Sunday afternoons, you ask?  We joined hands and went to Walgreen's to get our flu shots, how romantic.
Well, as it turns out, we just missed the pharmacy folks lunchtime, so we went to the Orange Hill Restaurant high upon a hill and had a drink.  I opted for a bottle of Cakebread, which we took home along with an order of hummus; one must eat food if one orders a drink.  It's a new world.
One glass was plenty as 1) we had to drive back down that driveway, and 2) we were headed to a place to get shot!  No flu for us this year!  Getting shot at Walgreen's was quite handy as Mary got the certificate, so she did not need to stand in line at the VA, and I wanted to get shot for a couple of months now.
Then it was back to the pharmacy to put on our blindfolds and prepare to get shot.
Mary decided this year she would decorate for Halloween, so off we went to her attic and down came the Halloween decorations.  Her holiday spirit is making me think about doing some minor decorating at my home, something I thought I might never do again without Sue.
Mary has a perfect tree for such ornaments, tall and slim!  I did the top of the tree which is roughly thirty-four (34′) feet in the air, and she did the bottom of the tree, while sitting down!  In ninety minutes, the place was ready for Halloween.
Mary found and shared with me, some of the decorations her kids made for her over the years.  It's nice to see those memories being rekindled.  I still have decorations Jon and Zack made for us some quarter of a century ago. She emailed this picture below to Becky.
Mary likes to decorate everything; I mean everything! I, like Scout, stood back keeping a distance from her decorating radius.
The tree is done; the hat is affixed on her head, and Scout wants in the picture.  I love it when a plan comes together.
We decided we would go dancing as we worried that not enough people would show up to make it worthwhile for Marcin to open the studio.  We were both full of breakfast, so I suggested an appetizer at the Rib Trader and a drink before going to Chino (our favorite restaurant was closed on Sundays).
We selected Sweet Potato Fries and Fried Zucchini even though we were not the least bit hungry.  We sat there and ate every last bit; the food was amazingly grease-free and correctly done!  Yeah, for the chef.
We read the sign at the front door but ignored it as we had to drive a half-hour each way from Orange to Chino, so more wine was NOT a good idea.
We were in Chino dancing at 7:15 PM, along with Marcine and Andrea, George and Beverly, and Mike and Bridgette.  As we entered, the music stopped and was switched to the Tennessee Waltz, and of course, we dropped everything and hit the floor waltzing.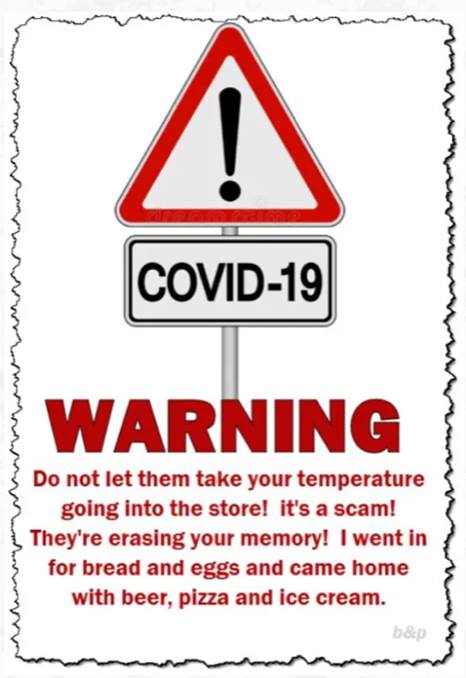 Since tomorrow was a workday for Mary, we departed at 9:00 PM, and I did another fly-bye at Mary's just going in to carry the dance bag.  Mary fixed me a cup of coffee for the drive home, which I downed, and then I hit the road back to Seal Beach, arriving about 10:45 PM.
It was a delightful day!