This site has been on the web since December 19th 1995 and will likely be boring except to family and friends.
Paul retired from North American Aviation , Rockwell International and finally Boeing on 3/21/2007 after 41 years or service. ( ).
Mary retired from being an eye surgeon on 11/22/2021, just before the Thanksgiving holiday! ( ).
Paul has four children (Robin, Michele, Joe, and Colleen), nine "great" grand-children, and six great-grandchildren!

Mary has four children (Geoff, MaryEsther, David, and Becky) and four grandchildren.
You can see what we are currently up to by visiting the Daily Diary
It is with extreme sadness that my bride of thirty-two years, the love of my life, passed on February 19th 2020 at 7:07 AM after a long battle with several illnesses.
A mutual friend called and suggested Paul ask Dr. Mary Cõté out for dinner. We had been friends for twenty plus years. We spent a year together starting July 28th 2020 and we decided to get married one year to the day of our first "date".
We moved from our homes after living in them a total of 57 years! We moved to Orange, California and we are sharing our lives together. She is a beautiful lady that has lit up my life.

Dr. Mary and I at our wedding.

We declared victory, decorating for Christmas is now done at the Liles household!
A Collage From The Past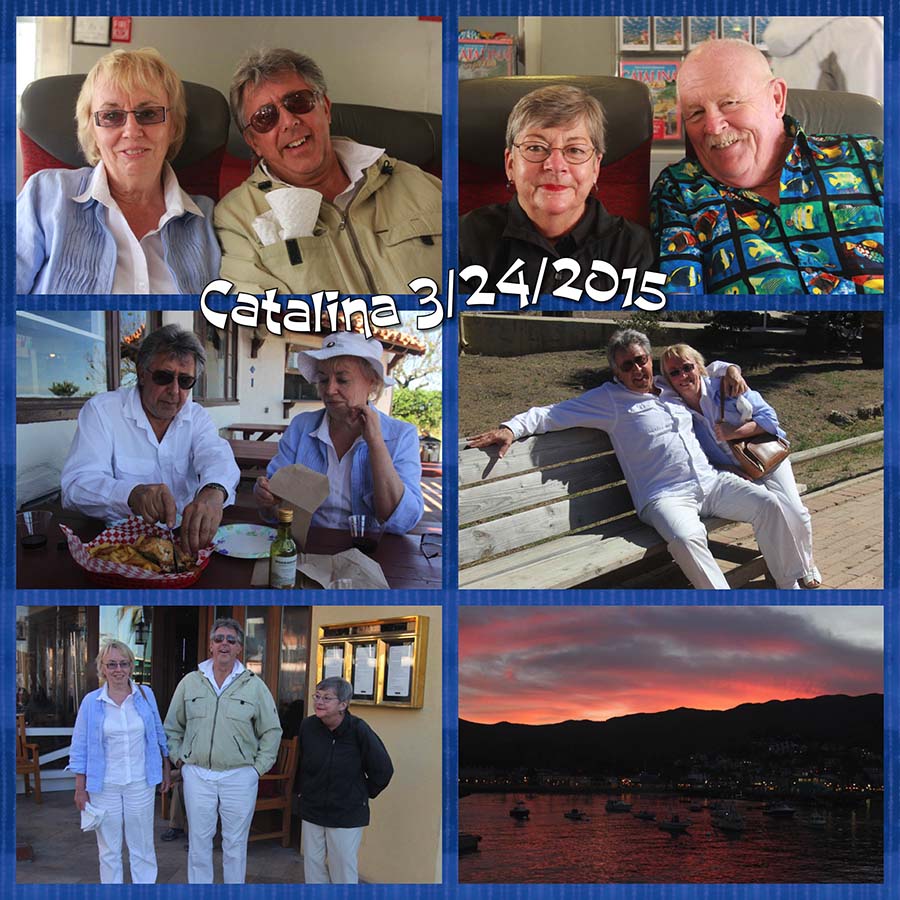 Just Us Doing Our Thing (Edit)