We are staying at home and watching our sunflower grow! Life is indeed good!
Lisa brought her room mate and two other friends over for an afternoon of swimming!  Seemed like they had fun!  We decided to go to McKenna's on the Bay and do appetizers.  When we got there it was Oyster Monday so we called Del and Vicky to join us… They did and we laughed and giggled for a couple of hours!
We watched two Netflix movies before crashing!  The first one was "America's Sweethearts". Summary: A movie publicist deals with the messy public split of his movie's co-stars while keeping reporters at bay while a reclusive director holds the film's print hostage.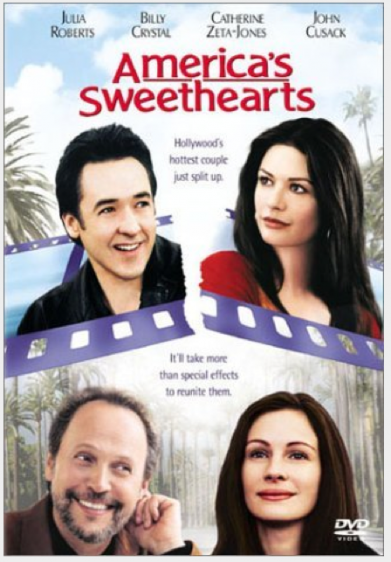 The second movies was "Third Wish". Summary: Bookshop clerk Maggie (Mattison) is granted three wishes after she finds a first-edition copy of Charles Dickens' Great Expectations.