I thought reverse psychology was when you made your therapist cry.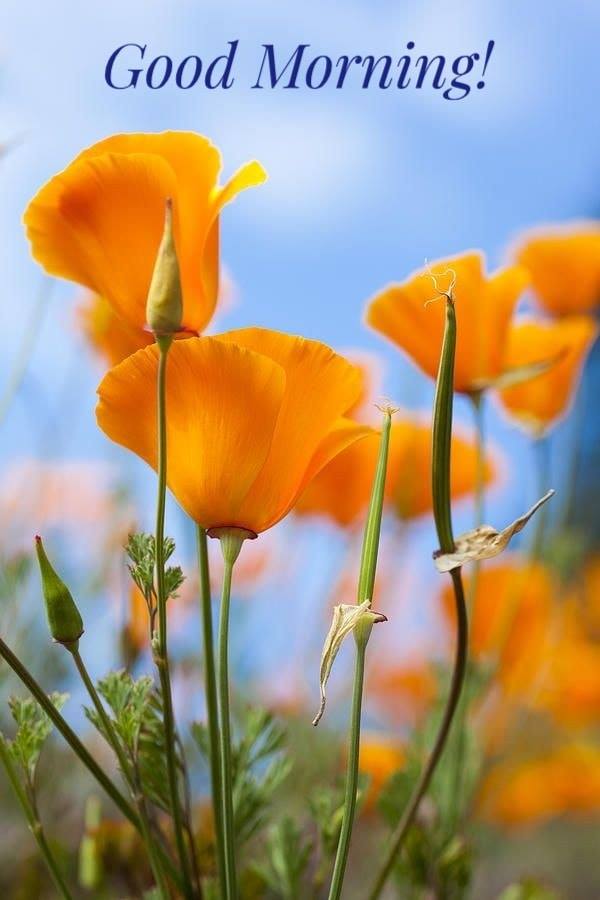 OK, it is a little better, but all those chemicals I have been ingesting are adding up.  For the man with a cast-iron stomach, I now have an appreciation for those who do not. A week of files, syrups, elixirs. And a smattering of Halloween M&M's is starting to take its toll!
It was vert froggy out this morning as I almost croaked when I could not see the telephone pole in the back yard. So, on with the heat!  Grandma says!
The text machine whirred and buzzed, and we got our Becca-Gram.  She had just got a "beauty lesson" from our five-year-old great-granddaughter.  It was "Gee Mommy, hair up and hair down is no longer in!"  Poor Becca!
Off to the doctor again and MORE antibiotics.  They have to decide which of the many medicines to choose from before one hits the spot.  I am feeling a little better today!
While picking up more meds at CVS, I popped over to Staples and got another office chair and an exercise chair for Sue.  The PT people were not happy with her using the chair with rollers.  Then off to Bed-Bath-And-Beyond, where I got a Shiatsu back massage system from Homedics.  I am typing here at 12:02 AM with a smile on my back and also my feet!
I did make a fast pass on the market.  I perhaps should have been more careful!
After getting home and having lunch, I dragged my carcass to the front gate to get the mail and thinking about the card we sent to Bob.  Amazingly enough, we got it was the phone buzzed and whirled, and a text message appeared!
We watched two Christmas movies.  The first was "Santa Gir'. Santa's daughter gets a chance to attend college for one semester in the 'real' world before heading back to the North Pole to fulfill her duties under her father.
Then things got a lot better when we saw "Holidays In The Wild." Jilted by her husband on the eve of embarking on an African safari, a woman travels to the continent alone where she meets an elephant conservationist.
Tookies at 11:00 PM and we are off to bed.  Please Dear God, let me have a good night's sleep!