Question: Does an apple a day keep the doctor away?
Answer: Only if you aim it well enough.
The last infusion was today…now more IV's until tomorrow at the hospital! We hated saying goodbye to Glenn, the owner of the company…he was quite delightful!
After Glenn departed we had breakfast which was international again…Mexican, Nepalese, Indian, Italian, and American! Quite interesting actually.
Sue did some reading and I ran out to do some errands including a trip to cleaners, the pharmacy and BB&B (Bed, Bath & Beyond). I was hoping the 20% off coupon included Nest Cameras as I want to add one in the garage but alas, it excluded the camera. Phooey, Amazon, here I come!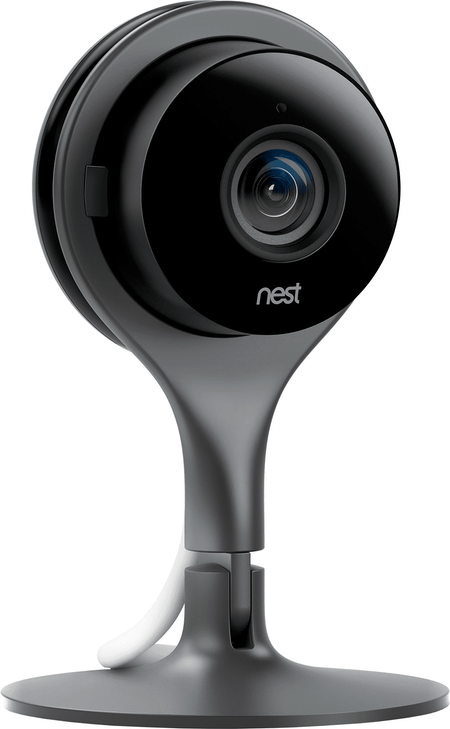 I piddled in the shop for a while making sure my air tools were lubed and ready to go and finally in the afternoon took a short pre-outing nap!
Outing, you say. Yep..To Melanie's to meet with Irene and cure the problems of the world!
We ate a huge pretzel and I did a bowl of chili, which, buy the way, was quite good! On the way home we stopped in front of several houses and took a snap shot with the iPhone of the decorations…not as many as last year? (Click the images to get the full sized picture)
After arriving at home we binged on Gilmore Girls… the show is quickly coming to an end. I did watch the news for about 5 minutes and this was the image I had!
We had our tookies and crashed about 11:30 PM so we could rest before tomorrow's big event…blasting the kidney stones!