Fact: Bamboo grows so fast, it's measured in miles per hour. Along with being strong and flexible, bamboo can be grown as a decorative plant or a practical crop. And bamboo is also a fabulously renewable resource. In fact, it's the fastest growing plant on the planet, capable of shooting up 35 inches each day at a rate of 0.00002 miles per hour, according to Guinness World Records.
I must the luckiest man on earth because I found in Dr. Mary an absolutely wonderful person who is a perfect fit for my rather odd personality.  She is very special, and I look forward to a long time together having fun and helping people!
I suddenly remembered, "Never laugh at your wife's choices. You are one of them."
Then I heard Mary whisper to herself, "Paul said he needed more space. OK,  I will lock him outside!"
It still amazes me that we have known each other for over twenty-two years and after that period of time, learn we are so very compatible; it's a "wow!" moment!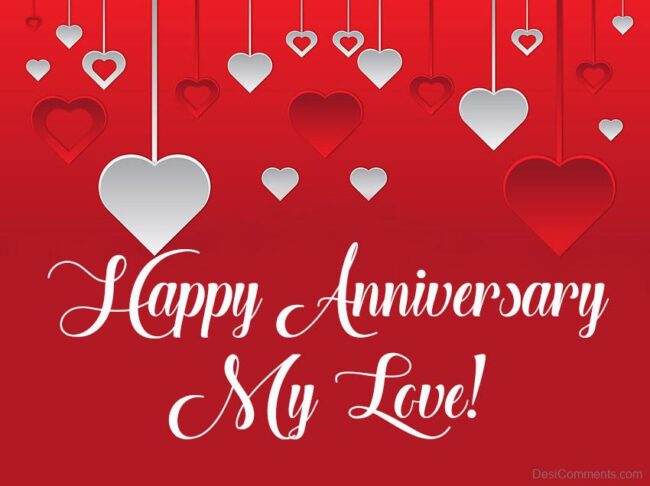 Well, after our morning coffee Mary brought out the macerated kumquats, and we had a boiling party.  After a bit, it was determined we needed pectin, so the Silver Fox and I headed to Albertsons.
Did You Know? When met with heat plus sugar or calcium, pectin begins to gel. Because of this, it's commonly used to thicken fruits that are not naturally high in pectin (examples include strawberries and raspberries) to create jams or thicken fruit juices to create jellies. Without pectin, these would require excessive amounts of sugar to thicken.
We sterilized the canning jars in billing water before pouring the marmalade into the containers. We let them sit for a bit to cool off before tightening the tops.
We then headed to the Santa Ana Elks to do "Girls Night Out."  We enjoyed ourselves as it is a favorite event of the week!  Mary was a good girl and had soup and salad.  Me, I headed for the braised short ribs!
After GNO, we went to Freeway Honda and retrieved the Grey Ghost.  He had his 80,000-mile tune-up and the doctor said he was as fit as a fiddle.  I've never once been able to explain my car trouble to a mechanic without resorting to sound effects.  This time I didn't have to resort to making sounds!
The only thing he needed was windshield wiper blades!  I looked at the Kelly Blue Book and this car is worth $16,000 today!  I remember paying $48,000 for it in 2014.
Arriving home  I completed some work in the backyard while Mary puttered in the kitchen.
When I came inside, Mary had trotted out a mess of apples, and we did apple sauce.  I love the way it makes the house smell. We processed eight Granny Smith apples and that's just enough for the rest of the week.
Did You Know? The Granny Smith, also known as a green apple or sour apple, is an apple cultivar that originated in Australia in 1868. It is named after Maria Ann Smith, who propagated the cultivar from a chance seedling.
The fruit is hard, firm, and with light green skin and crisp, juicy flesh. The flavor is tart and acidic. It remains firm when baked, making it a popular cooking apple[2] used in pies, where it can be sweetened. The apple goes from being completely green to turning yellow when overripe.  The US Apple Association reported in 2019 that the Granny Smith was the third most popular apple in the United States of America.
About two weeks ago I gave Mary a recipe for braised cabbage and for some reason, she remembered.  Mary pulled the cabbage out of the fridge and whipped it up. The recipe called for bacon to be mixed in with the cabbage so Mary made some turkey bacon for tonight's meal. We also found a good German sausage to add to the cabbage. It was a delightful dinner.
During dinner, we watched a movie called "Robinson Caruso".  It was a 1948 version and it frankly was not all that good.
After dinner, we had the swim spa had a glass of wine, and gazed at the stars. I love this time together, just sit and talk and enjoy each other's company.
Before going to bed, Mary made dinner rolls, and we tried out the kumquat marmalade; to die for!  She is rather an amazing lady!