Monday is an awful way to spend 1/7 of your life!
Up at the crack of dawn, I was preparing for the surgery this week!  Mary and Robin are coming to car for me during the first week so I had to make sure the house was tolerable.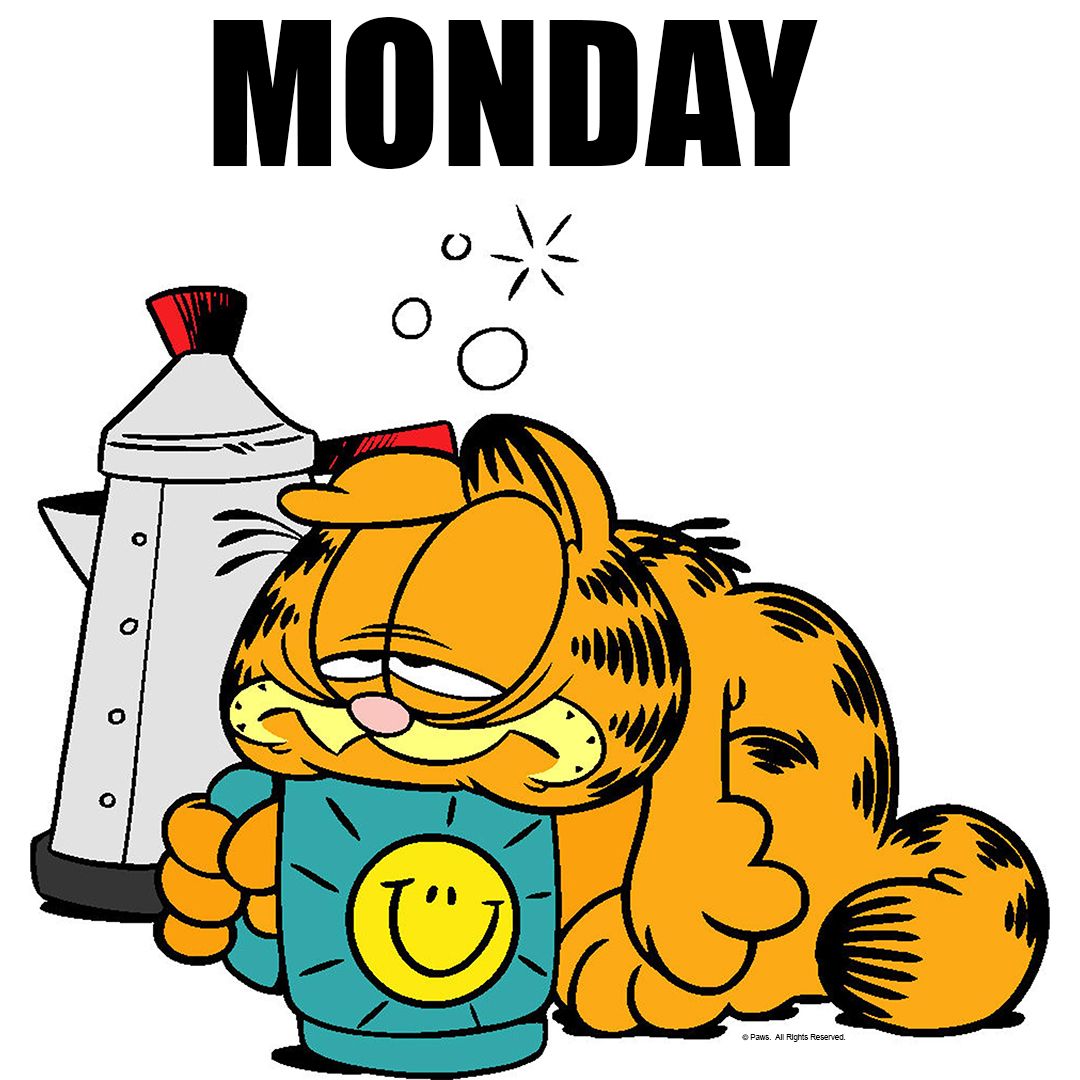 I watered the garden and went to the market to pick up some necessities of life.  You know, easy things to fix to eat.
The phone and I spend two hours with Apple truing to get some passwords straightened out.  You gotta love computers.
Mary called late in the afternoon and I headed east to visit her and Scout, The Wonder Dog.  We had a nice dinner, watched some TV, and crashed.