In times of great stress or adversity, it's always best to keep busy, to plow your anger and your energy into something positive. – Lee Iacocca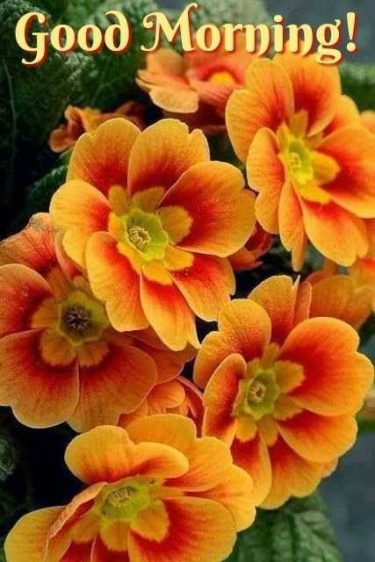 The Sun has just risen, I have already read the "o-bits," and I am not listed, so this will be another good day!
The first activity was a visit to Sue's neurologist who read the MRI and analyzed the blood tests he ordered a month ago. I went alone as Sue was not up to the moving around. He did NOT see anything abnormal in the MRI, so we will go back for some screening on April 11th.  I appreciated the doctor's time as he could not bill the visit since Sue was not there, but he spent time with me anyway!  Thank you, Dr. Neil Maluste!
Our Bat Phone is now back in use!  With Colleen lounging around in Hawaii, we missed our daily calls to the great northeast. Colleen and I conversed using the Bat Phone for quite a while! She attempted to go to the Trump rally, but it was so full of people that she gave up.  Forty thousand showed up to fill a 12,000 seat stadium.  Love it!  Go, Donald Go!!!
Costco was on the way back from the doctor, so I stopped and looked at the 65″ 4K OLED (and a bunch of other numbers and letters) TV. Zack is going to put one in our bedroom and mount it to the wall. We have NEVER had a TV in our bedroom, but with the upcoming operations and likely bedtime, I thought it would be OK. We can always turn it off!
The Silver Ghost was indicating it was time to go to Long Beach and do our late morning visit. To the hospital and there she was, in bed?  We got her up, into a wheelchair, and she downed most of lunch.  1/2 a quesadilla and 1/2 a cup of soup plus some Ensure.  She had her pain pill, and the PT folks came to get her.  While she was going PT, I sat in the Sun on the patio.  After PT, she joined me for about a half-hour. While seemingly in good spirits, she does not initiate any conversations.  I made some inquiries with the Director of Nursing.
Returning home, I did some more straightening and going through the closets!  Dang, more pictures were found hidden away in cracks and crevices.  The evidence is now fully scanned and ready to save forever! We have cloud storage in several places now.
The picture below is from my Grandmother's funeral taken in 1957 in MacRae, Arkansas, at the cemetery down the street from where Dad was born.  Left-to-right: Clarence Earl Essign (Dad's half-brother), Grandpa Essig, unknown, Aunt Opal Robinson, Aunt Alma Mall, Aunt Helen Strayhorn (Dad's half-sister), Aunt Edith Parchman, and unknown.
I remember Dad being very sick when Grandma passed.  It was late in the year, and Dad felt so bad he could not travel.  Dad was very unhappy with his medical condition, but he stayed behind.  I visited my Grandmother's gravesite when I passed through McRae with Sue in 1991.
Looking at the website, I found a picture of my grandparents probably taken in the 1940s.
Next, I found a picture taken in Tijuana, Mexico, probably before I was born because I was not in the film (and they all looked pretty young).  In the back is Aunt Opal, my Dad, and my Mom.  Riding the Donkey was Uncle Jimmy Robinson.   You could get Donkey rides around Tijuana for a few pesos, and that was nearly nothing back in the day.  Mom and Dad and others would go to Mexico quite often.  We would go as a family to Ensanada and stay overnight, but that stopped once I was in High School.
One more old photo to share, this was taken in the late 1980s, with Sue's writing a check on our dining room table.  It had to be Christmas 1987 or 1988, as evidenced by the tree in the living room.  The picture was taken well before we remodeled and opened up the kitchen and brightened it up significantly.
OK, enough history.  It was back to the hospital after a short nap.  I took some CPK pea/barley soup with me just in case Sue did not like dinner tonight.   Sue liked the CPK soup, plus she had some grilled cheese also.  I stayed until about 8:30 PM, making sure she was changed and put to bed.
When the burse, Sean, came by, he mentioned she was getting Lexapro, which is an anti-depressant, so my visit to the Director of Nursing worked.
Home away home, the Silver Ghost and I galloped toward our house.  It was bout 9:00 PM, and I thought about stopping at Patty's Place for a drink, but without Sue, it is no fun!  I worked on planning the TV activity, making measurements, etc.  I crashed about 11:00 PM as I was tired from a long day of doing nothing!