A people without knowledge of their history, origin, and culture is like a tree without roots. Marcus Garvey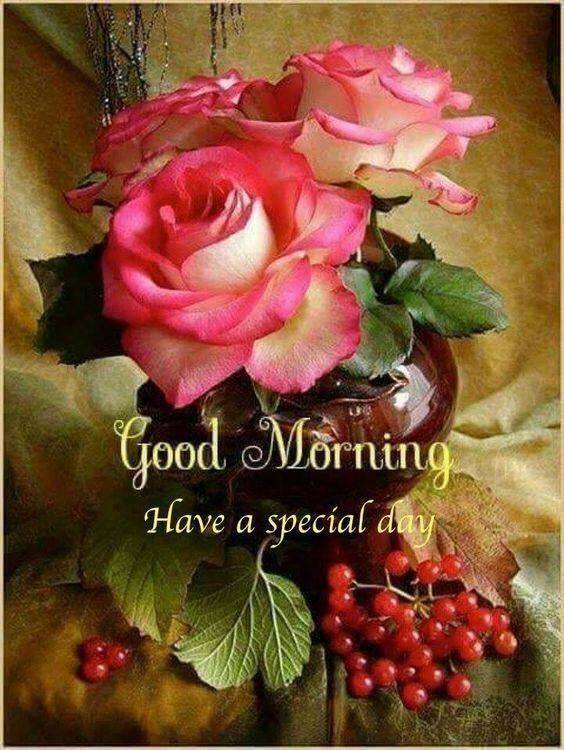 I was up early and read the news, and a test caught my eye!  The advertisement asked, "Do you know history?" I took the challenge! The test was 100 questions asking me to select between two or more possible answers to a question and showing pictures of the potential solutions.  When the test was completed, I was pleased because the four errors were caused by my fat thumbs or not read the question correctly.
While admiring the results, I heard the darned trash truck coming down the street. The transman usually gets here after lunch. You should have seen all the neighbors in their jammies taking out the trash cans; it was pretty funny. I was already dressed and had been up in the fig tree pruning the top (before Sue gets up to yell at me for being high in a tree).
My trash cans were out except for the kitchen trash, which I took care of with six minutes to spare!
The gardener came, and the young man saw me trying to cut a 2″ branch and motioned me out of the way.  He cut through that like it was butter and proceeded to keep trimming and cleaned up the entire mess!  I found a $20 bill and told him to have a good lunch!  He was happy, and so was I!  While I was outside, I did about six grape plants that are down our driveway!
After Sue got up, I headed to CVS, where I was shocked.  $250 for two prescriptions, but then I remembered it is January, and the $500 deductible kicked in  I felt better after figuring this out.  The lady at the drive-thru, who knows me pretty well, said she would be glad to pack the two little prescriptions in a large box and fill it with packing materials if I would feel better.  We both laughed, and I drove off in a cloud of dust!
Returning home, we had lunch and swigged down a glass of wine or two before cleaning up and heading to the plastic surgeon.  I finally got the stitches out (which were caused by a huge dinosaur or so Logann thinks).
On the way home, I had to stop and pull over three times because I was making CT and Ortho appointments, and everyone decided to call right after I departed the doctor's office.
Back home, I got hit by the grapefruit for the last time.  When I walk into the house from the garage, my head would always hit the grapefruit.   The tree is soo loaded that the fruit hangs down a little too far. I got out the clippers and took care of the problem.  These silly grapefruits have been bopping me for a month, but no more!
We used to drink grapefruit juice all the time, but our doctor warned us against drinking it every day.  She told us once in a while is fine, but every day could affect our "statin" drugs.
Grapefruit juice can have a significant effect on the potency of various medications, and can even cause an overdose when taking prescribed doses. Grapefruit juice decreases the production of a particular enzyme in the intestines that is involved in the metabolizing of about 1/3 of all drugs. Drinking grapefruit juice can increase the concentration of many drugs in the bloodstream to 3 or 4 times the average level.  Botanically grapefruit is a berry.
I called Cerritos Performing Arts Center and arranged Robin and Bob to go to the performance this evening.  Row five orchestra center.  I got a text from Robin about 10:45 PM saying it was an excellent show!
Sue and I watched TV and did not go to Garden Grove.  With the new pain medicine, I didn't want to leave her alone.