How does the Man In The Moon cut his hair? Eclipse it!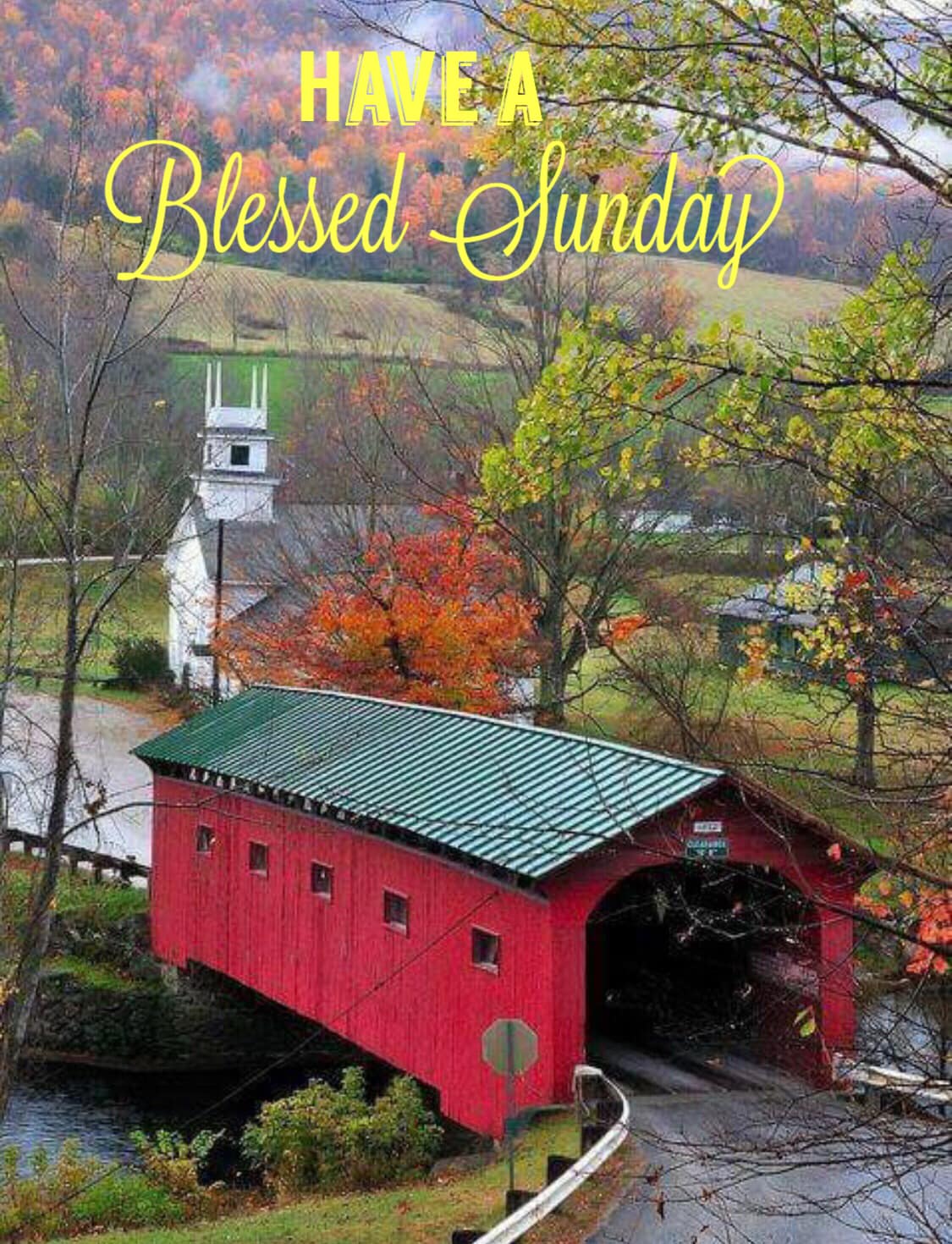 I spent three hours trying to change my PHP code to be compatible with PHP Version 7 and alas, no luck.  I can't seem to balance five open windows and move between the sites as rapidly as I once was able to do.  Frustration level peaking about 12 on a scale of 1-3 so pooey, I will either find a kid wizard to help me or begin to shut things down certain features of the website and recognize my limitations.   It was not ALL in vain as I did learn a few new things along the way.  Enough, it is 9:00 AM and time to rest!
I was a little hungry this morning, so before Sue rose, I had a half-dozen pork pot-stickers.  Jack Daniels pulled pork was available, and I bought a stack of won-ton dough last week.  To the internet, and I was on my way with a receipt.  Not too bad for the first time.  I was a little heavy on the oil and didn't have the right pan for the steaming activity, but it was edible.
We did Chinese for lunch, and it was excellent!   My favorite is moo-shu vegetables with a subtle hot sauce finish! After lunch was nap time!  Sue's cold is getting worse while my illness seems to be getting better. We both turned off the lights at about 1:30 PM.
At 3:00 PM, we decided that I would go to Old Ranch and make sure all is going well, and Sue would stay home this evening,  This is our dinner-dance Sunday, and we had about 30 guests this evening.  Our dear friends have been joining us so long; the staff treats them as the family also.
The gang was showing up little by little, so I stayed about 45 minutes before heading home again!  The Finch's were there, so we got to say goodbye as they are winging their way to jolly old' England for a bit.  We did not get to see them very much this trip due to the sickness,  Back home at 5:45 PM and another visit at 7:45 PM; all seemed to be going OK.
The "Ranch" is so close to our house that I went home and watched some TV with Sue before returning to make sure all was going well.  We had almost 30 people here this evening, and the music was terrific.  At 8:30 PM, I returned home for the evening and watched the Moom as it played amongst the trees.
There were indeed having fun as evidenced by our groups performance to Achy-Breaky Heart!  HAnd on and have the oxygen bottles ready!!
We watched some TV and crashed at about 11:30 PM.  No tookies tonight as the Tollhouse is not up and running, and the other tookies are horrible.
Random Thoughts: While this is supposed to be a special time of year, Thanksgiving is not my favorite.  I lost my father a few days before Thanksgiving in 1990, and ever since then, I tolerate the day, but it does not seem to bring much joy.  Dad was special, always a twinkle in his eye, and a kind word for everyone.  His seven weeks in the hospital before passing is ingrained into my head and will likely never change. I'd give anything to spend an afternoon with him again. But alas, that can't happen, so I will continue to dream.