I can't believe I forgot to go to the gym today. That's seven years in a row now.
This morning I did get three hours of sleep straight form 4:00 AM (Alexa woke me up to remind me of medicine time) until 7:00 AM.  After a few minutes, my self-diagnosis reveals I am not as good as I hoped to be but not as bad as I was, so we are moving in the proper direction!
I used the times I was up to get the Christmas website for 2019 started, this will be the nineteenth year we had kept track of the events beginning Thanksgiving and going forward!  Lot's of memories hiding in those pages!
Yesterday afternoon, a FedEx driver propped off a package I think from Amazon.  I opened it, and to my surprise, it was a gift box of "Feel better" goodies.  It was apparent the "Feel Better Fairy" was involved because the package had no name on it.  If you know who it was, send a hint because I would like to say "THANK YOU!!!"
On a serious note (somewhere in the key of F-Sharp), it is so amazing to know that when you are sick that your friends and family are thinking about you.  The calls and emails and texts are welcome, and they kinda give me a "kick in the pants," saying "get well fool, you have a lot of catching up to do with those who love you!"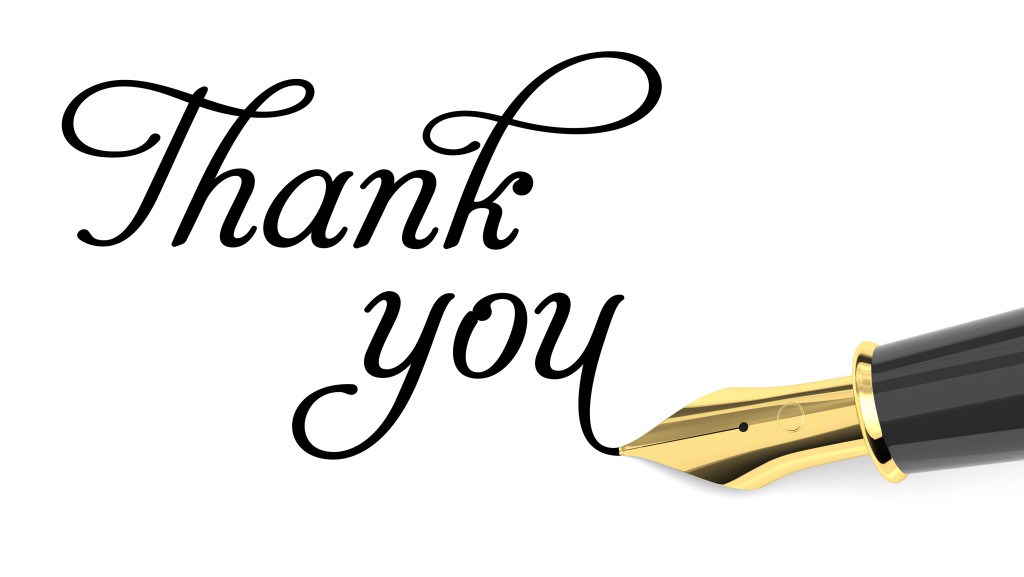 When Sue got up, we talked and laughed and awaiting our doctor to appear before us so we could review the last two weeks.  In summary, we would say the health score was Sue 1; Paul 0!  I must work harder now since She is ahead!
Random Memories: Do you remember as a kid laying back in the grass on a beautiful day and looking at the clouds, and then all of a sudden, an image would form for a few seconds. We could lay there for an hour or more and see all sorts of people, places, and things. Some items indeed were a stretch, but the imagination it alive.  It is alive and well to this day because Sue and I will see such formation as we drive down the freeway, passes the time!
Before our nurse arrived, I had to go out into the front patio and prop up the limbs from our blood orange tree.  They are so loaded, the 1″ branches we about to touch the ground.  I went to the shop and prepared three 2″x2″ supports, each about seven feet tall, notching then so the limbs would not roll off in a wind.  Now the tree is happy again and neighbor Vicky is NOT asking about how she can reach over the fill her shopping bag!
Around 3:00 PM, the phone rang, and it was the "Fell Better Fairy"!  The fantastic package came from New Hampshire directly from Colleen and Mark!  Thank you guys for being so considerate.  I love all the goodies, games, drinking cups, and foodies!  It cheered me up, and right about then, I needed it.
Sue's PA wrote prescriptions for several breathing improvements, inhalers! I used them at 5:00 PM, and here at 6:0 PM, I am breathing easy, no coughing, and feeling pretty good.  The bad thing is I have to wait until 3:00 AM to take another hit.
Our tankless water heater has been "slowing down," which means corrosion in the pipes due to calcium buildup, so while I know I was going to be home, I called the repair guy. He came right out and serviced the unit, cleaned the combustion chamber, adjusted the fan, and checked all the plumbing. We are ready to go another several years.  The heater is a Noritz, and we have had it fifteen years without a hitch.
I went to the local CVS in the Silver Ghost and acquired the new breathing recommendations from Sue's PA, and I'll be damned, I think they are working!  Just a slight cough tonight so far, knock on wood!
Good news!  Joe, Amy and the boys will be joined us for the annual Christmas DooWop group with many of our other friends and their families! Looks like Christmas planning is well underway!
Most of the evening, I was cough free, and it is now 11:00 PM, and I took the pre-bedtime hits from the inhalers!  Tonight might be a full night's sleep!