Paradox – two physicians
We attacked the puzzle and we are beginning to see the end in sight! We have the dark blue night time sky to finish and then we can put it back in its box…and burn it…so we never do it again!
Our security camera alerted us to a visitor and it was the nice Amazon Man who delivered my chain saw oil! Running like a little kid, I bolted toward the garage and filled up the oil compartment with the amazing liquid. Into the yard, I was on a mission…what needs cutting? Right there in front of me was a limb on our tangerine tree that needed a slice taken from it. Like cutting hot butter, the 2″ thick limb was felled onto the ground with precision. Damn… I'm a lumberjack!
We have had several calls this week about Father's Day so decisions must be made quickly! I really miss my father; he would have been 115 years old this year! He was wise, smart, and caring beneath that rough exterior.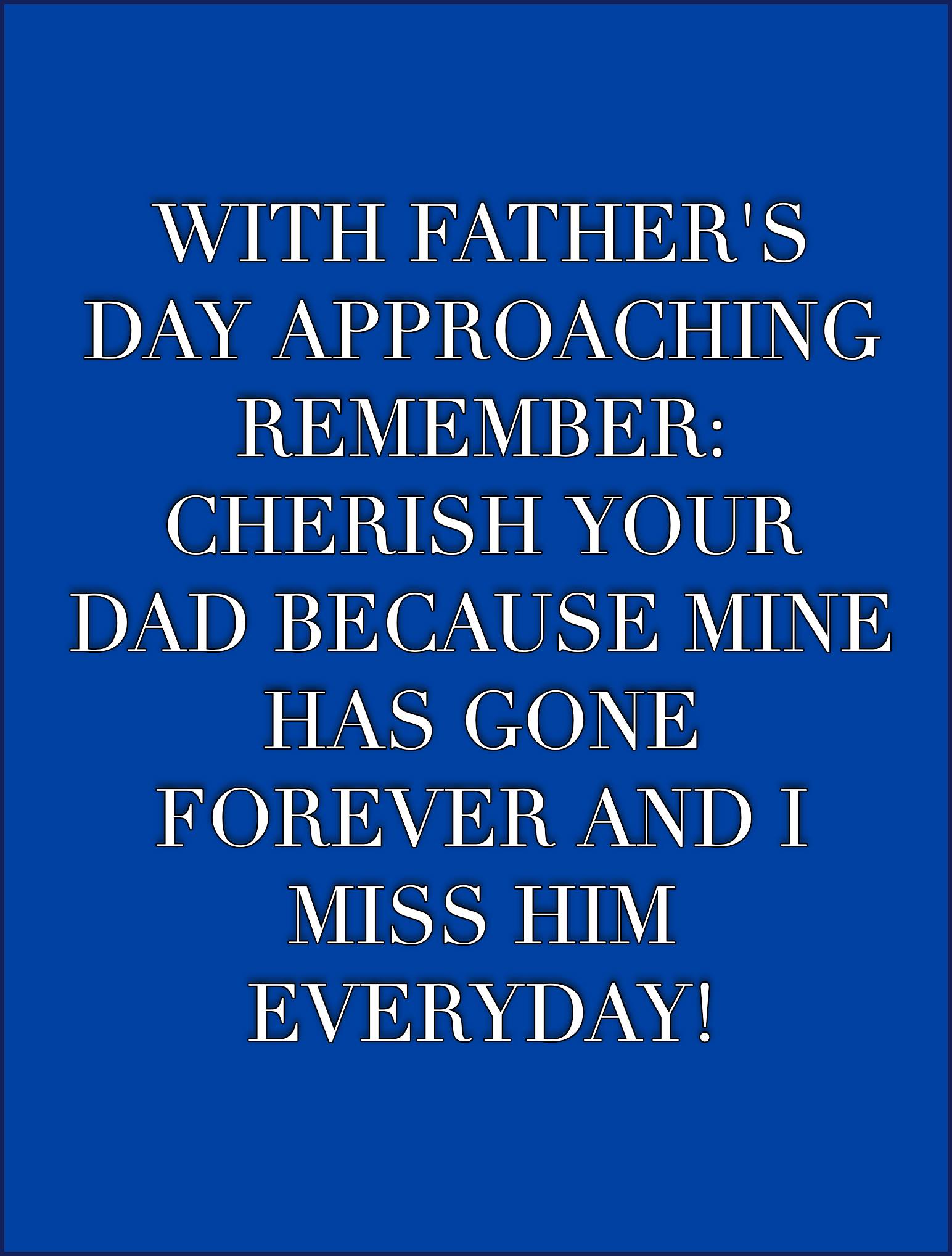 Into the Silver Ghost and we made tracks to Costa Mesa to have lunch at Season's 52. Sue was not terribly hungry so she did the flat bread…me on the other-hand, I dove into the rainbow trout! Rainbow Trout (Oncorhynchus mykiss) are renowned for their attractive and colorful patterned skin and their remarkable ability to swim swiftly upstream. They are also quite a healthy meal…just as a bear!
After lunch we scooted across tHe street to see M. Butterfly. Interesting! The guy showed some full frontal nudity so I yelled "Hey shorty how ya doing". I was shushed by people all around me! Why me?
They storyline was about a married French diplomat and a mysterious Chinese opera diva. A passionate 20-year affair. Inspired by true events, this break-out hit by the author of Chinglish and Golden Child proved much more than a steamy tale of seduction. Obsession, perception and the allure of fantasy make for a remarkable tale of espionage and betrayal
Before watching the TV, we called the chairperson of Sue's 50th High School Reunion as volunteered the music for the evening! We are clever…two birds with one stone. A great band, Jusstuss, who we have known for 20 years and will play danceable music with a volume control and the reunion people get a great boost to their budgeting activities.
After the call we headed home for a restful evening of TV.