I hope when I inevitably choke to death on gummy bears people just say I was killed by bears and leave it at that!
Great night's sleep! Needed that! We sat around and talked with Colleen until we decided to go to lunch at Taco Surf. We jumped in the buggy and headed to the dining establishment where we again just enjoyed each others company… remembering… laughing… eating! The three of us spent a lot of time together over the years and recalling those great memories are fun!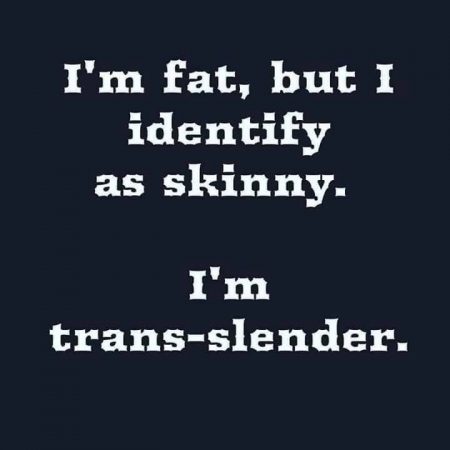 Colleen headed north to Whittier to meet up with the Lind's and watch Lilly's ball game and have dinner. She got a chance to visit the Parson's (Becca's folks) who were at the game also! She dropped by brother Joe's for a visit later in the evening. She returned home about 10:00 PM and joined us for tookies and Gillmore Girls…it was a good day!
It is so nice that the our kids and grandkids and in-laws get along so well!