I went out drinking on St Patricks Day, so I took a bus home…That may not be a big deal to you, but I've never driven a bus before!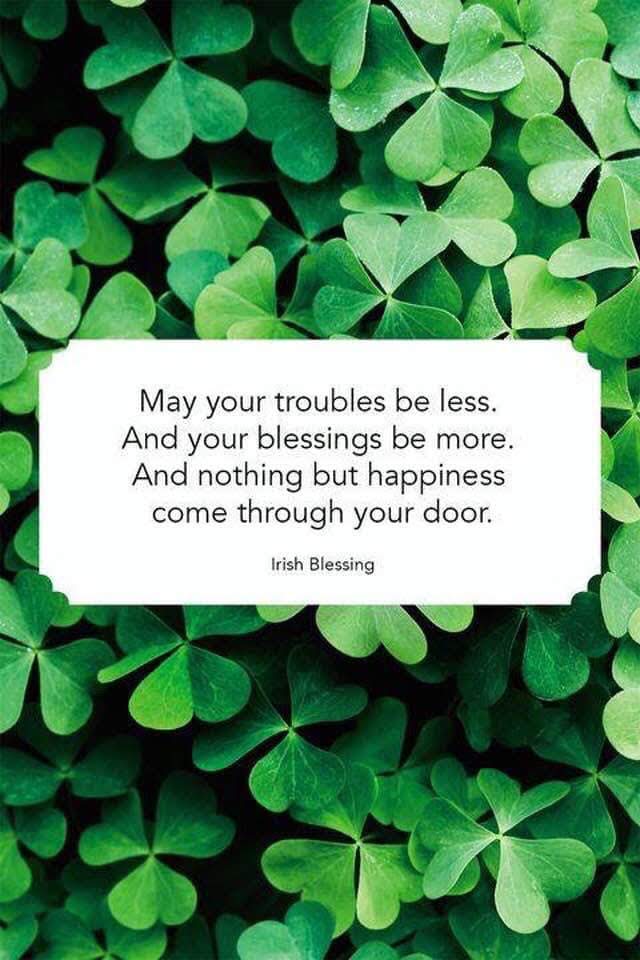 Today we celebrate…all is green with the world. We are having company over at 1:00 PM. We love having company come join in on celebrations. I always wanted a lot of friends and I now have my wish! We have been cooking since early in the morning as we have seven pounds of corned beef. Since I am watching what I eat, I decided eight ounces is all I get at a setting.
Corned beef isn't exactly a healthy choice for dinner. Let's just say you should save it for St. Patrick's Day only. And even then you might want to balance it with a healthy dose of Guinness. Although it contains good amounts of vitamin B12 and zinc, corned beef is high in cholesterol, saturated fat, and sodium. Maybe that's why I like it so much! With A-1 sauce and spicy German mustard…wonderful! My bride is the greatest cook ever!
While cooking with my bride, we tele-called Jon, Colleen, Lisa, Amy and Robin! We are the only ones doing corned beef? While listening to soft Irish music, the radio interrupted with a historical announcement! History in the making…AOC introduced a bill into Congress! I shall treasure this!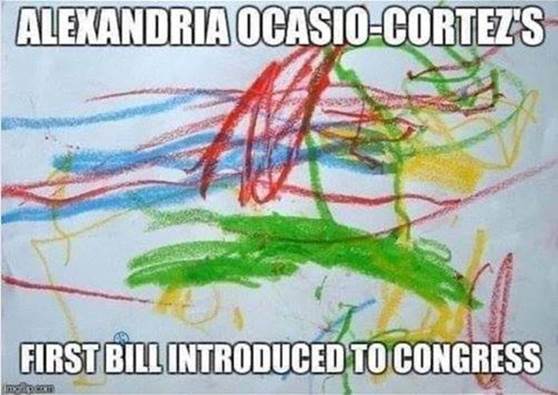 Meanwhile…we are enjoying a glass of wine await our guests to arrive. The whole house smells like corned beef and cabbage! Yeah!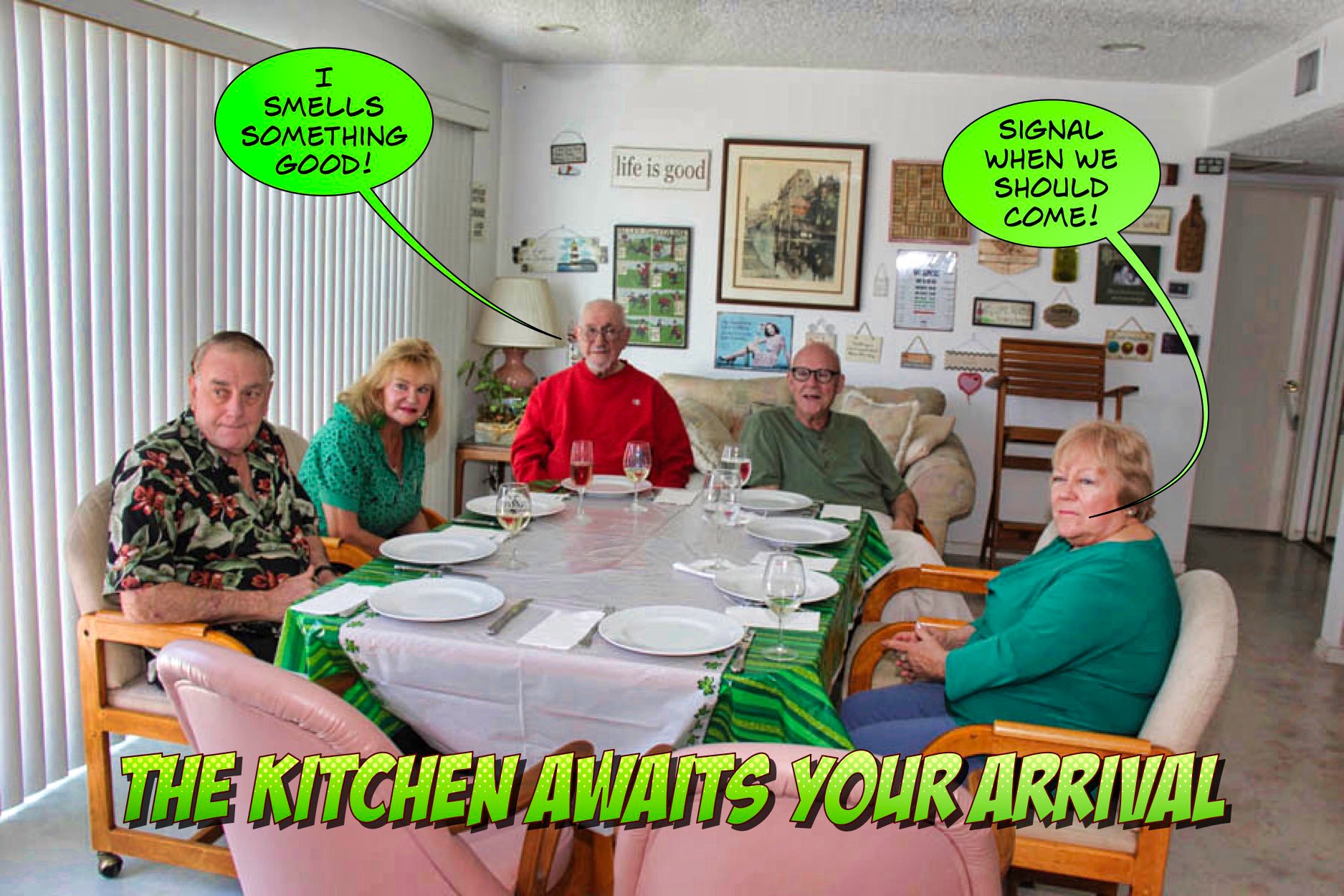 I took a nap after lunch and got prepared to go to Cerritos Performing Arts Center with other friends to see The Dublin's Irish Tenors & The Celtic Ladies!
We have done Cerritos for so may years that our seats are perfect…we do NOT like front row but anything between 5 and 10 are perfect! We met Brian and Jan there at 6:30 PM so it was gin & tonic time before the performance! Great fun!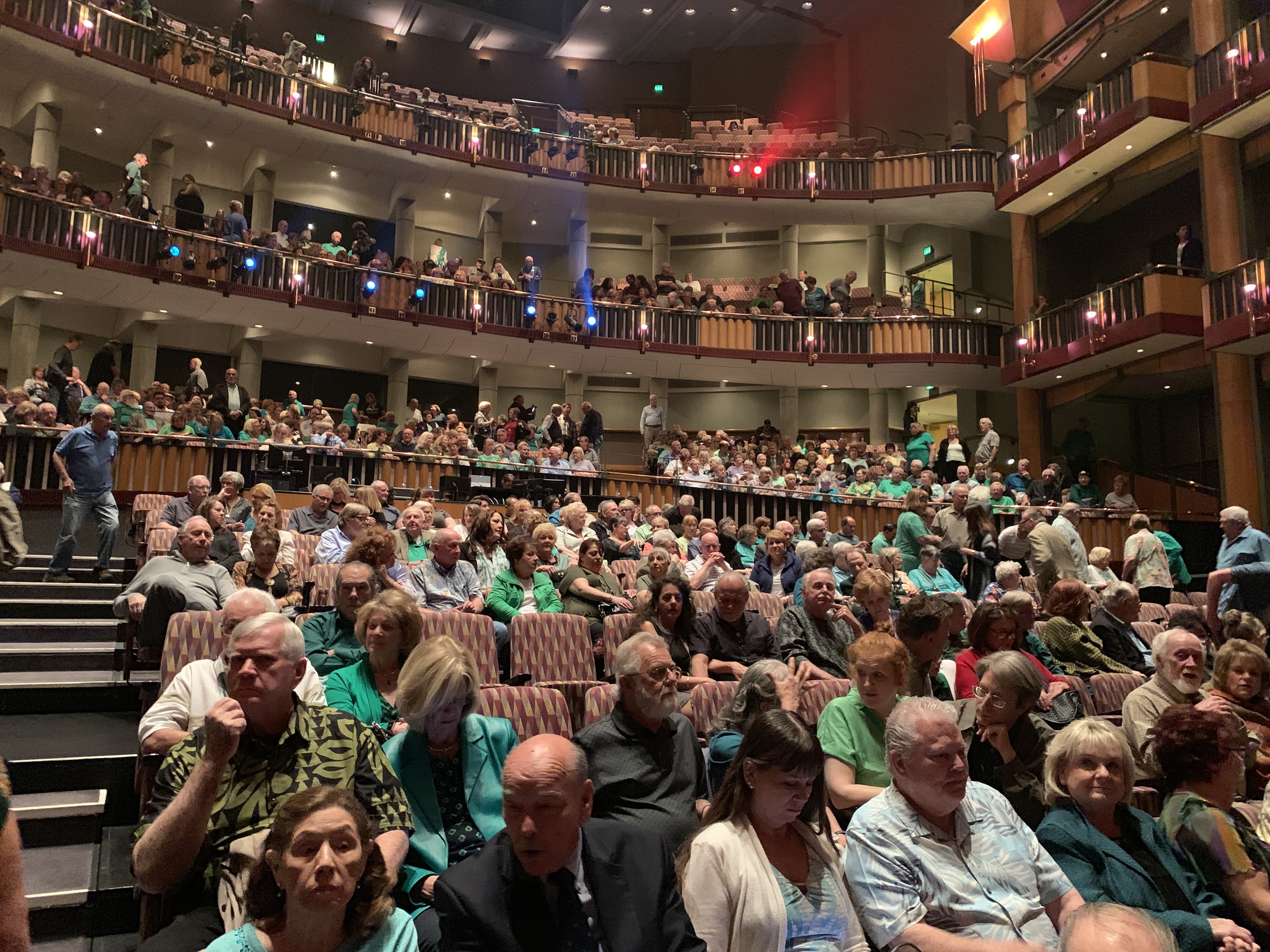 After the show, we headed home to watch some TV and make tookies before crashing! This begins an amazingly busy week!