I was going to quit all my bad habits for the new year, but then I remembered that nobody likes a quitter.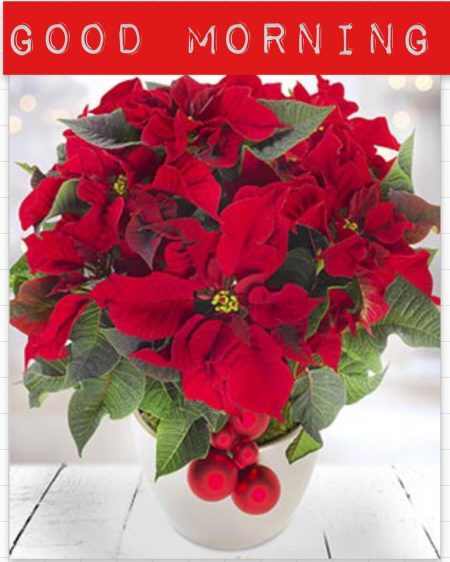 It was colder than a well diggers butt his morning. As I rose from a well deserved sleep, I looked at the trusty iPhone and it showed 37 degrees…37! OMG! I shook it a couple of times but it still indicated 37 degrees!
I texted the picture to Grandson Jon in New Hampshire and he texted back…it was 46 there…warmer than California (OK, it was three hours later). Also the sayings "Colder than a brass toilet seat in the Yukon", "Colder than a witch's tit", "Cold enough to freeze the balls of a brass monkey", and others came to mind!
We are doing the final preparation for the NYE dinner dance at Old Ranch. It's a lot of work arranging for 110 special people! Getting the website set up was kinda fun. The theme this yhear is "Havana Nights" so I did a short "movie" about it…enjoy! See the 4 1/2 minute video below or go see it full size at our New Years site,
We fixed breakfast me whipping up Canadian bacon and eggs with some leftover rice and veggies plus a toasted English muffin.
Did You Know? Canadian bacon strips are considered a healthier variety of bacon. … One ounce of Canadian bacon is roughly 30 calories with less than 1 gram of fat. In contrast, one ounce of regular bacon contains around 10-12 grams of fat. There's also more protein in Canadian bacon, which has about 12 grams per serving.
Great fun lies ahead and that's why I stayed home all day (except a short run to the market with my bride). We needed vital necessities of life… tookie dough, beer, and milk…OK, the milk is not a "necessity".
I watched another episode of Amos N' Any this afternoon on You Tube… Funny stuff!
So I read on the internet that one could hard boil eggs without water by simply preheating an oven to 325 degrees Fahrenheit, place eggs in a muffin pan. (a silicone pan would be ideal). Bake for 30 minutes. Use tongs to remove the eggs and place in an ice bath to cool off and cease the cooking. After 10 minutes, they will be easier to handle and peel. All ready for your favorite egg salad or deviled eggs recipe! . Sue thought I was crazy and we tried it with a cast iron muffin pan…one egg for 30 minutes and the second for 40 minutes. We decided 35 would be perfect for our cast iron pan. AMAZING
We were supposed to go to the GG Elks tonight but we decided it would be better to stay resting and out of the cold! We will miss Donna, Bob Irus, Wil, Jan, Brian, Marsha and Leon and whoever else shows up this evening!
We crashed at 11:00 PM after watching a new (to us) series called "Eureka", Eureka is an American science fiction television series that premiered on Syfy on July 18, 2006. The fifth and final season ended on July 16, 2012. The show was set in a fictional town of Eureka, Oregon (although, in the pilot episode, Eureka was located in Washington – and the origin of a diamond in the episode "Best In Faux" was shown as Eureka, California).
Most residents of Eureka are scientific geniuses who work for Global Dynamics – an advanced research facility responsible for the development of nearly all major technological breakthroughs since its inception.
Each episode featured a mysterious accidental or intentional misuse of technology, which the town sheriff, Jack Carter, solved with the help of town scientists. Each season also featured a larger story arc that concerned a particular major event or item.