Indeed!  Velcro, what a rip off!
Time for the morning walk…Ralph's is the target today as we need several things including ice cream and tookie dough…we can't we without the vital supplies of life now can we? So, with a burst of energy Paul rocketed out the front door turning on I-Heart Radio App to the music of the 1950's and setting the pedometer app back to zero…zoom!
On the walk to the store, Paul called Pete (our son-on-law) to checkup on him…actually Paul called Lisa but she was out shopping. We talked for almost 40 minutes, a record for Pete on the phone. He was proud of his new garden at his new home so he sent some pictures. Time sure flies! Pete informed us that he has worked for the "new company" over eight years and is a senior manager with 36 people reporting to him. That means he has been retired eight years…wow!  Making some good coin these days…and well deserved we might add!
Did You Know? After World War II, Joseph Jacobs moved to California, intending to go into business himself.
In 1947, he opened a one-man consulting engineering business in Pasadena, California, where he and his wife made their home. Through both internal growth and external acquisitions, this grew into Jacobs Engineering Group, one of the largest engineering and construction companies in the world.
Strawberries

Tomatoes

Great back yard!

Stuffed pepper can't be too far away!
After returning home, Paul worked in the garden for a few minutes but decided since we were going to LAX to go dancing tonight that gardening would be cut short!  We watched TV in the comfort of our air conditioned home, yes! However, Paul did do a little gardening leaving the rest for tomorrow!
From left to right, #1 the egg plants are doing quite well,  #2  shows the raised flower beds, #3 shows the cleaned out back wall area and the huge pumpkins are now gone…being stored o the north side of the house.
Second row, left the right, #1 the corn is getting big and should be ready to pick in about 3-4 weeks.  The cleaned out beds are going to be planted with potatoes for the winter meals! #2 reveals we have Anaheim chili's meaning stuffed peppers are not too far away!
We continued watched TV until about 5:00 when we got cleaned up and headed to the Marriott at LAX.  We danced until about 10:00 PM at which time we headed for home.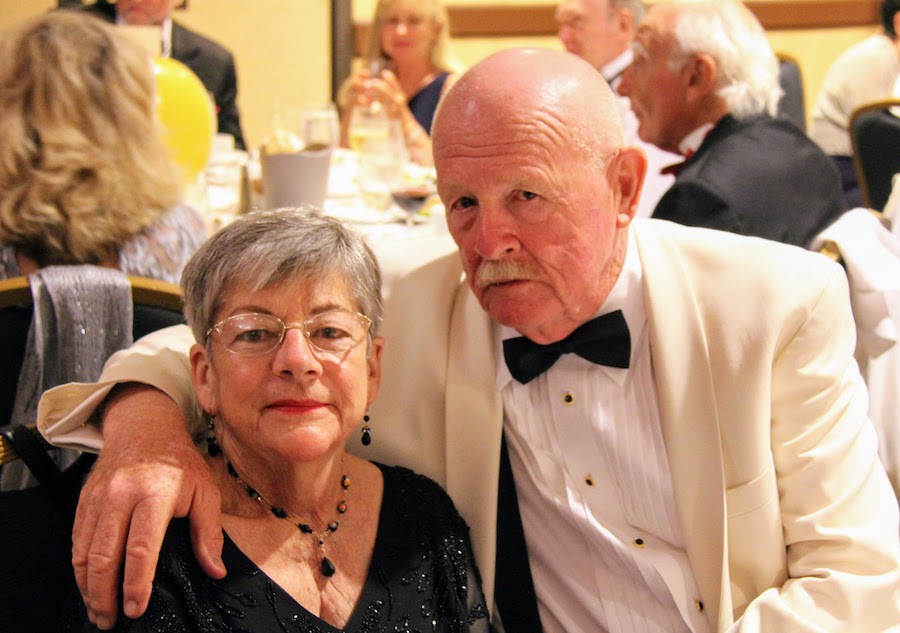 Returning home, we continued watching NCIS and we are getting to the end of Season Nine…we are amazing how many we either never saw or just simply missed!?