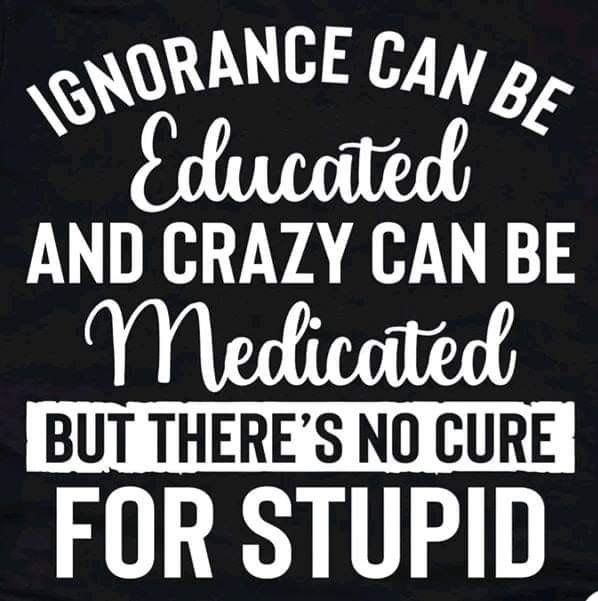 Today was abnormal; we just worked around the house getting ready for Chuck and Lisa tomorrow.  Those odd jobs we put on the "someday list" were accomplished today.  We worked hard, but another to show for it.
It was a beautiful, excellent day to stay home and work around the house!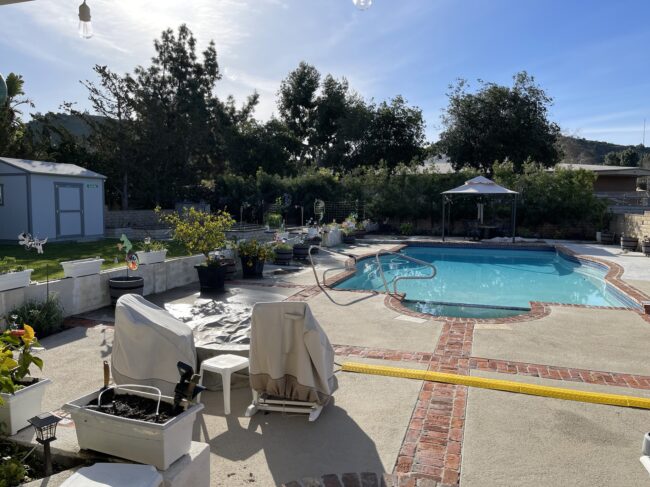 Colleen is safe at home, and we begin talking on the bat-phone.  We saw her post on Facebook.  she wants to be tall, and I say, be short and amazing like you are!
Dad passed in 1970, three years before Colleen was born.  My dad would have loved this little girl as she was feisty and loving.  My dad made me, and I thank him for being the best dad ever.  Wise, caring, and thoughtful, even with a 10th-grade education!
We crashed early because tomorrow the day is BUSY!!