Fact: The OC Fair has welcomed more than a million guests every summer since 2005 when it first hit its million-person mark.  It was only 21 days then; it's 23 days now! 
See all the pictures from the fair right here!
We headed to the fair as soon as we returned from an unsuccessful visit to the hospital; the machine they needed to test for pulmonary function was busted.  Spirometry is the most common type of breathing or pulmonary function test.  The test measures how much air I can breathe in and out of my lungs and how easily and fast I can blow the air out.
Robin, Nick, and Colleen joined us in the Silver Fox.  We got there in about eleven minutes and entered via the yellow gate.
Mary had to kiss the snake.  Poor thing died of fright; he rattled three times and fell over.  It was a horrible sight.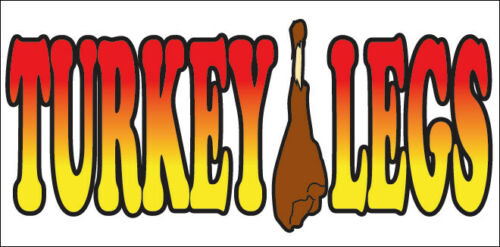 We were hungry, and Mary wanted a turkey leg, so we stopped at the Blue Bayou, got a glass of wine, and sat on their patio.  Becca showed up soon after that, and everyone went out and got their favorite.
Robin did the same thing, but alas, her's was overdone.  Crunchy would be a good word for it.
I wore my official martini shirt and canvas hat to protect my delicate head from getting burnt.
We stopped at the petting zoo, where Colleen made friends with a Llama.  Did you know Llamas, who are Star Trek fans love to say, "Live llama and prosper." I heard that a Llama mother and daughter are spitting images of each other.
As we went toward the Centennial Far,s, we stopped by the Huey display, and the girls took turns flying the machine.
Mary named her bird "Turkey Legs." We should have known.
We continued walking and put on over 7,000 steps today.  Becca did a perfect photobomb in the Carnival of Products, which was the name of the fair between 1907 and 1911!
I went by my favorite shirt store.  Mary bought me a green Hawaiian shirt that goes with the Hawaiian outfit.  I purchased an additional five shirts; two for Halloween, two patriotic, and one drinking shirt.
Our resident cowgirl got two blinged-out cowboy hats.  She plans to wear it to the upcoming concert she and Mark are going to.
After all that walking, we had to rest, so we did in our favorite spot, the swim spa.  We soaked for a good hour, and I slept like a baby!
After soaking, we crashed.  It has been a perfect day with family!