To My Bride Sue: You are the finest, loveliest, tenderest, and most beautiful person I have ever known, and even that is an understatement. – F. Scott Fitzgerald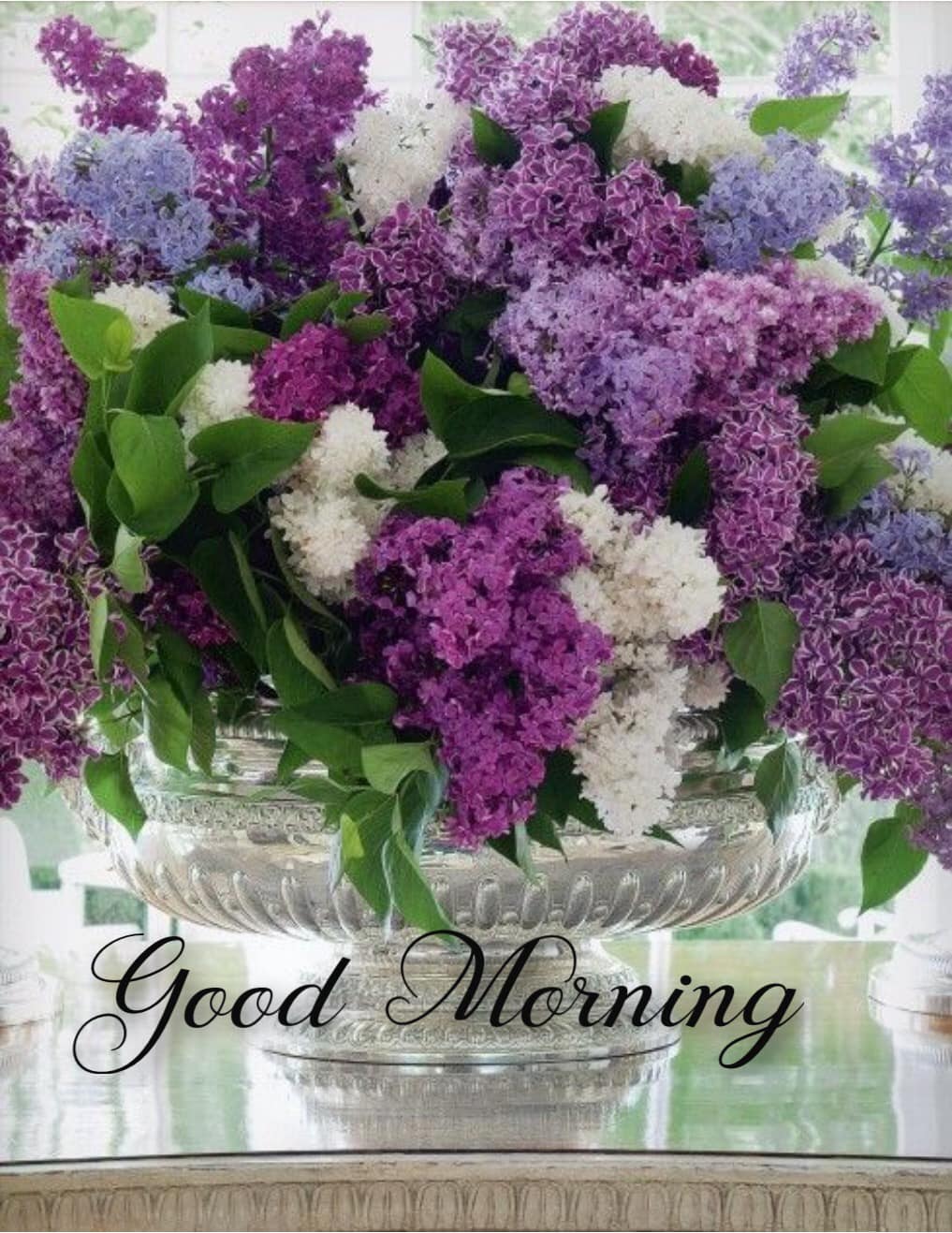 It's Saturday, and we are raring to go! Where too? I took an empty wine bottle from the counter, sat on the floor and gave it a spin.  It pointed ESE (East-South-East), which translates to Ralph's Market.  Stupid wine bottle, next time I will use a gin bottle (but first I have to empty one, that gives me an idea!).
The market is the first destination of the day, so into the Silver Ghost and we are away. Oops! The Ghost was sputtering, coughing, and as I glanced down at the fuel gauge, it revealed the Ghost was running on fumes!  We processed an interrupt and visited the local 76-station.   Gulp, guzzle, and a slight belch, and the Ghost was ready to go!  I thought to myself, "Dad would have had a coronary if he saw the $60 indication on the fuel pump!"
Hello Ralphs, and thank you for the savings on  Hormel pre-cooked bacon, regular $19.99 on sale for $9.99! I bought four packages, so I am ready for the next several months!
I picked up other necessities of life.  I was a little flustered when I was picking out a comb for Sue, and this little old grey-haired lady ask what I needed a comb for!
The gang was expecting Irene and me tonight at the Santa Ana Valentine's Day dance but I called Irene and just could not go to a Valentine's Day occasion without my Valentine.  Irene understood.  I made my calls and also made sure the tickets were used,
Looking at my calendar, I saw it was our granddaughter turns 29 today! Happy birthday Becca! She had her picture taken with a friend.
The family picture even tells more.  We are so proud of the family!
I visited my bride at 11:00 AM sharp, and she already had her PT for the day. She was dressed in black and ready to go. We toured the facility using the wheelchair careening around the corners on one wheel and nearly knocking over the food delivery cart.  I need to find Sue a horn for the wheelchair, just like she has on her chair at home. Ensure #2 was down the hatch! At 2:00 PM, I headed home for a nap, and it was needed. Robin called, and she and Traci were coming to visit Sue about 4:30 PM. We all arrived there within five minutes of each other.
We visited Sue and then at 6:00 PM Traci, Robin, and I went to dinner at "The Crooked Duck," which was 550 feet from the hospital!  We found it on our iPhones using our restaurant location app.  The YELP report was 4 and 1/2 stars, so we could not go wrong! It was an experience as we had to stand in line for 30 minutes, but fortunately, the line was next to the bar and, well, you know!
Did You Know? The restaurant's owner was told the legend of "the crooked duck" by his uncle at the family's summer house on Island Lake in Illinois. The legend is about a man who accidentally hit a duck while he was out water-skiing on the lake. Everyone on the boat was horrified at what they had just witnessed, and thought for sure he had killed the duck. As everyone sat there staring at the water in disbelief, and what they thought was a dead duck, it started to move.
All of a sudden, it started to swim towards the shore in a very peculiar manner. When it reached the lake's shore, it waddled away, but it was quite obvious the duck's neck was now crooked. The duck with the crooked neck was seen from time to time by people out on the lake, an acknowledgment to the resilience of a duck. Joey never forgot about the legend or the duck, and "The Crooked Duck" is his tribute to that duck!
Based upon Traci's assessment (Traci ran a 175-bed hospital at one time) and Sue's desire, if Sue can walk by Tuesday, I am going to bring her home and get "in-home care" as she will get better faster, and we can do PT 2-3 times a day.  I know it will make me happier!  The hospital is excellent, but nothing is as nice as home!
The dinner was excellent! The girls split a Monte Cristo, and I overate and had three-quarters of a sandwich on my own. The last piece went home with Robin!
Did You Know? A Monte Cristo sandwich, also called French toasted ham and cheese, is a fried ham and cheese sandwich, a variation of the French croque-monsieur. In the 1930s–1960s, American cookbooks had recipes for this sandwich under such names as "French sandwich," "toasted ham sandwich," and "French toasted cheese sandwich." Swiss cheese is typically used.
I returned to the hospital, and the pain med had kicked in as she was groggy.  We talked for a few minutes, and then I headed home.  I watched half of another goofy science fiction movie and gave up and went to bed about 11:00 PM.  I do not use the heater when Sue is gone, so the house was about 68 degrees when I slipped under the covers!  After listening to George Nory for a few minutes, I was toasty.  We enjoy the radio show "Coast To Coast AM." BTW, I have been listening to that program since it began forty years ago!
Did You Know?  In 1978, Art Bell created and hosted West Coast AM, a late-night political talk/call-in show on Las Vegas radio station KDWN.  In 1988, Bell and Alan Corberth renamed the show Coast to Coast AM and moved its studios from the Plaza Hotel in Las Vegas to Bell's home in Pahrump. After Bell's retirements, the show was hosted by various personalities, including Mike Siegel, George Noory, and others. According to estimates by Talkers Magazine, Coast to Coast AM has a cumulative weekly audience of around 2.75 million unique listeners listening for at least five minutes, making it the most listened-to program in its time slot. The show is estimated to be carried by over 600 US affiliates plus a limited number of FM stations, as well as many Canadian affiliates, several of which stream the show on their station's website. The affiliate group is fronted by 12 clear-channel stations, among them WBT in Charlotte, WHO in Des Moines, WWL in New Orleans, WOR in New York City, KFBK in Sacramento, and KFI in Los Angeles.