Calendars and clocks exist to measure time, but that signifies little because we all know that an hour can seem as eternity or pass in a flash, according to how we spend it.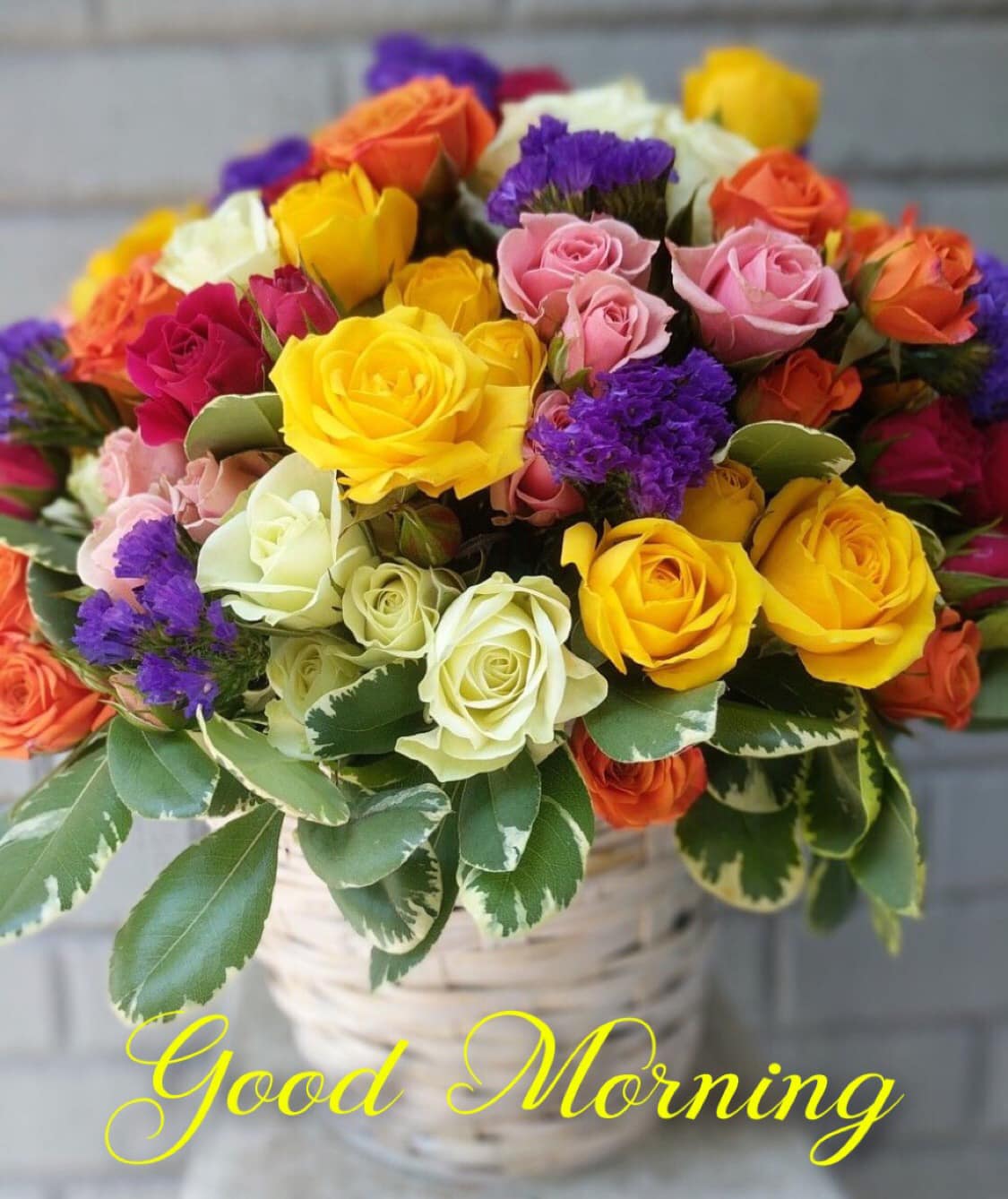 Damn, it's 3:30 AM, and I am bright-eyed and bushy-tailed, ready to go!  I could go to the hospital, but watching someone else sleep doesn't make sense.  I should not have slept in the afternoon!
After taking care of a bunch of medical phone calls, I went to the hospital and visited my bride for a while.  A grabbed lunch and headed to Long Beach to meet with the spine surgeon as Sue can not make the appointment.  The hunger pains took over my common sense and I finally made a stop at In-n-Out and delighted in a double-double!  The restaurant has been there for a couple of years and this is the first time I stopped!  The lines were not too long.  The meal was enjoyable!
The doc recommended surgery (but, he is a surgeon) so we are getting a second opinion.  She has arthritis in the joint on both sides and that is the cause of the pain.
I stopped by the house at 2:30 PM to see if my bacon has arrived!  No luck yet and that is good because I'd probably eat some and that is not good today!  Then, back to the hospital to see if I can talk to the doctors.
At around 4:00 PM the doctor decided to keep her another night to make sure the Dilantin levels get stabilized so Sue was not a happy camper.  I returned home and added two additional grab-bars to the master bathroom/dressing area and put two pictures on the way which have been waiting since Christmas!
I visited Sue about 6:00 PM and stayed for a while but she was in and out so I decided to return home and get some sleep.  No TV tonight, it's time to get the tax package ready for our accountant!
In an attempt to get a good night's sleep, I watched the movie "Wild Wild West" which was pretty funny. The two best special agents in the Wild West must save President Grant from the clutches of a diabolical, wheelchair-bound, steampunk-savvy, Confederate scientist bent on revenge for losing the Civil War.
One last look at the news before I crash.  I could not believe the retard libs want to "forgive" the student loads they created. One message for them: