"Do not spoil what you have by desiring what you have not; remember that what you now have was once among the things you only hoped for." Epicurus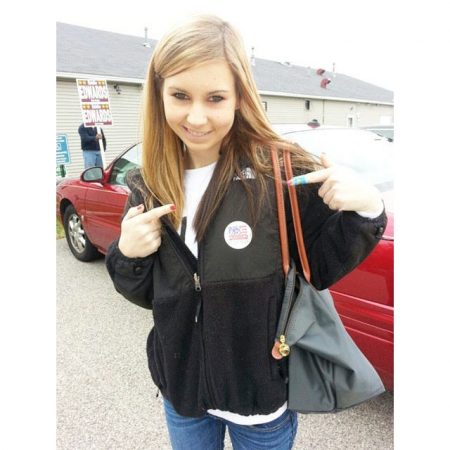 So, yesterday I complained about being too old. Well, with age comes wisdom, so I called an old friend who lives on the east coast, and he is a programmer. We agreed that he would fix my website issues AND show me what to do to fix future situations in exchange for a bog of money! Outstanding agreement. Thank you, Andy, I shall not fold up my tent and slip into the darkness, yet!
As I sat this morning looking at the calendar, shaking my head uncontrollably, because yhe holiday season is about to start, and we hope we can keep up! In the next six weeks, these are the biggies:
Mitch's birthday 11/15
Topper's Dance 11/16
Starlighter's Dance 11/17
Bob Duda's birthday 11/17
Kidney Stone Removal Operation 11/20
Grandson's anniversary 11/21
Thanksgiving 11/25
Thanksgiving dessert at Joe's 11/25
Alley Cats with the Liles' 12/1
Robin's birthday 12/5
A Christmas Story with family 12/7 (16 of us)
Nightlighter's Dance 12/7
ORCC Dinner Dance 12/8
Colleen and Mark arrive for Christmas 12/9
Annual Christmas Play 12/14 (80 of us)
My 75th birthday 12/16
Topper's Mistletoe Ball 12/20
Dave Koz Christmas 12/21
Cerritos Performing Arts Center Celtic Christmas 12/22
Christmas Eve at Disneyland 12/24 w/ family
Empty Nesters Christmas Dinner 12/25
Random Memories:  When it comes to funny southern sayings, my family is well versed. Out of all of them, "You're just like a fart in hot skillet" is my favorite. This was a common phrase used by my Mom and Dad. My Mom would probably skin me if she knew that I was writing about such, but she left us in 1990 so I think I'm in the clear.

I remember asking her where she had heard it and what it meant. She told me that she had always heard her dad say it as she was growing up and it meant that a person couldn't make up their mind or they didn't know if they were coming or going. Her dad probably heard his dad say it too. I'm sure they would laugh if they knew I use the phrase fairly often!
Yesterday I could NOT figure out what to do about the broken code on my website.  In my mind's eye, I say Mom saying "You're just like a fart in hot skillet".   The saying made me laugh then and makes me laugh out loud now!
Some folks have asked me why I keep learning more computing languages, and it is simple. I believe that keeping the brain challenged is essential to avoid unhealthy situations. So, I have "mastered" Pearl recently and am now going to attack PHP/MySQL version 7+ again. Things have changed, and I must keep more notes on paper than I used to, but that's OK.
We decided to go to Taco Surf and meet up with Robin.  We planned the first few weeks of December because she and Bob join us for so many things! Robin is quite special!
After returning home, we had the PT lady come by, and Sue did an hour of PT.  Then it was off to Coldstone Creamery.  I asked Vicky if she wanted anything and she said Strawberry, Pistachio, or Rocky Road.  Damn, I thought she said "and" not "or"!  So, we brought her and Del three quarts of ice cream!
Naptime!  I crashed for about two hours and then up to watching TV.  No Christmas movies tonight!  Finally, I am starting to feel a little better, but OMG, three weeks?