So I said to the gym instructor, "Can you teach me to do the splits?" He said, "How flexible are you?" I said, "I can't make Tuesdays"
Well… Jan and Brian and heading to the airport and going to wing their way east to the UK. We are going to miss them a lot.
We stayed around the house today just resting from the busy weekend. I sent out the notification about the Sunday dinner dance at our country club. We expect about 30 people!
Walking in the front yard, I noticed the spa had water at the bottom of it so I peaked in and oops, it was half full. Seems there is a leak. So, I opened the side-panel and after seeing water pouring out I called the spa company…they will be visiting us Friday. Guess the spa did not like being dry for two years!
I love this guy!!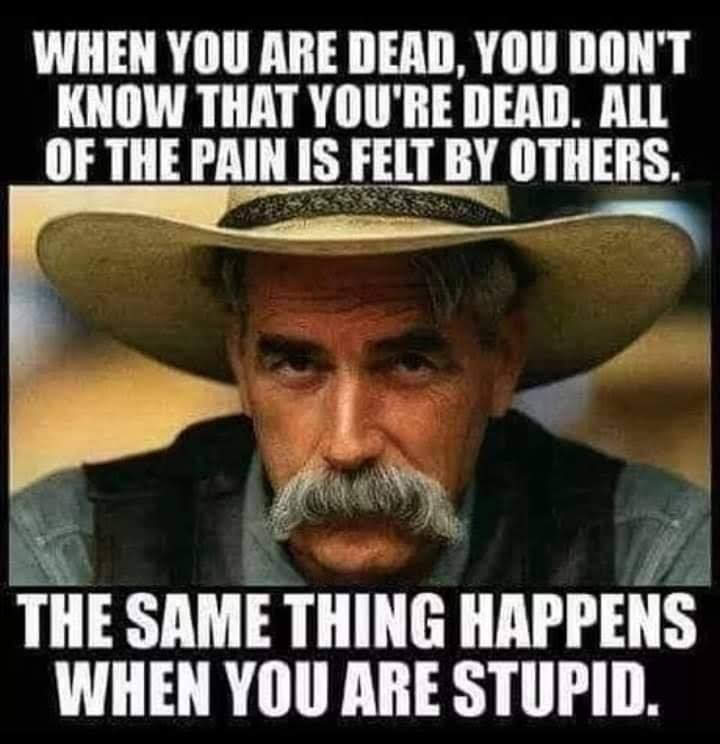 I finished off the preparations for the OC Fair 2019 webpage putting in place the pages and navigation code…all we need are the pictures.
We got a call from the florist twice in the afternoon…they were at the front gate wanting to delivery flowers for Sue's birthday but they were afraid of dogs. Me sign must be scaring them!
Sue got flowers from Robin and Lisa so the house looks bright and cheery!
Tomorrow is the birthday so we will be busy… we watched some TV and crashed early.