What is the difference between a duck?
Today was slow but we sometimes need to recharge the batteries. We worked on the puzzle for a while and then I ran to the market plus stopped by CVS…we are old and need our pills!
While at the market I picked up veggie burger, veggie chili, soyriszo (chorizo but made without meat), and of course tookies!
Did You Know? Chorizo or chouriço is a type of pork sausage. Traditionally, it uses natural casings made from intestines, a method used since Roman times. In Europe, chorizo is a fermented, cured, smoked sausage, which may be sliced and eaten without cooking, or added as an ingredient to add flavor to other dishes.
Time to dine…after being with my bride for so many years I am pretty comfortable in the kitchen so on goes the grill and I made my breakfast. I scrambled three eggs with mushroom and soyrizo and heated the meatless patty doctoring it with A-1 sauce. Using my crude math capabilities (I minored in math), I devoured 480 calories but added 40 grams of protein! Not too bad since that will be todays input. I have reached 215 pounds again and it feels good!
We also had fresh corn… we mean 11 minutes form picking to eating! Dang, corn is relly so good! Corn on the cob is a culinary term used for a cooked ear of freshly picked maize from a cultivar of sweet corn. Sweet corn is the most common variety of maize eaten directly off the cob. The ear is picked while the endosperm is in the "milk stage" so that the kernels are still tender.We also had fresh corn… we mean 11 minutes form picking to eating! Dang, corn is really so good!
After lunch me and the telephone had a torrid affaire… made two doctors appointments, service appointment for the Silver Ghost, ordered a special sheet cake for celebrating Brian and Jan's return home, confirmed a doctors appointment and called my cousin Claudia who 75th birthday it was today! Claudia is six months older than me. Phone chores done…yeah!!
Dad always wanted to travel as he grew up very poor in Arkansas at the turn of the century (1906) and dreamed os seeing the world. Mom hated traveling and didn't want anything to fo do with boats or airplanes. Now what? So, in 1953, Dad decided to go to Hawaii and he took a freighter of the Matson Lines called the "Hawaiian Pilot". The picture below is the afternoon Dad left and sailed off into the sunset for two weeks. Claudia, my elderly cousin, and me are in the front. We are both mid-seventies now (2019) making this picture 66 years old!
Did You Know? The construction of the so-called C-3 cargo vessels began during World War II, after the famous "Liberty" and "Victory" ships. This standardized type of ship overtook all other ships as it was more modern and longer and could also reach a higher speed. After the Second World War these ships were converted into ordinary freighters and sold to various shipping companies. The Hawaiian Pilot was built in 1944 and first went into service at that time After the war ended it was acquired and refitted by the Matson Navigation Company and mainly traveled the Los Angeles, San Francisco and Hawaii routes. The cargo consisted of normal consumer goods of all kinds and agrarian products primarily bound for the West Coast of the USA. The vessel had a cruising speed of 16.5 knots and a total cargo capacity of 12,500 tons
After lunch I worked in the shop for a while and then we settled in for a delightful evening of just being together…always special. I got my new sign from Amazon and posted it on our front gate!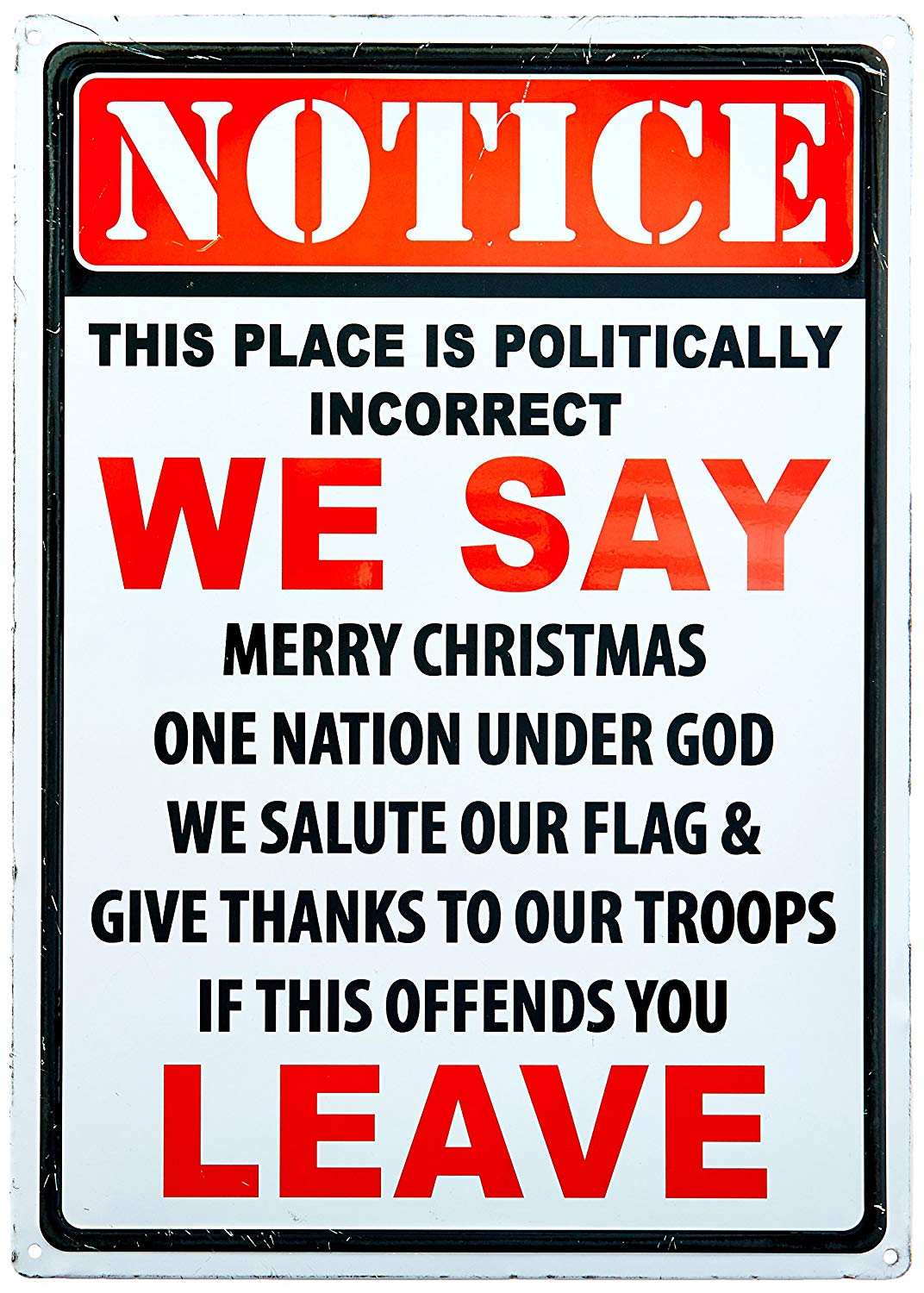 Tookies at 10:00 PM and we crashed about 11:15 PM.