Right now I'm having amnesia and deja vu at the same time. I think I've forgotten this before.
The Sun has risen over the back fence and the little squirrel is having a fit deciding which way to run on the wall. To the left…no, too the right, no…which way do I go? Up? No, down! We watched him for 10 minutes…finally, he scampered down the wall toward our neighbors fruit trees!
I popped over the the market first thing to get some yogurt. We have it around all the time but the three in the back of the refrigerator were a little past their due date…could have been a science project!
Did You Know? Though Turkish shepherds had happily been turning milk into tart, tasty yogurt as early at 3000 BCE, it took a French king's diarrhea to introduce yogurt to the West. When François I suffered from recurring gastrointestinal distress in 1542, the finest French doctors couldn't find a way to help him. Suleiman the Magnificent, Sultan of the Ottoman Empire and French ally, sent over one of his own doctors with a miraculous cure: yogurt.
We had lunch at home finishing off most of our leftovers! BBQ ribs with beans and Indian vindaloo…can't beat that! Starting March 1st, I am going back to walking come hell or high water…rain included! I have not walked much for two months due to weather and medical reasons but alas, it is time. The bath room scales are talking to me.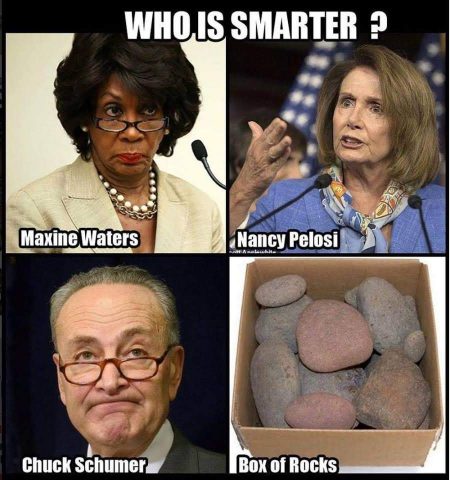 Good news…Sue and I had several subscriptions to SiriusXM radio. We have two cars, a portable unit and a streaming account. The bills were coming in via invoice and credit cards so I called SiriusXM and said "can be combine them?". The answer was not only "Yes" but Hell Yes". I saved $150+/year by going to the family plan and the bill I just paid for one subscription will now last 1 1/2 years. The family plan gives us a 30% discount! Damn, we are rolling in the dough PLUS we get once invoice for the whole shebang! Life is good when you ask questions!
I have been listening to the Facebook advertisements/teasers on the use of Lightroom and they are pretty good. Below is a typical trick I need to remember! It actually works!
Our cleaning people came by at 2:30 PM so we exited and went to Harbor Freight where I shopped and Sue stayed in the car listening to Dr. Laura. I almost bought a welding outfit but I only need it once every five years so buying one didn't seem like a great idea. Next time I need one, I am buying!
We then went to Old Ranch to have a drink while awaiting 5:00 PM to arrive as we planned top have dinner with Mitch We got a call at the last minute, we was having to work late. The good thing is that his boss called him from his family vacation and specifically asked Mitch to take care of a significant customer… message is, Mircxh is a trusted and valued guy…hell, we knew that all along!
We came home and called Colleen on the "bat phone" (the Echo Show) and talked with Mark, Colleen, Cassie, and our two great grandchildren. Fun!
The rest of the evening we watched TV and crashed about 10:30 PM. Oh yes, we had our tookies but I managed only one this evening… The weight loss is in serious mode now!