What is the best Christmas present ever? A broken drum – you can't beat it!
No "walking" today. We are went on the Los Alamitos Women's Club Home Tour!  But first, I exercised the ol' gray matter!
Christmas Memory #2 – "THE" Christmas Party

Dad worked for the same company from the mid 1930's through 1968, Ralph's 5, 10, and 25 Cent Stores. The boss, Ralph David Lebowitz would always throw a Christmas Party for his managers at the various stores, some of the warehouse guys, and of course the office staff.

Ratchet back to the 1930's, Mom and Dad were married but childless. Dad apparently was a big drinker in those days but after I was born, 1944, Dad immediately swore off gambling and drinking except for two days a year…July 4th and Christmas Eve.

Since I could remember, Mom, Dad, and I would leave our house on COmey Avenue and drive a couple of miles to Ralph's home about 6:00 PM (right after Santa Brownie made his visit) where we would join the party. Ralph was Jewish and his wife, Carolyn, was Christian Science and of course 99% of the employees were some sort of Christians…hence, the Christmas Tree (Dad called it a Hannauka Bush…not disrespect meant, just his humor…which I inherited)

Anyway… the party would proceed on and I did notice Dad's behavior would change as he consumed highballs on a regular basis. Dad, like me, was a "happy drunk"…telling jokes, teasing people, and generally having a great time.

Mom was a tea totaler…I never saw Mom consume ANY alcohol until one ti where she went out with Sue and I with Mitch and Jeanette and Uncle Otis and ordered a beer…anther story about that later.

By 9:00 PM, Mom always gathered me up and said it was time to go…I often begged to stay as I was having a blast visiting with everyone…and watching Dad. Mom put her size 16 foot down and we departed. We would take the short drive home, stay up for a little bit with Mom telling me it's time to hit the sack.

Mom apparently asked Mae and Brownie to watch the me (when I was young) and watched the house (as I grew up) and she wold drive back to the party and collect Dad. I have no idea what condition he was in when he returned home but he was a pretty responsible guy so I am sure he was not "plastered"…just happy as could be!

I do remember one year, I drove back to get Dad and he was quite talkative and tried to tell me about the bird and the bees…it was an interesting drive home and thank goodness it was short.

He was a good man…a real good man!
We are off to the Rossmoor Women's Club Annual Christmas Home Tour which we have been doing got a quarter of a century. Great fun and terrific ideas!
We returned home via Taco Surf and spent the rest of the day watching Christmas movies.  Taco Surf was terrific… I had the "spicy soup" and two hard taco's!  Sue had her famous burrito and taco's which she takes home for lunch the next couple of days!
Wedding Planner, Kelsey Wilson, is about to have her big break: planning her beloved cousin's lavish and exclusive wedding. Everything is going smoothly until Connor McClane, a devilishly handsome private investigator, shows up and turns Kelsey's world upside-down. Hired by a secret source, Connor quickly disrupts the upcoming nuptials but wins Kelsey's heart in the process.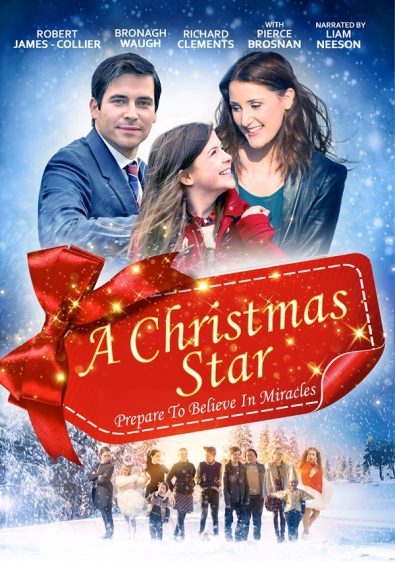 Born under the Christmas Star, Noelle believes she has the gift to perform miracles, so when conniving developer McKerrod threatens her peaceful life she and her friends determine to use this gift to thwart his plans and save their village.
We finished off the evening with a sitcom and then crashed about 11:15 PM.