Would a fly without wings be called a walk?
All is good in the world! We have zero to do today, just resting up for the DooWop evening at Cerritos! I was hungry so as Sue fixed her brunch, I fixed mine. Every once in a while I get a hankering for simple bacon and eggs.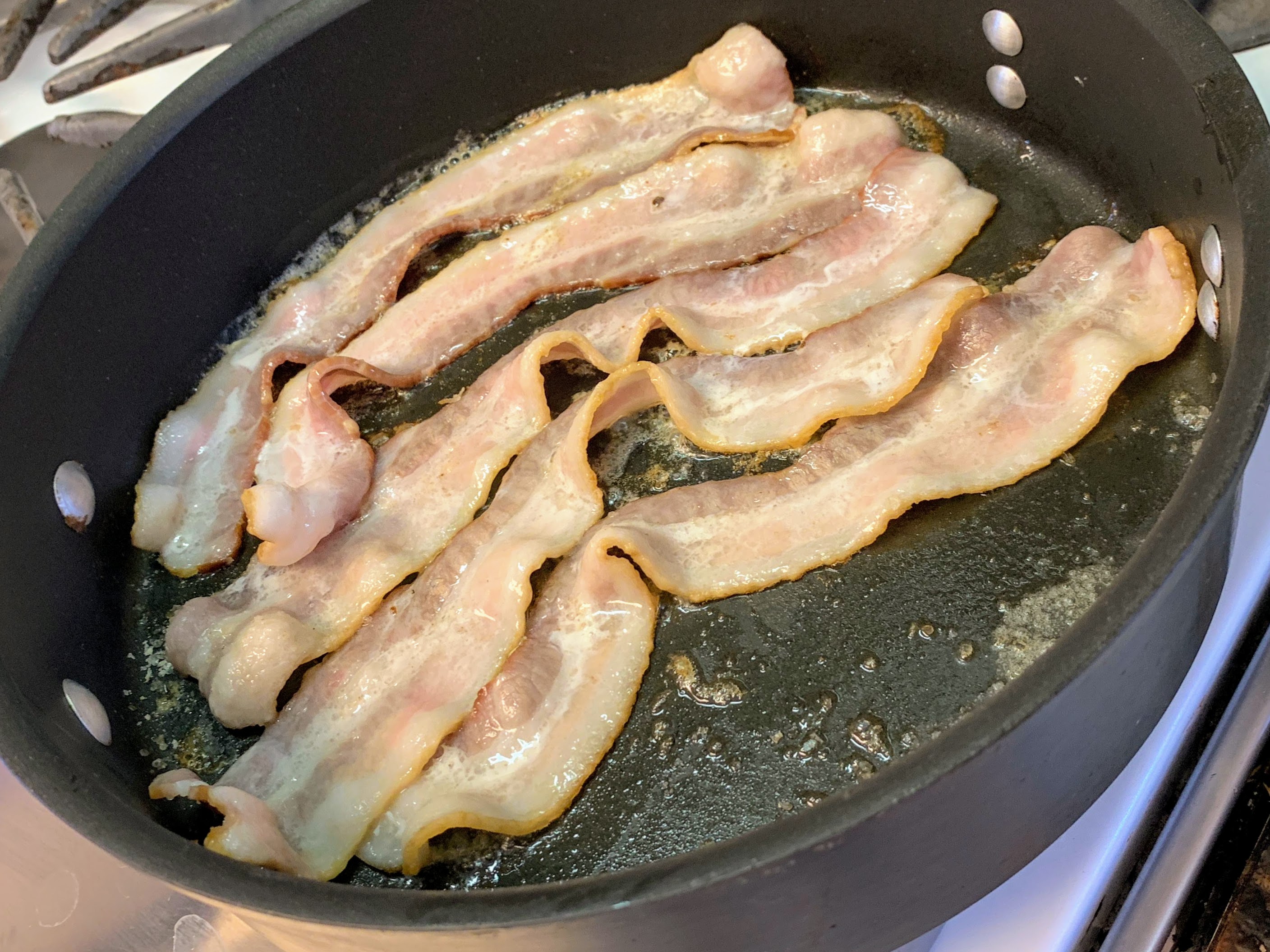 Sue read and I took a walk to the local Staples. Added another two miles so now I am at almost 800 miles and approaching 2,000,000 steps…not bad for an ol' fart!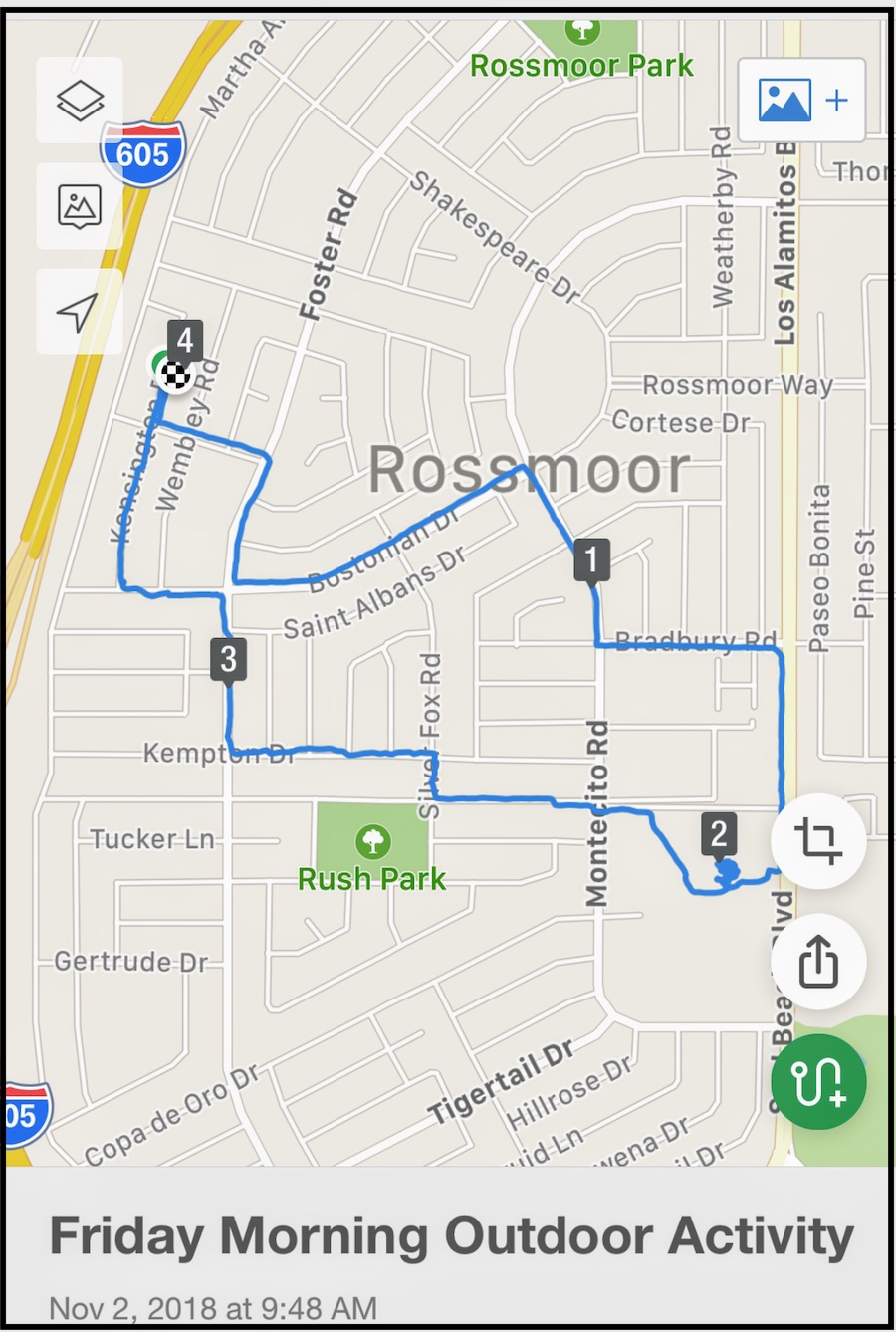 Our hood is great. Someone set up a micro-library ion the park…now I know where to contribute my books! As I walked, I called our daughter, Colleen, in New Hampshire and reminded her of our 82 degree weather and cloudless skies…as she is telling me about rain and snow and 28 degree weather!
A magnificent day

Book anyone?
I did a wine run as we were out of red non-alcoholic wine. I also stopped at the hardware store and got a couple of goodies for the shop!
My order for two additional Nest outdoor security cameras arrived so I put one on the front-door and master-bedroom door. They work great! I now know when I get home!
I am going to make some adjustments before running the final wiring but it looks pretty good!
We finished off Gilmore Girls now and decided it was time to go see the DooWop Project. The Doo Wop Project begins at the beginning, tracing the evolution of Doo Wop from the classic sound of five guys singing tight harmonies on a street corner to the biggest hits on the radio today. In their epic shows DWP takes audiences on a journey from foundational tunes of groups like the Crests, Belmonts and Flamingos through their influences on the sounds of Smokey Robinson, The Temptations, and The Four Seasons all the way to DooWopified versions of modern musicians like Michael Jackson, Jason Mraz and Maroon 5. Featuring stars of Broadway's smash hits Jersey Boys and Motown: The Musical, the Doo Wop Project brings unparalleled authenticity of sound and vocal excellence to recreate—and in some cases entirely reimagine—some of the greatest music in American pop and rock history!
What an evening…like magic! We were talking about it all the way home! We crashed early with a big smile on our face…good music…good times!