Where do fashionable ghosts shop for sheets? Bootiques!
Operation day + one and all is well. Sue got up early and pushed me out the door as it is time to begin walking again! It felt kinda good as I made it to CVS and Ralph;s market before coming back home.
At Ralph's there was an incident as the police was there…apparently some looney left-wing dumocrat threatened a guy collecting signature on a petition and became uncontrolled…several customers called the police. Amazing what the looney left is doing these days! They hauled the moron off in a padded wagon.
I used Alexa to maintain my shopping list and how neat was that? I didn't forget anything! I even got the November birthday cards!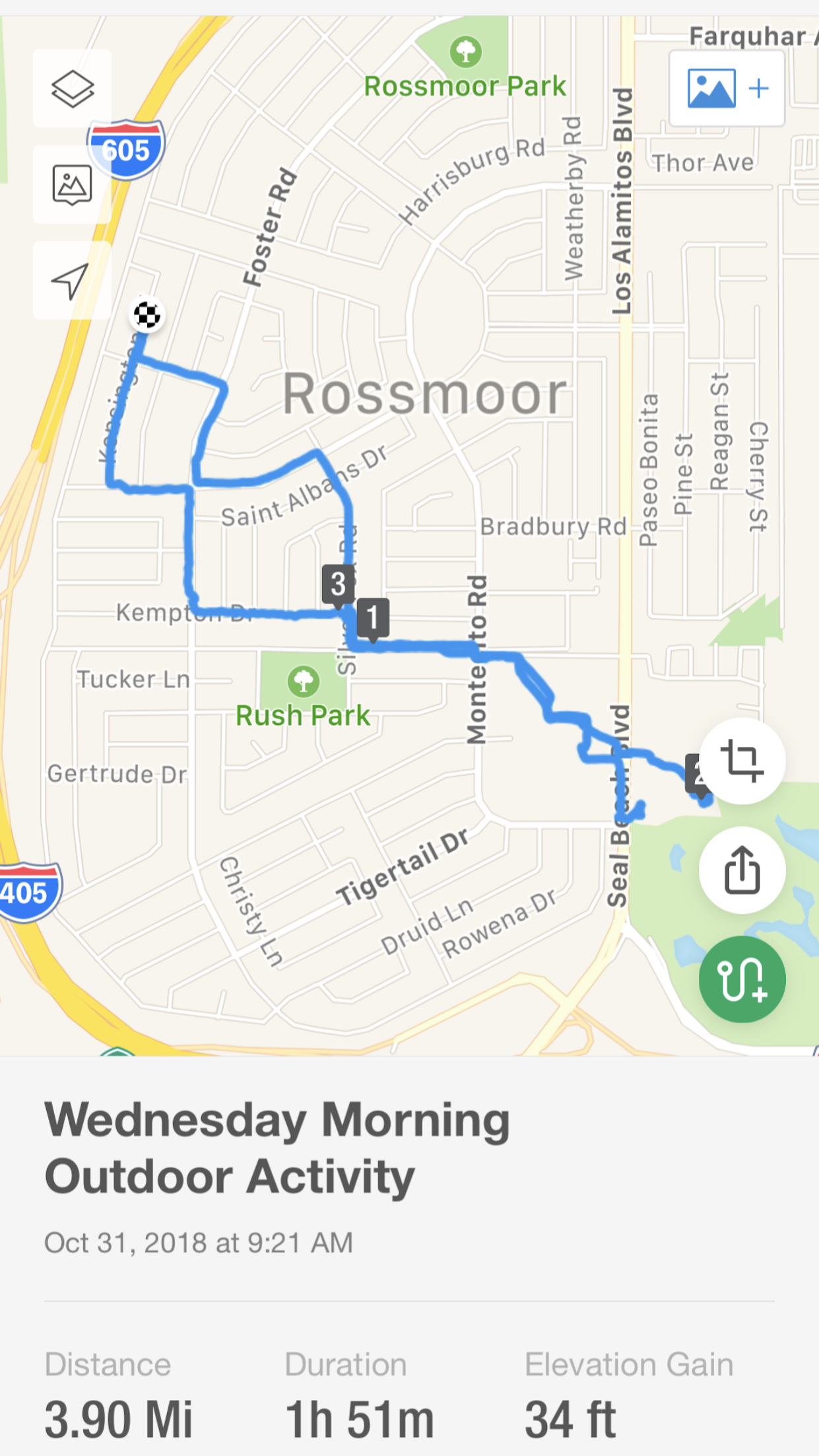 On the way back, I got a text from out granddaughter…the ghouls and goblins were readying for tonight!
Our cleaning folks came today so we stayed out of their way…I gave them my home grown pumpkins as they were too big for us to carve. One weighed in at 98 pounds!
We stayed put tonight and turned off the lights and watched TV. Sue is still recovering and I was not up to jumping up and down all night! Humbug perhaps?