Think About It! "I looked up my family tree and found out I was the sap." – Rodney Dangerfield
Today was easy!  A quick trip to the hardware store and the wine store and we are done!  While at the hardware store Joe called to check up on us…he asked "What are you doing at the hardware store?" and I told him "Shopping".  I know Lowe's like in palm of my hand! 
The real reason for the trip was to replace the door knob/deadbolt/latch on the garage entrance.  Everything s new and we have keys, a good thing.
I listened to the radio on the way tot he hardware store and listene to an interview with our Senator from California.  That ol' bag has a terrible case of stupid!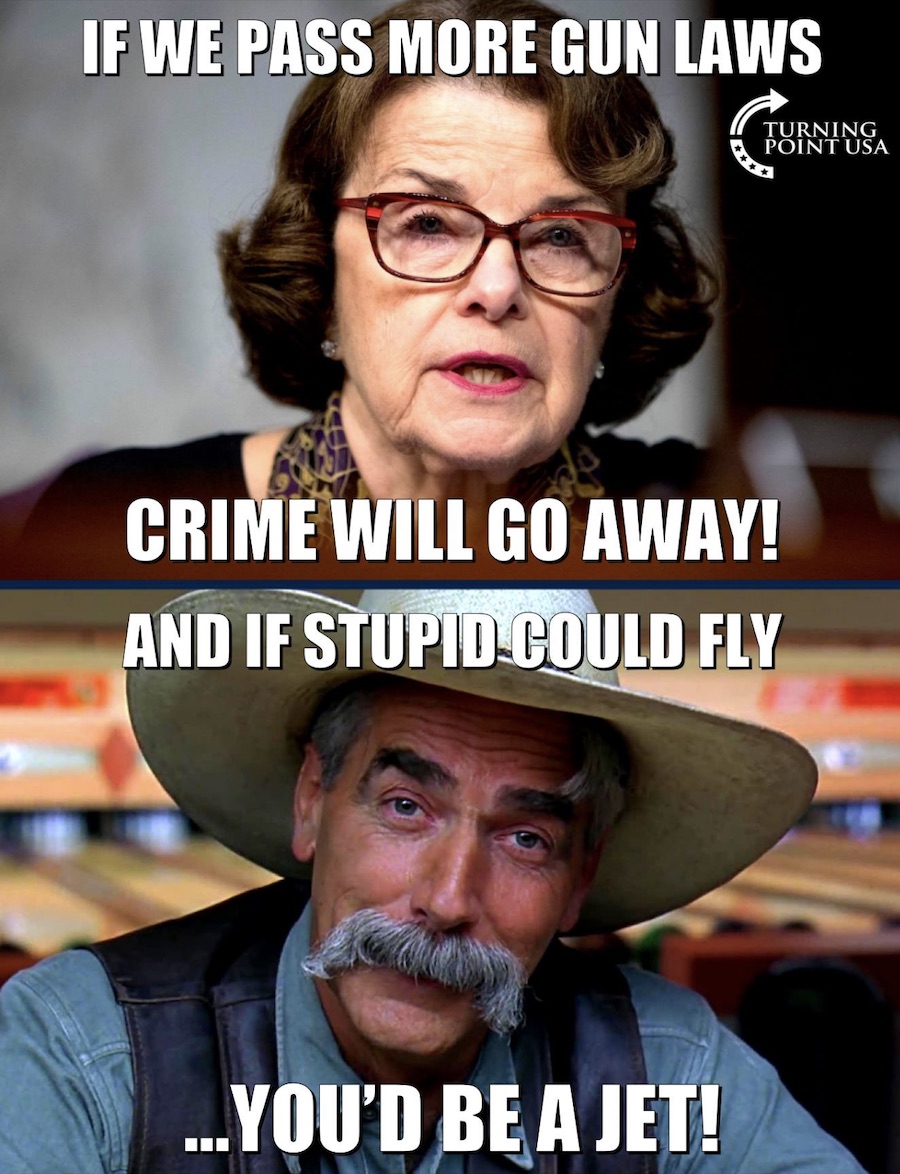 Years ago, perhaps ten, Sue and I bought several "I Spy" books and last week I ran across them at Amazon.  We could not resist buying a Halloween I Spy for Alex and Charlie. This book is set in a haunted house, readers are invited to search for mice, spiders, candles, bats, jack-o-lanterns, and bones among other creepy things found in the hallway, library, fireplace, and laboratory of the house, as well as in the graveyard and a garden of ghouls outside.

Here is an example of one page (click to see it in full size) and the object is to fine all the items on a list that are in the picture…easy you say? Not so fast!
We got notified about the delivery from Amazon to Amy, our fantastic daughter-in-law,  and within an hour we got a text from Amy saying the boys loved th book!  Little does Amy kn ow that these can be keepsakes;  we have some going back 15 years!
Did You Know? I Spy is a children's book series with texts written by Jean Marzollo and photographs by Walter Wick published by Scholastic Press. Each page contains a photo with objects in it and the riddles (written in rhyme) accompanying the photo stated which objects had to be found. To play I Spy, a child needs only the visual vocabulary of familiar objects.
Most of the afternoon was resting getting ready for a mess of doctors appointments next week.  We watched a couple of movies and then two new (to us) series.
The Good Cop – The main characters are father and son policemen, Tony Caruso Sr. and Jr., who live together. Tony Sr. (Danza) was expelled from law enforcement for chronic violations of departmental policy, while his son, Tony Jr. (Groban) scrupulously obeys departmental procedures.
All is back to normal, at 10:30 PM we had our tootkies and at 11:00 PM we crashed for the evening!  What will tomorrow bring?