Fact: A group of porcupines is called a prickle.
The following sign is soo true.  We are just enjoying life and each other surrounded by family and friends.
Our contractor showed up at about 7:30 AM and began the six-week garden project.
Paul ordered a new flag for Independence Day from Amazon.  Now we have a pretty sizable set of secondary flags for the holidays!
Did you hear about the kid who bungee-jumped from the school's flag pole?  He was suspended
We change flags quite often.  Our pole is almost thirty feet high and comes down real easy with the push of four buttons, each representing a seven-foot section.
Breakfast is on its way!  We are having a nice salad for brunch, and a lot of the content comes from our garden,
Mary checked, and the baby needed his shots, so off we went to VCA.
Paul had to wear the shirt Scout got him for Father's Day.  The staff got a kick out of the shirt.   I asked the folks at the VCA Clinic if they knew why dogs chase their tails!  Paul thought the answer obvious; they were trying to make both ends meet.
We told the doctor that in addition to the shots, Scout kept eating garlic, and his bark was worse than his bite.
It was almost 100 degrees today, so we invited Dianne and David to come for dinner.  Dianne brought her enchiladas, and we provided everything else, including a 75-degree house.
Paul's face is a mess as he is using Fluorouracil.  This medication is used on the skin to treat pre-cancerous and cancerous skin growths.  Fluorouracil belongs to a class of medicines known as anti-metabolites.  It works by blocking the growth of abnormal cells that cause the skin condition.  Complete healing of the inflammation generally takes one to two months.  In addition to treating clinically visible lesions, Fluorouracil can also treat subclinical lesions6 that may have become clinically visible in the future.
This evening it hurt, so I decided to kill the pain with wine.  It did not kill the pain, but it put Paul to sleep, giving him some relief.
Paul got up in the middle of the night feeling not so good and needed a laugh.  I got an image of dufus giving a speech, and it had one of her more intelligent statements in the speech.  I now know how dumb a box of rocks is.
If that woman picked her nose, her head would collapse!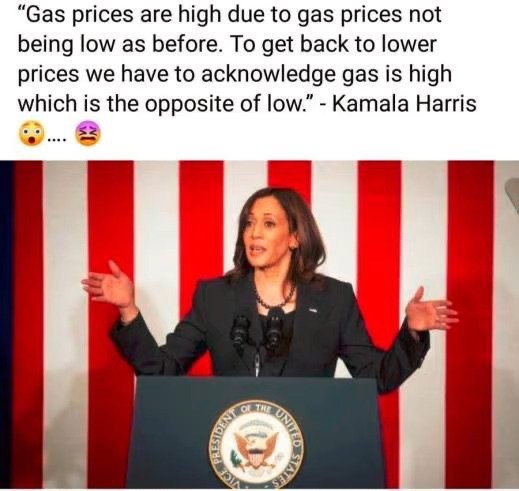 Paul finally went to bed at midnight; Mary reminded Paul that we have a haircut planned for Saturday.  I asked her, "What do you call a line of men waiting to get haircuts?"  She was puzzled, so I answered, "A barberqueue."