Busier than a one eyed cat watching three mice holes!
Whoa! Just scanned the trusty "life director" (sometimes called a calendar) and we have a full day ahead, even after we cancelled a major dance event. Read along and watch the day unfold (that does NOT mean "come apart")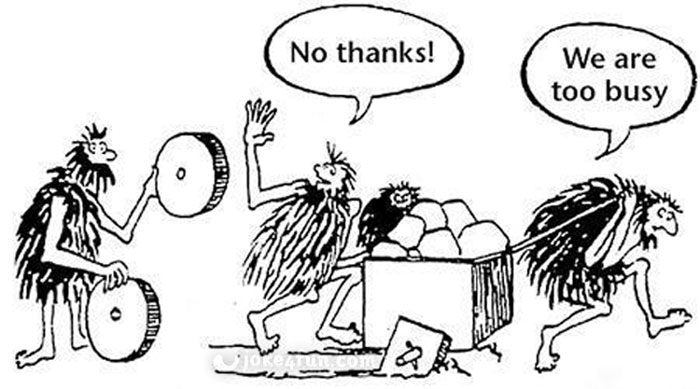 First, we are off to the barber so Sue can get her ears lowered (an old country saying from the old country)…the shop is right around the corner plus they always have coffee going…I can get my heart started.
We must eat something before the theater(s), yes plural! Decisions decisions. We decided local is better so down the street a mile we go!
California Pizza Kitchen…Table 40…they know us well! A gin & tonic starts off the day well even at noon! The dribnk goes well with my SZECHWAN CHICKEN DUMPLINGS which are Chinese dumplings topped with fresh cilantro, sesame seeds and scallions. Served with our soy-ginger chili sauce.
So happy to have my bride back to good health! She looks great AND is thirsty also! Nope! She only gets one!
We ran home for five minutes to drop off the lunch left-overs and then we headed south down the 405 Freeway to the OC Performing Arts Center (Segerstropn Center) to see "Cats". An amazing thing happened, Sue and I disagreed on something!
I thought the costumes were great, she thought they were ugly. Well, we are both right! The musical was about "alley cats" and they are most often pretty ugly. We decided to disagree.,,and laugh! The music was fantastic and the scene didn't change. The characters were quite good in their singing and story telling. All in all…good!
At the intermission, I checked the bat phone and was surprised that we had dinner reservation at the Arte Cafe in Cerritos at 6:00 PM….we misread our "who goes where spreadsheet" and determined Donna & Bob were going with us tonight… they made the reservations! I had planned to make the bathroom scale happy and forgo dinner tonight but, alas, I had to eat something. We can visualize the nasty bathroom scale on the morning reporting the bad news.
We called Mission Control and told them to fuel up the rocket for our mad dash from OC to Cerritos. AT 5:00 PM, the rocket took off making a three minute stop at our home to get our special wine (non-alcoholic) so we could enjoy dinner.
Squealing tires and the smell of burnt rubber permeated the air as we landed in front of the restaurant just in time to see Bob & Donna walking toward the front door… perfect! Once the smoke cleared, we walked to the restaurant and headed for "our table".
We had the left-hand side reserved

Always quite elegant

Just a short walk to the theater!
We so enjoy being with Bob & Donna. Donna & Sue went to High School together albeit a year apart (I will never tell who is older). Bob and I share the same sense of humor so putting us together is ALWAYS a two ring circus! We told them that we had just come from seeing Cats and Bob whips out the phone and…
After that, what can I say? Two hours with them passes like 15 minutes…we are like a close family…we got the latest from their daughter and they heard the trials and tribulations of "our gang".
In fact, their daughter, Cyndy, and our son-in-law, Mitch, may be joining us tomorrow at an Old Ranch dinner dance! She is an Emergency Room Nurse Supervisor in San Pedro while Mitch is a Director of Operations for a large Direct TV franchise. They are both learning to dance! Time to leave for the theater! A hopm skip, and a jump!
The weather was perfect…72 degrees and a slight breeze…burnt rubber smell as long since dissipated! We are ready to hear great music with great company!
Ready for the show!
Tonight we see the Frank Sinatra Big Band Concert. We know the band fairly well and Matt Mauser does a great rendition!
The show began at 8:00 PM so we had time for a glass of wine before it started. We talked to some Old Ranch folks who often dance with us. As usual, we had perfect seats…we are so happy we started going there 30 years ago!
Dash away dash away dash away home! He were back in the house about 11:00 PM so we watched the Gilmore Girls before crashing. Sue is back to herself after three days of being under the weather due to the operation. Time to attack the puzzle.