We have enough youth. How about a Fountain of Smart?
We are having a party tonight, so we were up and at it early, going through the house attempting to make everything at least presentable.  We worked on the patio for a couple of hours, moving plants around and washing everything down.
After two hours of work, Mary went inside and worked a miracle; Egg McMommies! She is a good cook and she makes sure I eat properly.
Two big plants were moved by us to the gazebo at the end of the yard, and that was perfect.  Mary has a good eye for decorating. They should thrive out there and I will hook them up to the drip system sometime this week!
We laugh and giggle a lot while we work together.  I asked Mary, "Why do seagulls fly over the sea?"  She had no immediate answer so I retorted, " Because if they flew over the bay they'd be bagels"
We rearranged the plants on the patio, opening up the view and getting them ready for the summer heat. One of the things that sold us on the house was the expansive backyard which you see as you walk in the front foor.
Mary got cleaned up about 3:00 PM and headed to El Pollo Loco to get this evening meal.  I stayed home and did some last-minute things before the company arrives.  After getting home, we needed a couple of things, so I went off to Ralph's market and did some shopping; this will be our first "party" at Casa Valencia.
Bob and Donna were the first here so Donna could see the house.  Bob remarked that we made a LOT of progress in the past two weeks; nary a box to be seen. We walked around showing the house and progress made to everyone.
Using his skills as a practicing shaman, Bob did some incantations to ward off the evil spirits and unknowingly scared Scout half to death!
Daughter Robin and son Joe headed to the patio with Bob and Bob.  They laughed and giggled the whole evening.
Dinner Is Served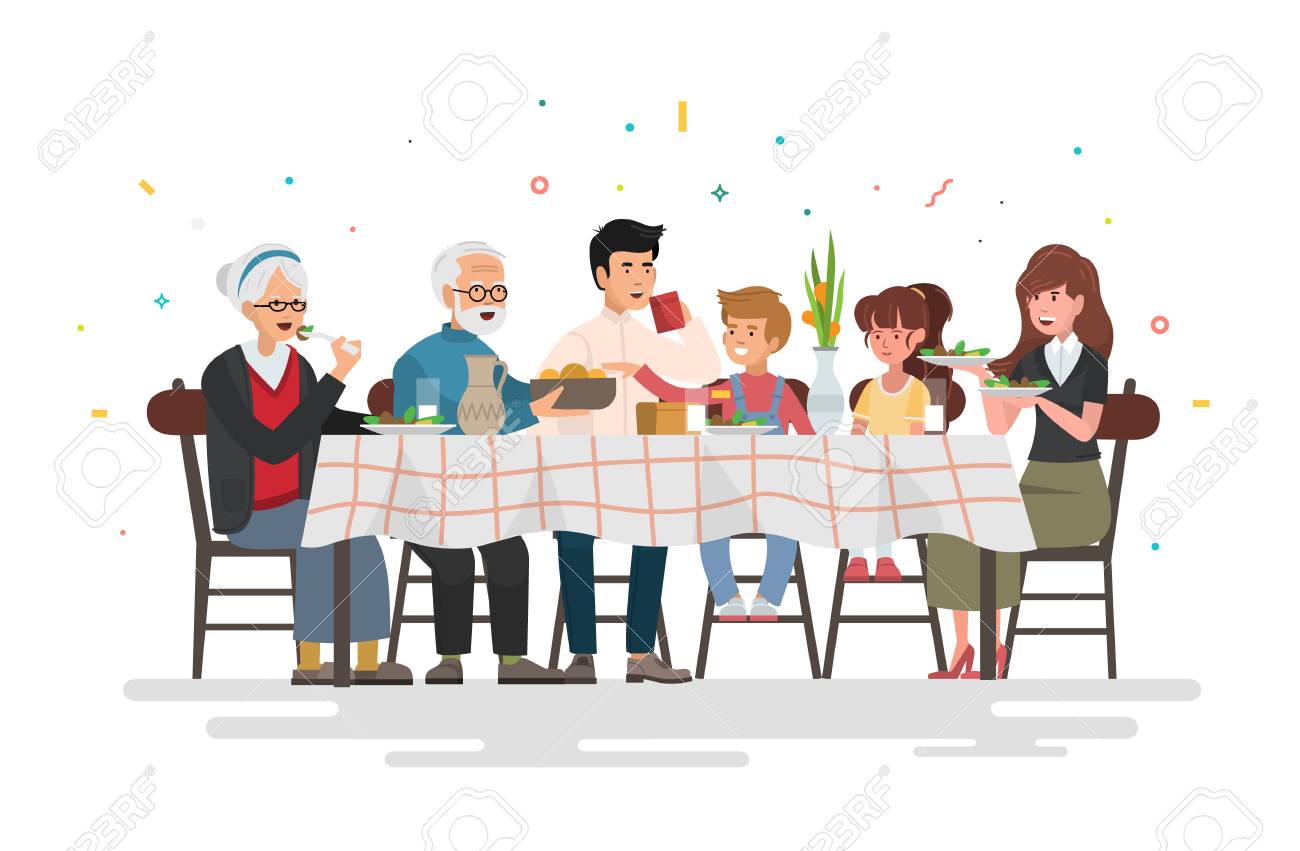 Mary was smart; El Pollo Loco was an excellent decision!  We had more food than we needed, and everyone went home full.  I did tell everyone that I ordered a chicken and an egg from Amazon. I'll let them know.
The pad for the swim spa was interesting to all.  In fact, Joe will come over and watch the crane life the 2200 pound spa OVER the top of the house and sit it on the pad.  He mentioned, "I hope it does not end up in the ballroom."
The Maid Of Honor, Dianne, proposes a toast!  I suggested wheat while her partner suggested rye.
I take the most interesting pictures.  During the practice, Robin had some amazing suggestions!  She is indeed one of a kind!
Bob and David solve the problems of the world.
We gathered around the table and went through the activities planned for Wednesday.  Everyone had great ideas, and Greg had an invocation he personally wrote.
As usual, I was not in any photos, so I took it upon myself to do a selfie.   Not too bad for a guy with short arms!
After everyone departed, I turned on the sky-lite.   It is a laser-driven device I can control from my iPhone, and it paints the galaxy on the ceiling of the room.  It's relaxing to watch while sitting in the chair or lying on the couch!
When everybody departed, we headed for bed as we were tired as could be.  Long nut successful day!