"What we once enjoyed and deeply loved we can never lose, for all that we love deeply becomes part of us." — Helen Keller
Today was going to be difficult until I talked to Sue last night before going to bed.  She waggled her finger and said. "Paul, do not be sad, be happy that we got all this time together!"  She was always thinking positive.
So I woke up, took a deep breath, thought of our conversation last night, and began the day thinking of all the marvelous times we shared during the last thirty-three years.  We sailed the seven seas, we cavorted at Disneyland, we went to Disney World with family, we barked at the Buffalos on Catalina Island, and we went to all the art shows, fairs,  and festivals up and down the California coast during this month.
We were just made for each other, finishing off each other thoughts, reading the same books and seeing the same scenes, questioning the ridiculous, and admiring the sublime beauty of nature.  We loved our family and friends and looked forward to being together with them whenever we could.
Thank you, sweetheart, for so many incredible years!  Happy birthday and I love you!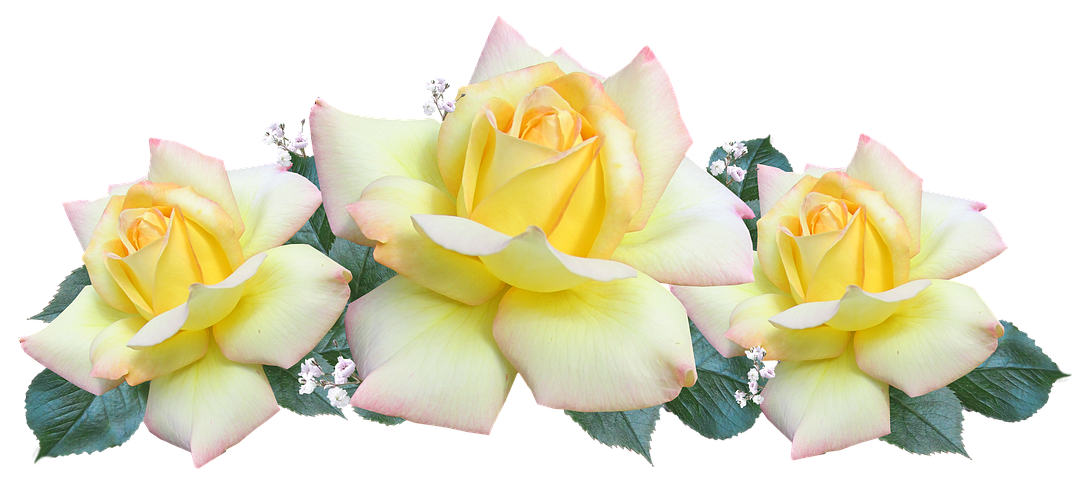 I checked my messages as soon as I awoke, and I got one text bright and early from Vicky.  I said I would not cry, but this one made me come close!
So, with my marching orders from the BOSS, I arose, put a smile on my face and hit the remodeled bathroom with a bucket of primer and a need to stay busy!  By 7:00 AM, the paint was sloshing away, and at 8:00 AM, I got the delivery message from Lowe's!  The dishwasher will be here at 9:00 AM!  I kept on working, and after another hour and a half, I was done.  Dang, the old arms were tired because I had to do the ceiling also. I finished at about 10:15 AM.
All the kids called me this morning, so I was spending a lot of time on the phone.  Colleen was first.  I spent a long time talking to Jackie as she is hugely pregnant and will be delivering on the 17th unless something happens sooner.  Lisa and Pete called and checked in, followed by Joe and then Michele.
I got emails, texts, and a couple of bricks thrown through the windows (kidding!) from all the older grandkids,  Jon, Zachary, Connor, Jackie,  Cassie, Connor, Nick…whew, I had to plug the computer into 22o VAC before the morning was out.
The dishwasher guy came at 9;30 AM, and he was done at 10:00 AM. I felt a little inadequate as he put it in and half an hour.  He turned it on, and twice I opened it to see if it was done.  It is so quiet, I learned to look at the red light on the floor to see if it was running or not!  I did not set up the Wifi yet.
Did You Know? To say: "Shines like a diamond in a goat's ass" is to provide high praise for something or someone. A harsh term, which is often used by men in the working trades. A star baseball player on a mediocre team could be said to "shine like a diamond in a goat's ass." Often, the phrase is used as a compliment for a nice car or motorcycle. Ironically, it would not be appropriate to compliment a diamond ring or other jewelry with this phrase.
TJ, the owner of  AAACalvert Electrical, called asking if the guys could come by and make sure everything was ready for the final inspection. I said that would be great, and he also asked if I still wanted the security light put about the door on the north side. I gave him an affirmative and voila, it was put in. Everything electrical is now done!  After getting home at 10:00 PM I walked around the house and was blinded by the light which sensed motion.  Perhaps I should put up a sign warning Raccoons to wear sunglasses?
Bob called and is on his way, so I had to go get a six-pack of beer (O'Doul's), and while I was there, I went shopping in the "Latin American Foods" section of the market.
The president of Goya Foods came out and said something nice about Trump, so all the left-wing loonies went berzerk.  They want to boycott his company.  Lefties are indeed loonies!
I, on the other hand, went shopping for some of his products and I will continue to do so!  I like Mexican food and will buy Goya brands from now on!   I will hit the frozen food section next time I go over to Ralph's.  Go Goya Foods!!!!!  Woosey General Mills, removing Aunt Jemima was the last straw!  I even switched cereals after seventy years of eating and buying Cherrios.
Bob put together the cabinets and is making some adjustments to the drawers.  These suckers are neat. The automatically close and are on full roller bearings, smoother than a baby's butt. The granite countertop is quite beautiful.  Now I am thinking, do I need granite in the kitchen??
The glass for the shower and mirrors will be here Tuesday so that Wednesday will be open for business!  Robin, did you hear that?
Robin and family popped in, and we are heading to Patty's Place for dinner and celebrating Sue's birthday.  Bob and I did the unthinkable, we went to a steak house and had fried chicken!  Of course, for appetizers, we had crab cakes, bacon-wrapped jumbo prawns, and of course, escargot.
I teased Nick about escargot, and he said he would try one.  Well, he did, and I was proud of him.  The escargot was OK, but garlic is NOT one of his favorites.
Did You Know? Escargot – French – An edible snail, especially one prepared as an appetizer or entree.
In France, the two most common edible snails are the Burgundy snail (also called vineyard or large white snail), which are about 1 3/4 inches long and the smaller Petite-Gris snail, about 1 inch long.
The French consume 40,000 metric tons of snails each year. (2005)
An escargot plate has indentations (usually 6) to hold the snail shells for baking and serving.
Special escargot or snail tongs are used to hold the snail shells while using a small two tined escargot fork to extract the snail from the shell.
Heliculture is the science of growing snails for food.
The day ended up being quite "OK," as I thought about my darling wife every second, and each of those seconds made me happy that we found that time together!
Goodnight, sweet one, I will see you in my dreams!