We went to Old Ranch and played eighteen with James. Bunnaford joined us on the back nine.  We did a quick "Happy Hour" before going home.
After arriving at home we  watched a movie entitled "Love Finds A Home" Summary: Love Finds a Home is a Christian drama film, the eighth and final installment based on a series of books by Janette Oke. It aired on Hallmark Channel on September 5, 2009. The film is based on the book Love Finds a Home by Janette Oke. Sarah Jones, Haylie Duff and Jordan Bridges reprise their roles from Love Takes Wing.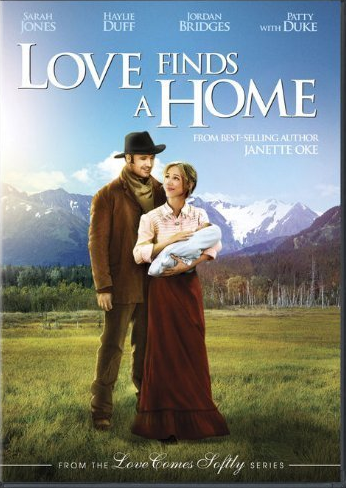 The film is the eighth in the "Love Comes Softly" series of television movies on Hallmark Channel that includes Love Comes Softly (2003), Love's Enduring Promise (2004), Love's Long Journey (2005), Love's Abiding Joy (2006), Love's Unending Legacy (2007), Love's Unfolding Dream (2007), and Love Takes Wing (2009), as well as two 2011 prequels; Love Begins and Love's Everlasting Courage, which are not based on any novels.