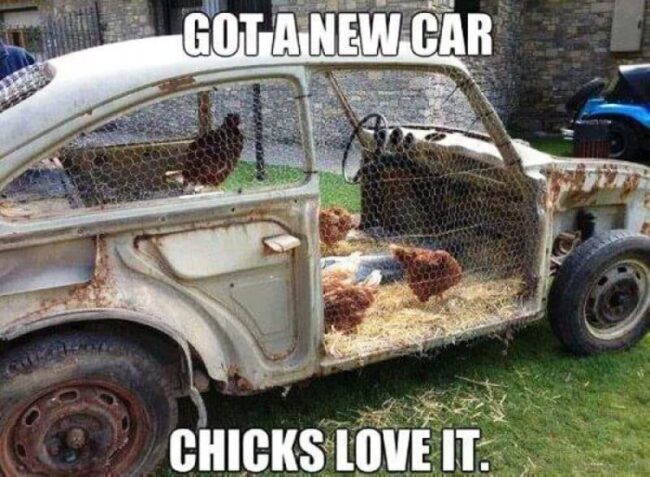 Mary and I didn't walk in the garden today due to her hay fever or possible pre-cold.  We remained indoors until we went to El Modena High School, where Mary was scheduled to make arrangements to speak to students about the medical profession.  She is on for October 19th and will address seven groups for about 45 minutes each.
We continued packing, and Mary almost had her bags packed.
I needed to see Marshall about financial arrangements, and it was time for us to do lunch!  He likes spicy foods, so this was perfect.  Royal Khyber, here we come!   Mary has her usual soup and salad.
Royal Khyber has been operating from the same location in South Coast Plaza Village since 1980 and has established itself as one of the top Indian restaurants in Orange County. The chefs choose from a dizzying array of spices to create unique and delectable cuisine.
They started in business in 1982, and I first dined there in 1987; I have been a customer for 36 years and counting.
I met Marshall back in 1993 due to a friend who worked at Boeing.  Marchall has kept me more than solvent for thirty years. Still, I am approaching 80 and want to do some serious traveling with our family—quality time to visit without the hassle of cooking and entertaining.  Colleen and Mark are joining us in the Caribbean next July.  We want to take Joe and his family to Alaska next year.  Robin, Bob and us travel together all the time already!
After lunch, we returned home to continue packing, and then we decided to splurge for dinner and went to In-N-Out for a cheeseburger!  Then we were off to the Segerstrom Center for the Performing Arts to see Les Misérables.
The buildings around the center are spectacular.
Mary takes the lead for the stroll to the theater, which is about three hundred feet from our parking place.
Set in early 19th-century France, Les Misérables is the story of Jean Valjean, a French peasant, and his desire for redemption, released in 1815 after serving nineteen years in jail, five for stealing a loaf of bread for his sister's starving child, the other fourteen for numerous escape attempts. Valjean decides to break his parole and start his life anew after a bishop inspires him with a tremendous act of mercy. But a police inspector named Javert refuses to let him escape justice and pursues him for most of the play. Along the way, Valjean and a slew of characters are swept into a revolutionary period in France, where a group of young idealists attempt to overthrow the government at a street barricade in Paris.
Selfie time; I need longer arms!  Mary is so amazing to be with; we just have fun everywhere we go.  She is a special person!
The moon was in the right place on the way out; this required a quick snapshot.
We attempted to stop by Aces, but they had just closed as it was 11:00 p.m. already!  We crashed immediately.