Fact:  Do you want to hone your Santa craft? There is no more prestigious institute than the Charles W. Howard Santa Claus School to do it. The school has operated since 1937, teaching Santa history, proper dress, Santa sign language, toy making, the latest toy-and-gadget wish lists, and live reindeer habits.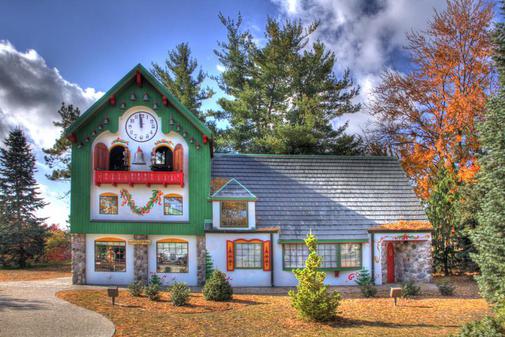 We were up fairly early today and did not expect rain, but Mother Nature had another plan for us.  It rained, and I did not care; I walked out and visited the garden anyway!!  All is going well, but I needed to use Miracle Grow on everything, especially before the upcoming rain.
For some reason, I thought a lot about my school days and finally figured out what went wrong.
Scout, a.k.a. Scout-a-puss, was on the patio taking a careful look at the planting bench.  He asked if I was going to finish it today, and I responded yes!
We got everything ready for our party tomorrow; tables are set and beer is in the cooler!
We departed for the Elks at 11:15 AM arriving just on time at 11:50 AM.  They had swordfish on the special today, and I went for it.
Did You Know? Swordfish can swim up to 60 mph, one of the fastest fish known.
The largest swordfish ever taken by rod and reel weighed 1,182 pounds; the fish was caught off the coast of Chile.
The United States is the world's leading consumer of swordfish.
Mary went to the soup special and a salad.  Yes, I did share my swordfish with her.
I had to use the feature on the iPhone that makes it easy to take "stage shots."  It seemed to work out great!
We dropped by Ralph's on the way home for last-minute supplies for tomorrow.
After getting home, I went right to the patio and finished off the bench, and moved the BBQ off to the side.  The bench looks pretty good, and now all I needed its a tarp to cover it from the elements.
We watched Broken Trail with Robert Duvall, a great movie. Broken Trail is a 2006 Western television miniseries directed by Walter Hill and starring Robert Duvall and Thomas Haden Church. Written by Alan Geoffrion, who also wrote the novel,  the story is about an aging cowboy and his nephew who transport 500 horses from Oregon to Wyoming to sell them to the British Army. Along the way, their simple horse drive is complicated when they rescue five Chinese girls from a slave trader, saving them from a life of prostitution and indentured servitude. Compelled to do the right thing, they take the girls with them as they continue their perilous trek across the frontier, followed by a vicious gang of killers sent by the whorehouse madam who originally paid for the girls.
Broken Trail weaves together two historical events: the British buying horses in the American West in the late 19th century and Chinese women being transported from the West Coast to the interior to serve as prostitutes.
We crashed at about 9:00 PM as tomorrow will be a busy day!  I kept hearing this strange noise.