Fact: The word "solstice" comes from the Latin words sol "Sun" and stitium "standing." On the summer solstice, the Sun's path stops advancing northward each day and appears to "stand" still in the sky before going back the other way.  On this day, the Sun rises farthest left on the horizon and sets at its rightmost possible spot.  Sunlight strikes places in your home that get illuminated at no other time.
We were up pretty early as Paul had a medical procedure at 11:30 in Los Alamitos.  We went to the fire pit for a while.  The old man could not have any food or drink, so Dr. Mary decided she would do the same.
The 11:30 AM procedure just took about thirty minutes.  Why was the surgeon screaming "Typhoid, Measles, Tetanus!" in the hospital hallway?  He liked to call the shots.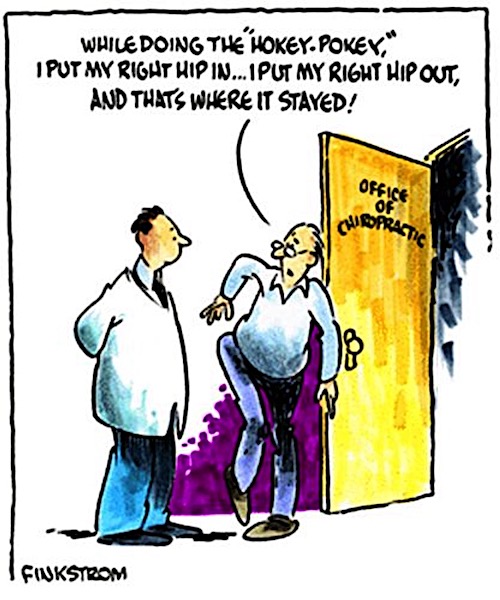 After the procedure, we went to Old Ranch for lunch.   We had a delightful time and stayed there until almost 4:00 PM.
I surprised Mary and arranged for a golf cart, and we drove the eighteen holes; she was amazed at how big Old Ranch was.  On the way out, we spotted Charlotte and asked her to have a drink with us when we returned.
On the way back to the clubhouse, we ran into Wayne (Bullwinkle) and Rocky.  They joined us for another drink after Charlotte departed!  Seeing them again was fun.  We sat for a good hour and recalled the past Old Ranch adventures.
We headed home about 4:15 PM after a great afternoon of recovering and meeting friends.
We both lay down for a nap and woke at about 8:00 PM.  I already want to take a nap tomorrow. I'm so good at sleeping I can do it with my eyes closed.
Dr. Mary checked me over and gave me the thumbs up!   We sat until 10:00 PM, looking at magazines and talking about "stuff."  I am so grateful to have my best friend with me 24×7.
I remembered this quote, "A reader lives a thousand lives before he dies.  The man who never reads lives only one." Oh, how true!
We finally crashed about 10:30 PM and then I feel this "tap tap tap" on my ffrorehead.  MAry says, "Get up, it is raining".  Sure enough, it was raining so Mary and I moved the BBQ under the patio cover and covered the chairs by the firepit.
I think that's why I went to sleep so fast because we could hear the rain.