It's hard to go from having a partner in life, to doing everything on your own. It's not that I can't cope with being on my own, but I was used to the security and comfort of having someone at my side and on my side, my best friend.
It's going to be a warm day, so I planned to work hard this morning and rest in the afternoon and wait until six-ish to take a walk.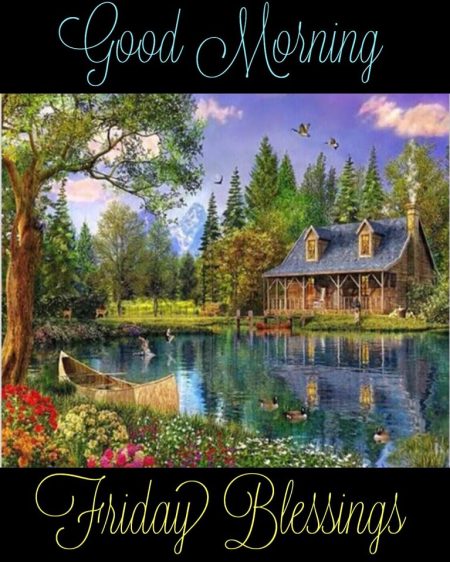 So I started by going to Lowe's to get a large pot for the plant that overran its container.  No luck, so I went to H&H, no lunch, so I returned home.  Then, as if a bolt of lightning hit me, I remembered I had a spare half of a 55-gallon drum in the backyard! I moved it around to the front yard and did some repotting. These plants were not small; they were, in fact, almost 10 feet tall.
The grey paint job looks pretty good from this angle!  I installed the security lights, so when Sue and I would get some after an evening of dancing, I would not have to turn on the lights manually.
Of course, tight in the middle of the repotting activity, I got a call from the UK (Brian and Jan), and then the gardener showed up.  My timing is, as usual, impeccable!
After cleaning up the mess, I decided it was time to eat. I had more to do in the afternoon, so I fixed a quick blue cheese hamburger. That took me all of about 15 minutes, and frankly, it was good as any burger I've had at the burger stands.
One additional task before resting, and that was to wash off all the areas to be painted tomorrow.  Side, I went ahead and cleaned up the patio so we would have a place to talk tomorrow.
I see a lot of grapes soon!
Lazy is good, so I practiced it this afternoon.  I laid down and watched a movie and one episode of "The Ranch".  I walk just to get the old body moving.  Today I walked  3,3 miles in 9,459 steps.
When I returned, I noticed that the top of the tangerine tree needs to be picked/trimmed, so I will add that to tomorrow's list of things to do.  I can do it, but I want someone here when I climb to the top of the ladder with the snippers.
I noticed a note from some great friends, and I decided I would run by their house and wave howdy from a distance.  I became convinced that I should sit and enjoy a glass of vino with them; It was delightful. We talked and laughed and giggled and shared, you know, the things good friends do!  Thank you for a lovely evening!
The chronometer indicated it was 9:30 PM as I skidded into the garage.  I had to park the car inside as it got cleaned today by Juan.
Time for a shower and beddy-bye! It's going to be a busy day tomorrow and also another warm one!