Monday is an awful way to spend 1/7 of your life.
Hello Monday and what, pray tell, do you have for us this wonderful week?  We will be watching as the week unfolds!  A quick look at the calendar reveals Melanie's on Monday, visiting PT folks and a visit to the dentist on Tuesday. And the beat goes on, never a dull moment!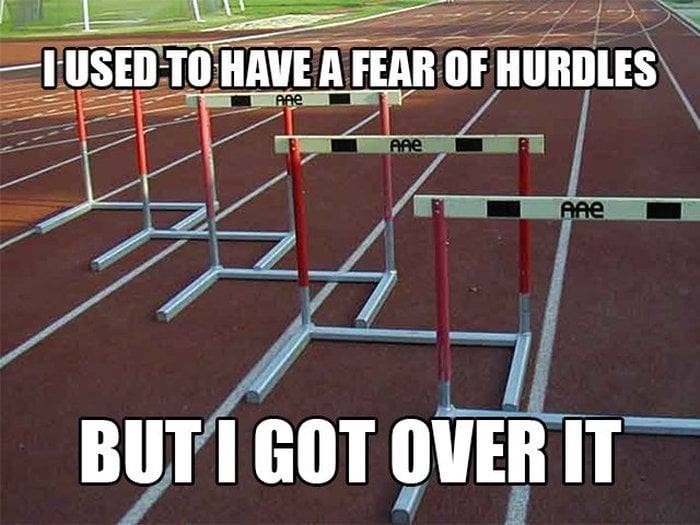 Vicky and her family have a new dog!  They have always had Pugs. Is this funny or what? I feel the same way some morning when I first see myself in the mirror!  Did you know that a group of Pugs is called a "grumble"?
Did You Know? Napoleon's wife Josephine, had a pet pug named Fortuné that she loved so much that she refused to let the dog sleep anywhere but in her bed. It's rumored that when Napoleon entered the bed with his new wife for the first time, her pug bit him on the leg. 
This week is the week of Thanksgiving, and I need to post our latest reminder again in case you forgot!!
We had lunch at home, and then I did some "fix-it's."  It seems one of the outside security lights creased to function.  I took it apart, cleaned the connectors, and we are back in business!
About a year ago, I replaced all the wooden shelves in the garage with roll-around stainless steel carts.  They are a little pricey but worth it.  To get to the wiring on the inside of the garage, instead of having to move tons of stuff from hard shelves and work across 1×12 shelving, I merely rolled the shelves out of the way! I had No problem getting to the things in the back!  Just pull the rack out, walk to the ack, and get the item!
After the fix-it, we took a short nap to get ready for our weekly trip to Melanie's and our cocktail with Irene.
Random Memories: Dad was a drinker before I was born, a heavy drinker I am led to believe.  After I entered this world, Dad stopped except for Christmas Eve and July 4th, where he would "tie one on."  Dad was a happy drunk, much like me.  Anyway, I remember Christmas Eve, where Mom, Dad, and I would go to Ralph's house (his boss), and we would stay for a couple of hours until Mom said: "Time to go home."  Dad would stay and continue to drink.  Either Mom or one of the guys would make sure Dad came home (Dad would NOT drink in his condition) safely.  I remember those days as if it were yesterday.
We saw the sunset and shared a portion of spaghetti and meatball special with Irene,  Can't beat the price!  $9.99 for spaghetti and meatballs, two pieces of garlic toast, and a glass of wine!
Returning home, we watched TV and finally crashed around 10:00 PM.
We did a bat-phone call with Rogin at 7:00 PM to coordinate Thanksgiving and other events.  Her birthday is on the 5th, so we celebrate by going to Disneyland and dinner! Robin joins us for many of the Christmas events.  This year we get a special treat at Colleen is joining us for the Christmas play, and she will be here on my birthday!