We met Lisa, Hannah, and Thomas at the Lazy Dog Cafe for lunch.. Great fun visiting.
We worked around the house for a while and Sarge came out to play in the water.  He is doing pretty well for being seventeen years young.
Old Ranch was having its annual camput so we decided to take pictures.  We did not camp ourselves but went out and took some pictures of the goings-on.  Loads of fun!  Please visit.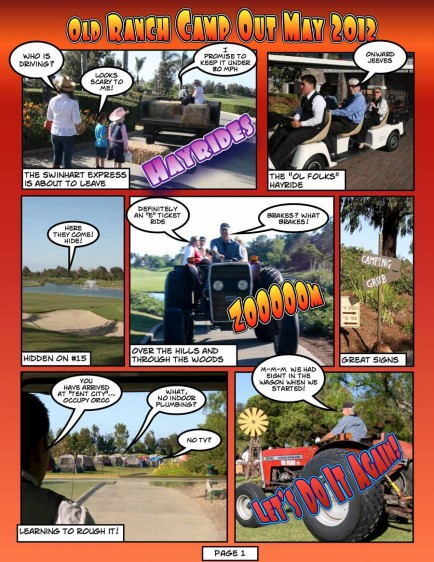 Afterwords, we went dancing at Garden Grove.