Our son was 41 this fine day and went to Las Vegas with his family to celebrate.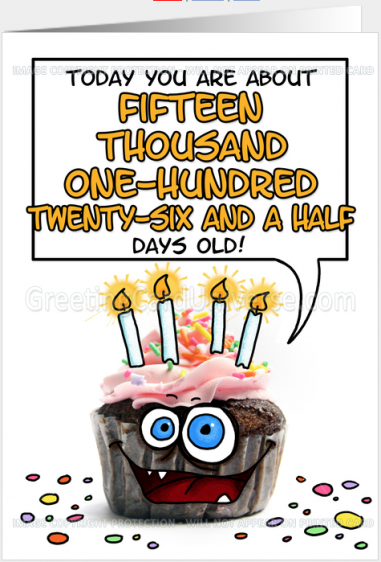 We had lunch with Robin at Yucatan Grill in Seal Beach.  We needed some hot stuff!
We, on the other hand, decided to take a walk through South Coast Botanic Garden and enjoy the beautiful flowers and plants in their spring glory.  We ended up at Trump National for a drink before heading for home.  Please join us!
Of course, we came home… changed… and headed to Alpine Village for several hours of visiting and dancing.  Please join us!