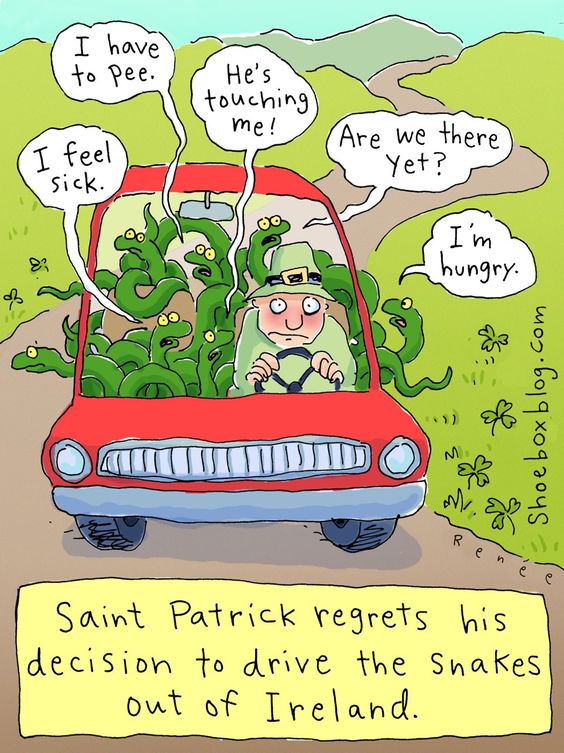 We were up at the crack of dawn to get ready for my biometry sessions with Dr. Kline.
What is biometry of the eye?  Biometry is the process of measuring the power of the cornea (keratometry) and the length of the eye and using this data to determine the ideal intraocular lens power.  Ocular biometry involves anatomical measurements of the eye, including the axial length (AL), keratometry, and anterior chamber depth (ACD) and includes anterior segment biometry, for which only the front third of the eye is measured. These biometric measurements are crucial for the selection of the correct IOL power to achieve the desired refractive outcome after cataract surgery.1  Therefore, ocular biometry is an essential step before cataract surgery..
Dr. Kline is first-class; Mary had known him for twenty years and actually sold her practice to him when she retired.  We scheduled the operation for April 26th.   Forty minutes later, I will see as I used too many moons ago!  Then the old eyes will return to 20-20, and night driving will be easier.
The Silver Fox pulled out at 8:45 am and headed to Newport via the side streets!  We know the freeways too well to trust them to be open!  We were the Jamboree Express this morning, and the telephone poles looked like picket fences as we flew toward the ocean.
Robin saved our bacon as she stayed behind and put carious dishes into the heating cycle according to the precise schedule set forth by Chef Mary.
Returning home, we made the final preparations while watching Finian's Rainbow.  The movie was from a kinder and gentler time, 19768.
Folks began to arrive about 5:00 pm; Irene was first, so we got to visit with her.  Dinner was served at 6:00 pm; the corned beef was laid out and labeled so we could vote this year on which was the best one.
Diane brought a chocolate cake with green icing and two green ice cream types.  I see visions of calories jumping over a white picket fence!
It was a delightful evening; everyone departed stuff!  The inner you ask, #1 Crockpot and #2 BoileD!