Click to see the details of the weather report. Anyway, it was raining so hard we decided NOT to play golf!

It was a gloomy day with rain predicted so we opted out of golf and instead headed for a warm bowl of Himalayan soup at the Himalayan Grill in Huntington Beach.  As predicted it was excellent and the sweet nan was lucious!  Nice way to spend a day…  Just us lazily moving between activities with time to laugh and giggle at the world!
Afterwards, we went to Bella Terra to see a movie called "Wall Street:  Money Never Sleeps".  Michael Douglas does an excellent job!  Summary: As the global economy teeters on the brink of disaster, a young Wall Street trader partners with disgraced former Wall Street corporate raider Gordon Gekko on a two-tiered mission: To alert the financial community to the coming doom, and to find out who was responsible for the death of the young trader's mentor.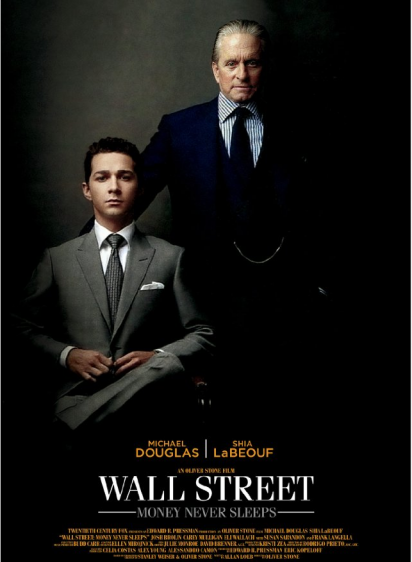 After the movie we went home to visit the babies and then to the local senior citizens center for a dance or two or three!  We met Nick Thomas there and it was nice to see him our and about!