We must find time to stop and thank the people who make a difference in our lives.
It's Monday, and that means another tune from Paul's past! Today it is "Come Go With Me" by the Del Vikings!
Did You Know? "Come Go With Me" is a song written by C. E. Quick (a.k.a. Clarence Quick), an original member (bass vocalist) of the American doo-wop vocal group the Del-Vikings. The song was originally recorded by The Del Vikings in 1956 and was released on Fee Bee Records.
Norman Wright was the lead vocalist on this song. When the group signed with Dot Records in 1957, the song became a hit, peaking at No. 4 on the US Billboard Hot 100. It also reached #2 on the R&B chart.
Written in just five minutes, "Come Go with Me" was recorded in the basement of Pittsburgh disc jockey Barry Kaye.
We walked Five Miles, and he enjoyed the exercise.  Mary departed for work at 8:05 AM, just after school started, because the traffic was nil.  I hit the house running and boxed up Halloween.   I did have to tell Scout, The Wonder Fog, about the Halloween joke and doggies!
I worked for about five hours getting everything down and packed away.  Some decorations were left as they also are suitable for Thanksgiving/Fall.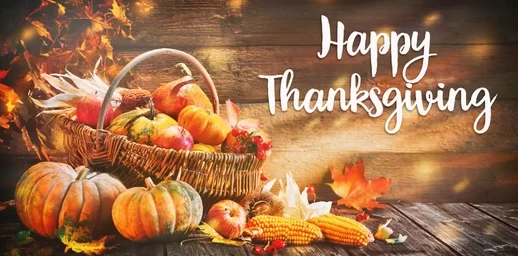 For a break, I put up the house numbers on the front since they were removed when the rain gutters were installed.   I was the consummate house-husband today; I did the wash and did the dishes and prepared a great dinner of leftovers.
I didn't even leave the house.  While in the garage straightening things up, I reset the timer on the watering system and cut it back to M-W-F only since the weather has changed. We purchased two brand-new internet and Amazon Alexa compatible water timing systems but have so busy that we have yet to install them!
Dinner was miso soup, cottage cheese, a nice salad with tomatoes from our back yard, and a glass of wine!  I set everything up at the bar.  It felt good to have the house look great when the working half of our team arrived; that also gave me a good reason to fall asleep while watching TV.
We watched two Dudley Moore movies entitled "Arthur" and "Arthur Two."  Great films to make you laugh and giggle!
We finally crashed at midnight.  Mary likes my choices in movies.