Why are frogs so happy? They eat whatever bugs them!
Before we could do anything the Alexa rang and voila, it was Lisa C. we "talk" and do our checkin every morning at 8:0 AM just to make sure all is OK1
Time to work in the garden as Spring arrived today!! Oh Boy! The garden does need some help! I moved 800 pounds of compost last week and today I spread most of it in but I still have to get about another 1,000 pounds to finish off the garden!
The strawberries are now moved and I replanted the onions. I made a quick run to the market and got an apple coring device and two brand new apples because I am going to try the apple wrapped in puffed pastry again…especially since it is going to be raining on and off tomorrow.
We also opened up a new puzzle… It is called "Departure Day".
The cleaning folks arrived while I was in the garden and I told Domi "If you wash the windows it will rain!". Well, I'll be darned if 30 minutes after they departed the sky turned dark and it began to rain with thunder the lightning.
Then we heard the storm passing overhead…
At 5:15 PM Crazy Greg was not here yet? OMG, he is never late. Well, we called and he had just awoke from a "short nap". He put a rush on it and was here in about twelve minutes! We departed for South Coast Repertory Second Stage at 5:40 PM. We have had tickets for SCR both stages now for 30 years. Greg goes with us to Second Stage so he can explain what they are up to…some of the plays are a bit eclectic.
We, of course, stopped at the Westin for a drink before the play…we call it the "play awareness fluid". It often works well!
Before entering the Westin, I stopped and snapped a couple of shots of the fascinating sky!
After a drink or two, we waddled toward the theater and againb, I paused to snap a picture. Everything smelled so fresh and looked so clean…magic!
We saw "Photograph 51"which is a crisply directed 100-minute you-are-there work. We're in the university laboratories and environs of early 1950s Britain, nascent über-nerds in lab coats stride the corridors in a determined search for the origin of life while women … well, woe betide anyone from the opposite gender present herself at all, much less as an equal, under their near-sighted gaze.
We often wondered why our president does his meet and greets in the evenings…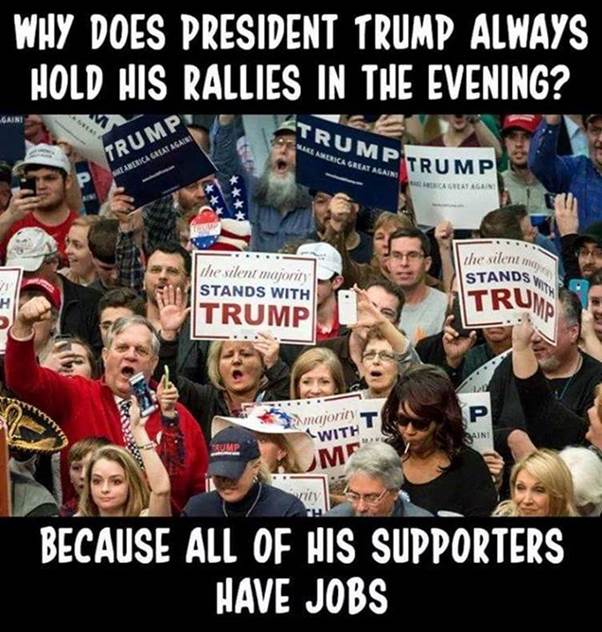 My sciatica was bothering me after arriving home so I read up on it and found this article in WebMD. Makes sense as I just bought a new wallet and it seemed to be stuffed with goodies.
Did You Know? A Fat Wallet Can Trigger Piriformis – You might not think of too much cash as a source of pain, but a fat wallet can trigger piriformis syndrome. The condition can affect men who wear their wallet in the back pocket of their pants. This puts chronic pressure on the piriformis muscle and can aggravate the sciatic nerve over time. You can avoid this problem by keeping your wallet in a front pocket or jacket pocket.
The day is ending so we watched Eureka…and we only have three episodes more to go and it goes off…oh dear, what will be do?