The Thanksgiving holiday brings Americans of all races and religions together to fight over discounted electronics.
It's been a busy day but the news was all good.  First, we headed to the urologist and he removed the stent he installed after the kidney stone breakup. He told us he may have a cure that will stop the creation of new kidney stones.  We have some tests to have run over the next three weeks and then we will return to see him.  Good news!  Yeah!
After the first doctor, we decided to dine Mexican style and headed to our local hang-out, Taco Surf.  I had two hard shelled tacos and a bowl of their scorpion chowder (not very spicy by my standards). Sue did a veggie enchilada and a veggie taco… most of which came home and will feed her for three more days.  She did a glass of wine and I did two beers (non-alcoholic) and the bill was $50, pretty good!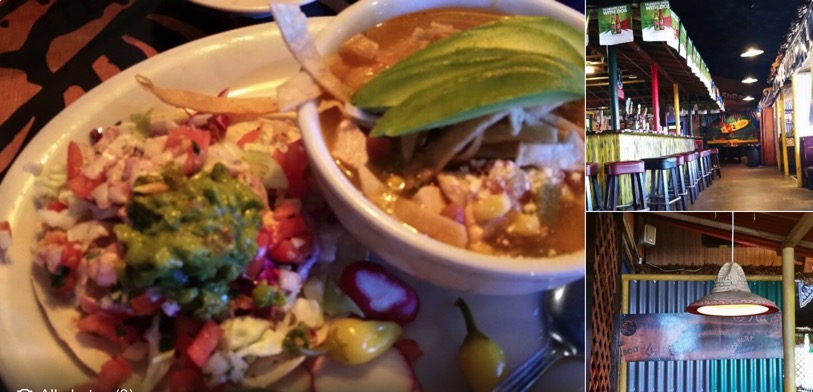 After lunch we headed home and then I did a Staples run…yes, I bought a box of staples and dropped off my latest Legacy Box to be mailed via UPS…this time with a 60 year old 8 mm movie inside the box… I hope they do a good job!
After getting home, I looked at the email and found out I can have our Alexa's play form our SirusXM radio subscription! Wow! A new way to get to Dr. Laura, the 40's channel. and other listenable items!
We are feeling withdrawl symptoms…must see another doctor! Off to see doctor Spenser III, Sue's back surgeon! The shot from three weeks ago is working well and he said we could keep getting the shots until they stop working. We thought you could only do it so many times but his comment was when it stops working, he could operate and make the joint solid! Good news.
We were very happy to hear that so we returned home and celebrated with a glass of wine and a nap.
I worked on the Christmas season getting the guests lists ready for the many events we have planned. Below is our immediate family from last years Christmas Play…we had 60 other guests with us for the event. We have Scrooge, Christmas Dinner, Old Ranch Winter Wonderland, New Years Eve, the Mistletoe Ball, Cerritos Christmas performances, and many dances at the Elks and our dance clubs.
At 7:30 PM we began to slow down and watch some TV before crashing!