Click for full size image (2400px by 1800px)

It was an educational trip!
Stop #1 - The Falkner Winery (Great Wines and Great Food)

Address: 40620 Calle Contento, Temecula, CA 92591
Phone:(951) 676-8231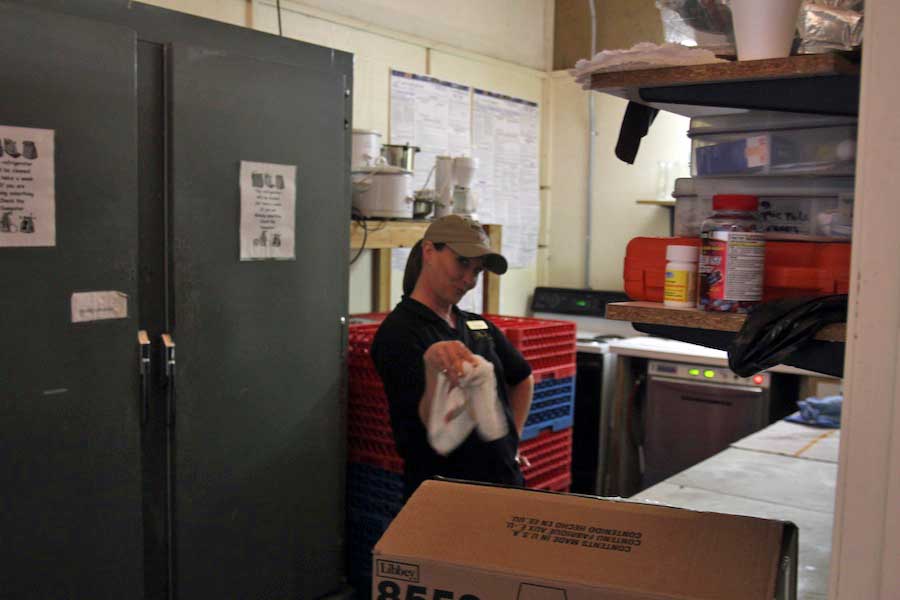 Great moments in Falkner history - We caught Tricket working in the kitchen!

Shelly sets up the bar.... Time to imbibe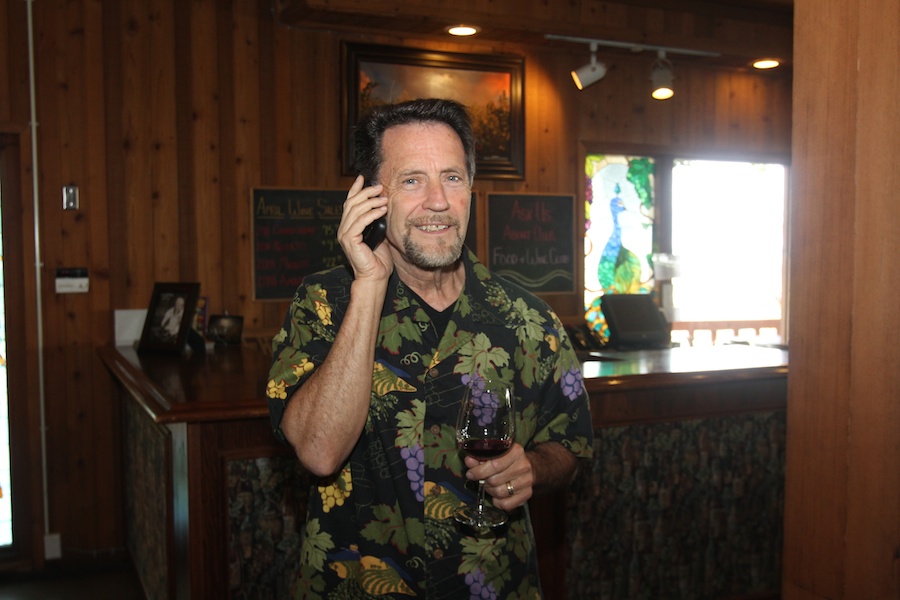 Bob catch's a call from work but he is prepared with his wine...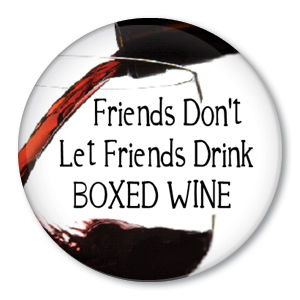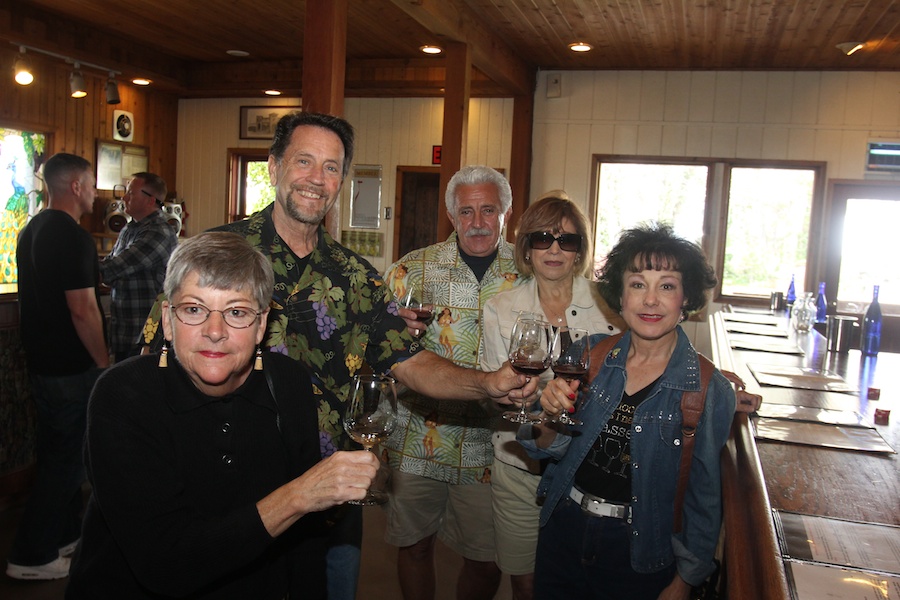 Monica and Mike joined us for the day... Yeah!!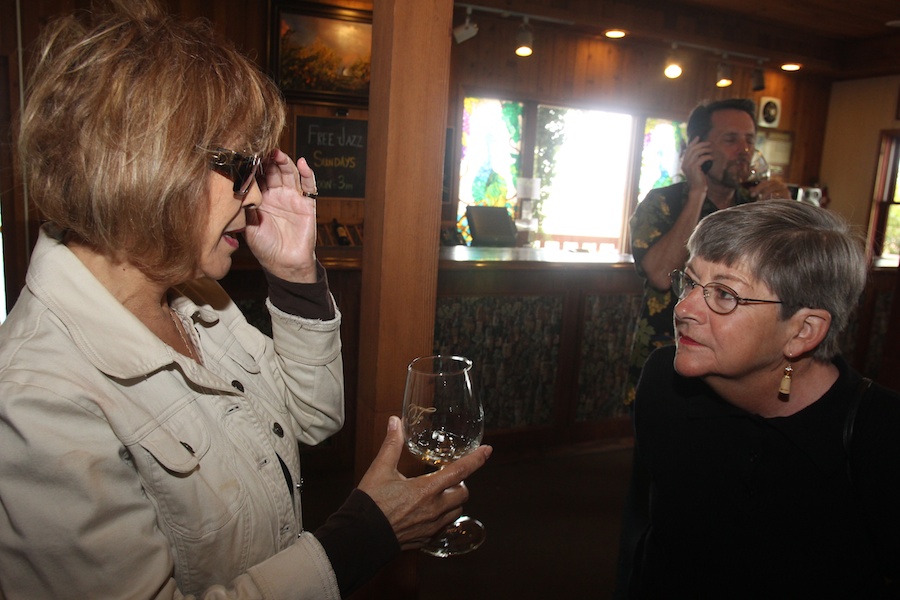 Hollywood Monica catch's us up everything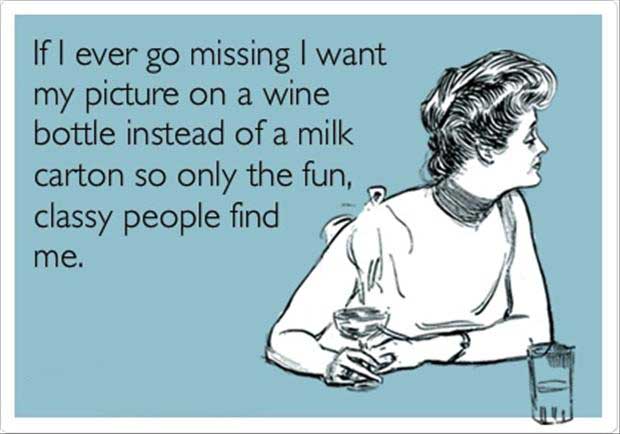 Monica had a great idea

We all knew each other from the Catalina dance trip of last year....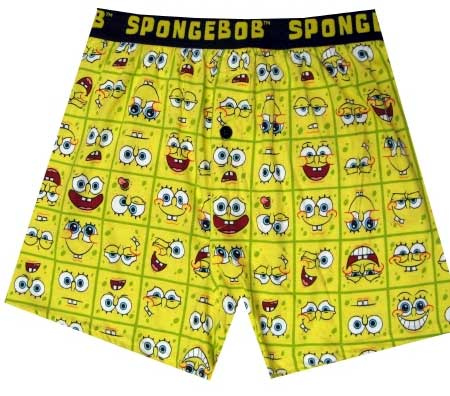 We were saved.... Monica did no let Mike wear his favorite shorts today!!

"Hey Sue... This is pretty good!!"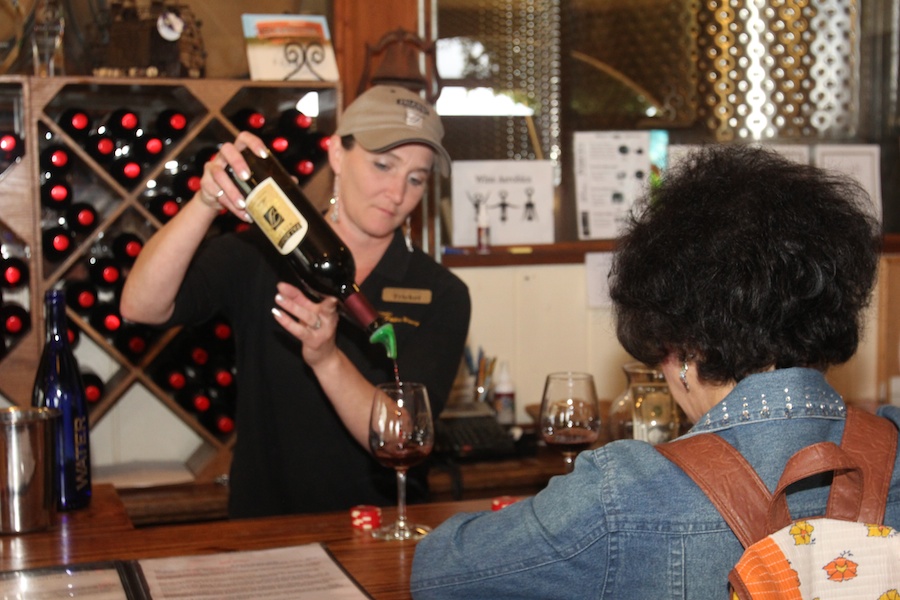 Tricket pours... Donna drinks.... Paul clicks

Donna knows the rules

Adjusting her do (Hairdo)
Did You Know? - In ancient civilizations, women's hair was often elaborately and carefully dressed in special ways. Women coloured their hair, curled it, and pinned it up in a variety of ways.
They set their hair in waves and curls using wet clay, which they dried in the sun and then combed out, or else by using a jelly made of quince seeds soaked in water, or curling tongs and curling irons of various kinds.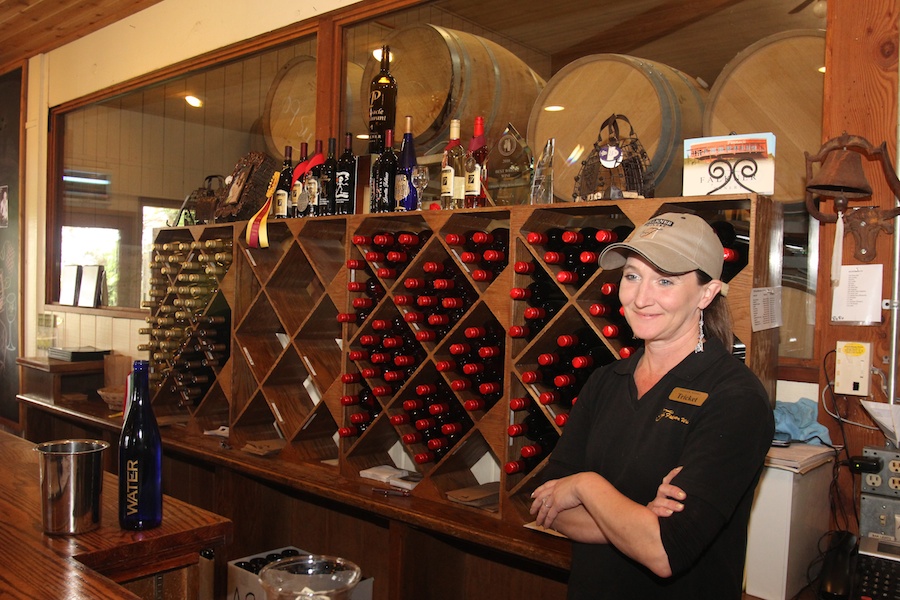 Tricket lights up the place.... All smiles and well versed on all the wines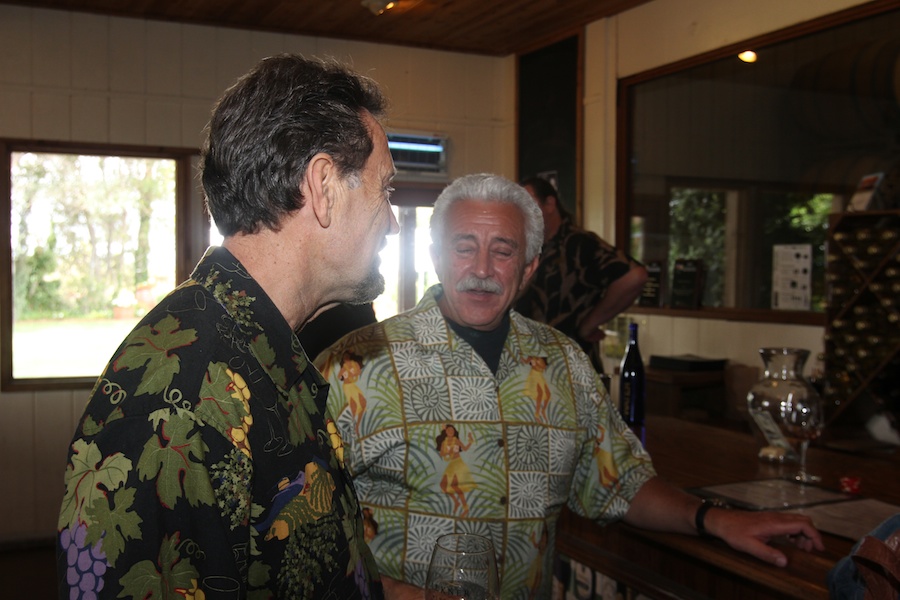 Serious discussions underway ... Let's listen in....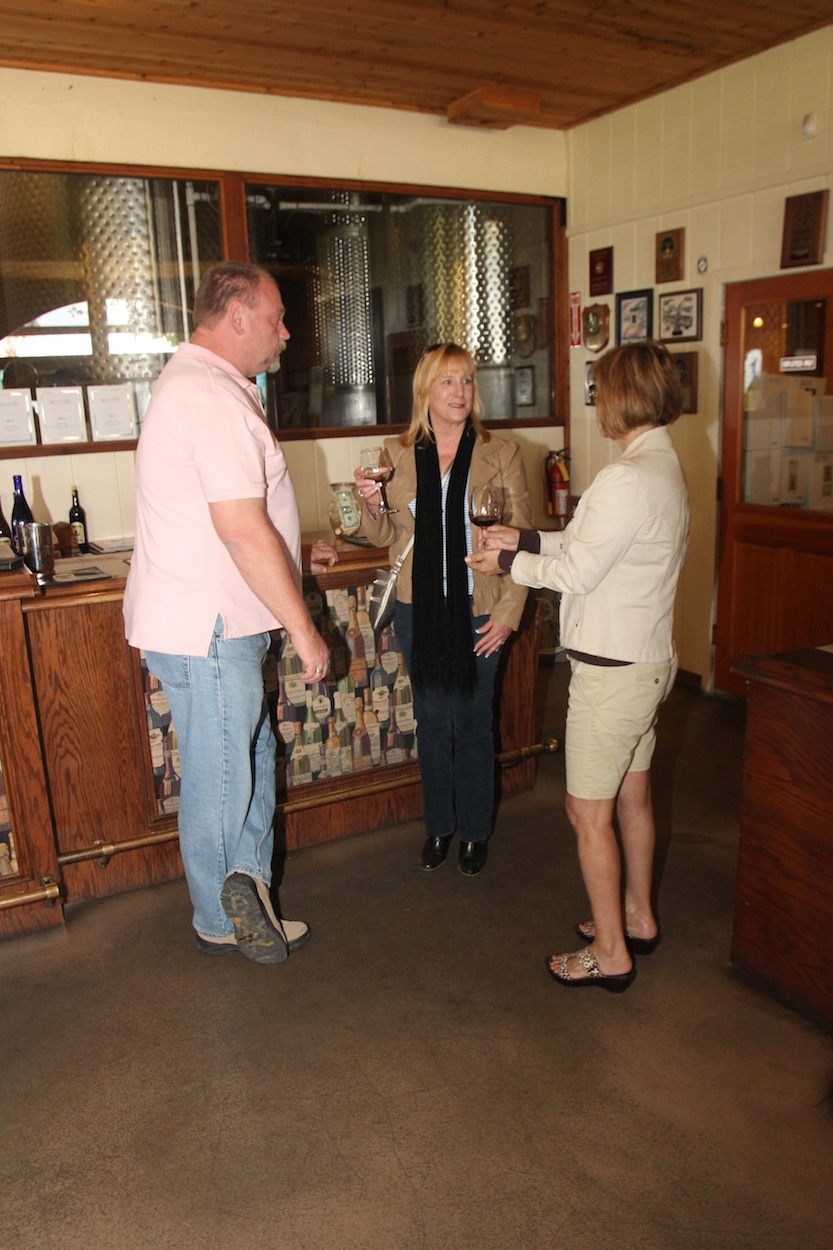 Yeah... Pablo and Colleen join the fun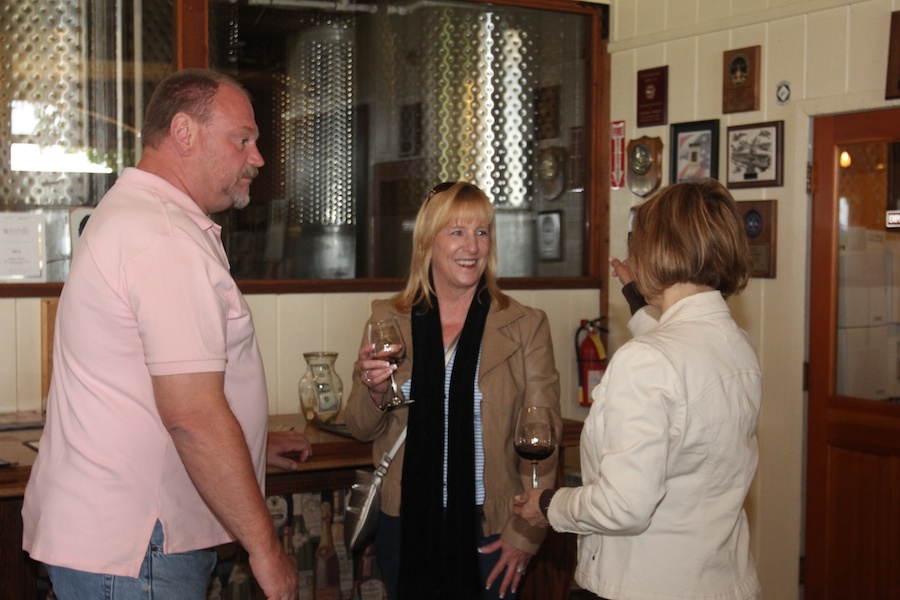 Monica fits right in.... Joey is a common denominator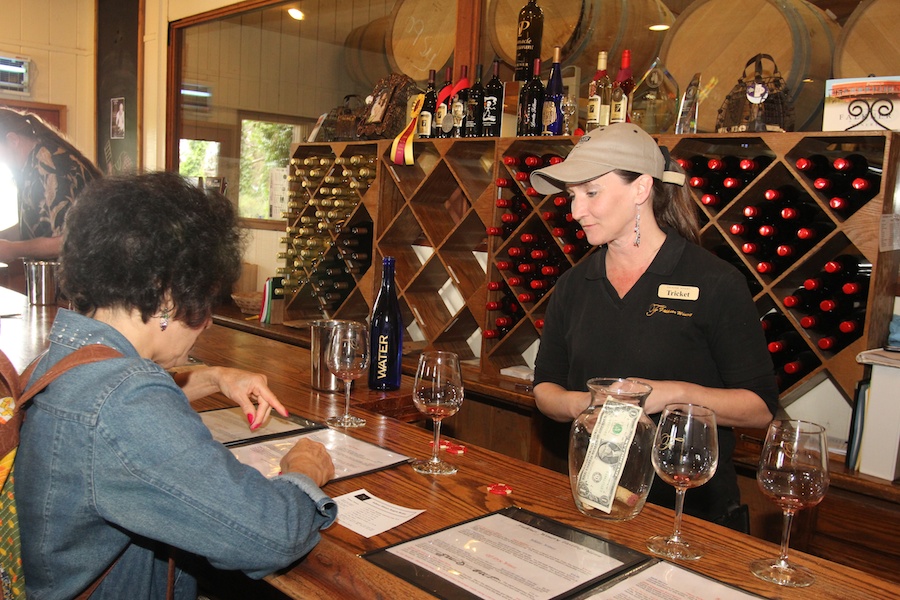 Donna is doing four tastings at once....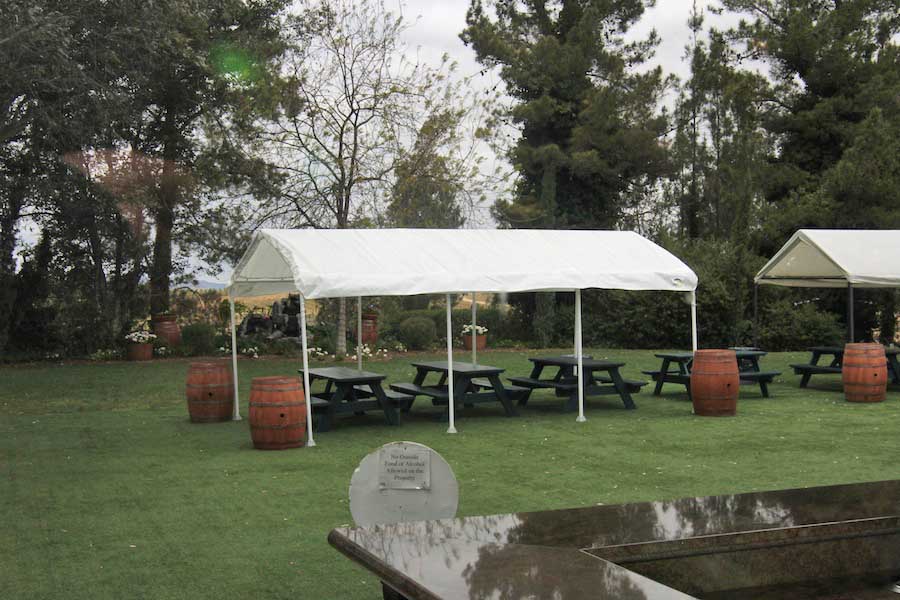 It was a cool (63 degrees) and windy day with rain off in the distance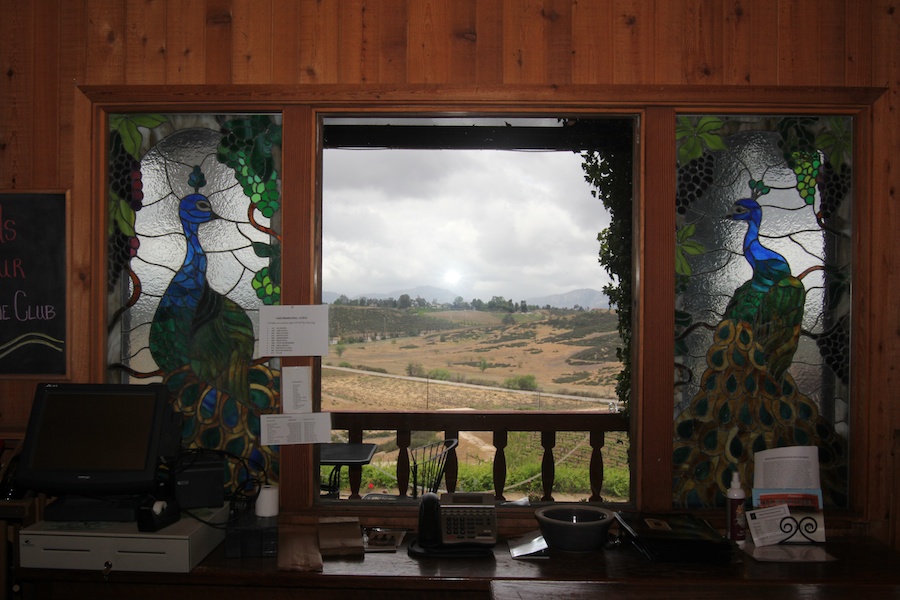 The birds were enjoying the view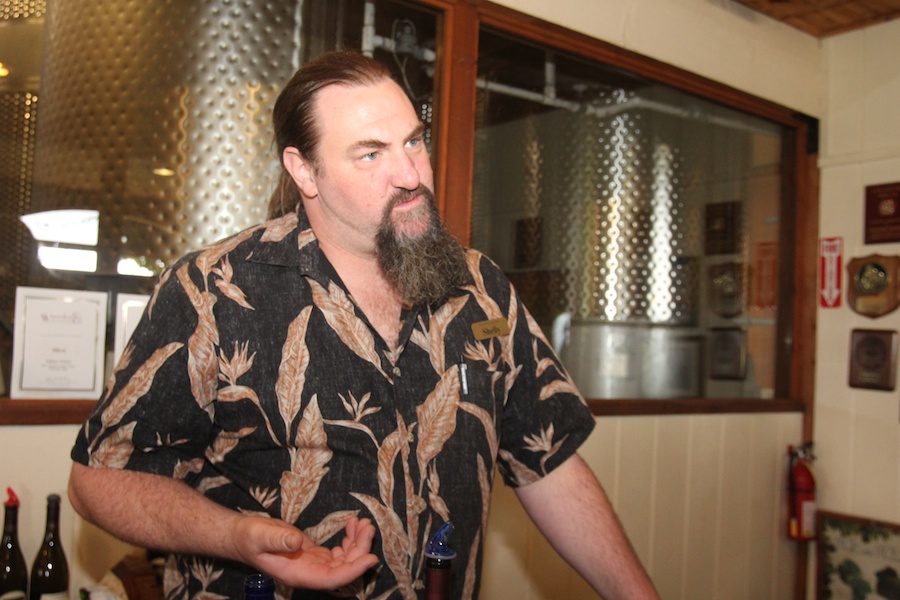 Shelly 'splains the wine...
Lunch Time... We Cross The Parking Lot And Went To Pinnacle
Set on a 1,500 foot hilltop, The Pinnacle offers customers seating in the air conditioned indoors or on the open-air outdoor balcony. The restaurant also serves as an evening wedding and banquet venue.
According to Ray Falkner, "There are many fine Temecula restaurants . But the Pinnacle Wine Country Restuarant is unrivaled in the Temecula Wine Country. Plus, we offer a unique dining experience in our VIP Room located in our "Wine Cave" below the Restaurant.
The philosophy of the restaurant is to provide guests a great dining experience that includes outstanding views of Wine Country, unique food offerings, wonderful wines, and meticulous service. The restaurant is open daily only from 11:30am to 3:30pm for lunches leaving the evenings available for special events such as weddings and banquets. For reservations, diners should call 951-676-8231 x1, go to their website of www.falknerwinery.com and make them there, or go directly to www.OpenTable.com.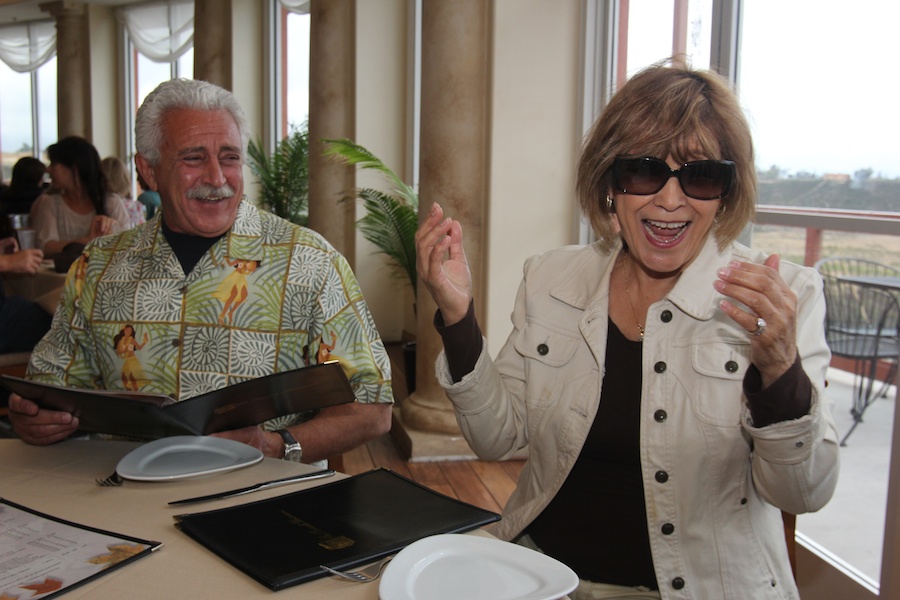 "Yeah! Yeah! The gang's all here"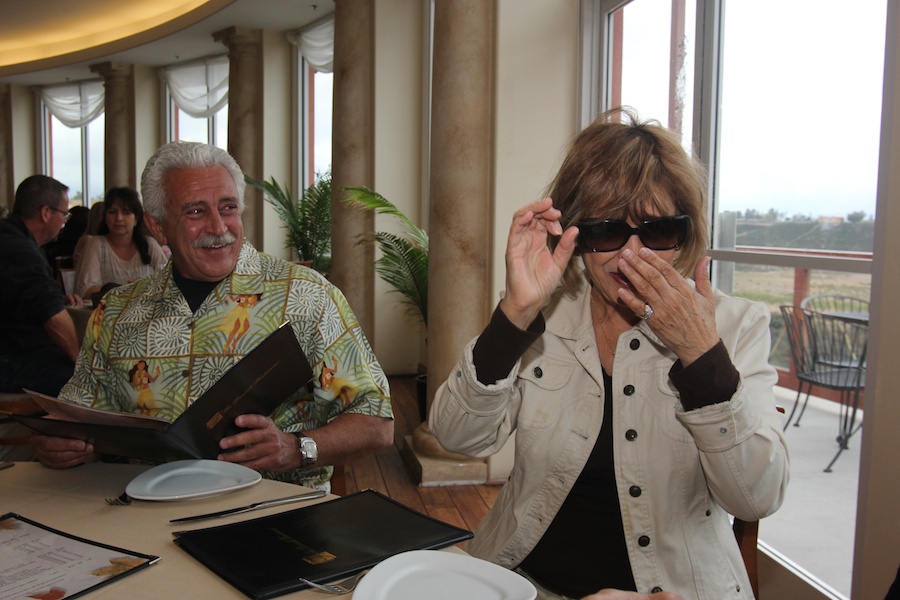 "I'm sure I did not say that!"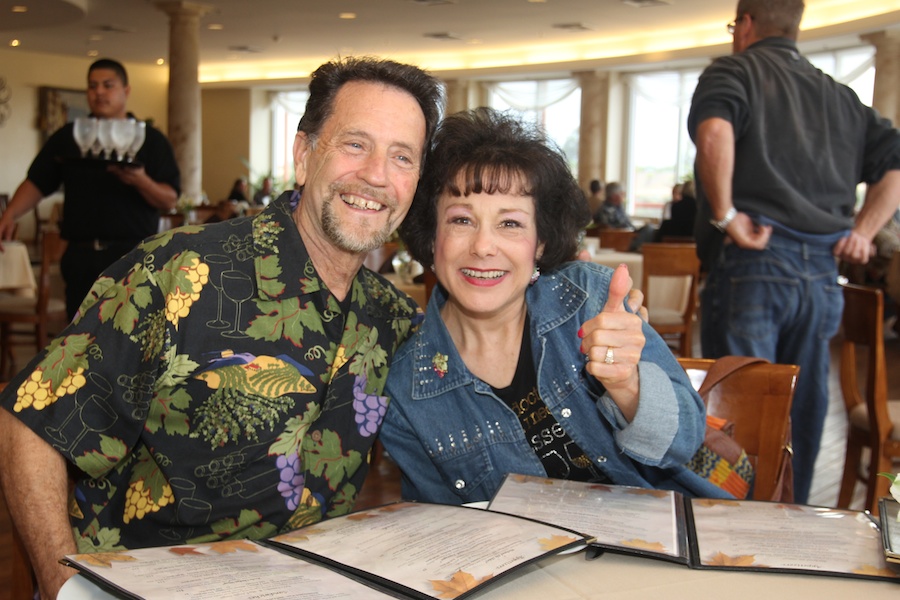 Thumbs up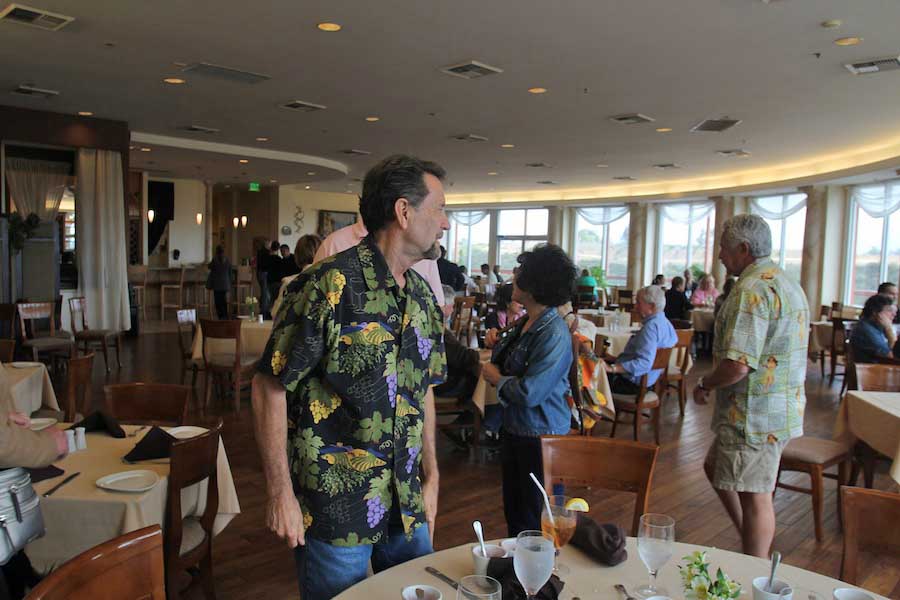 Notice Bob is in his wine shirt....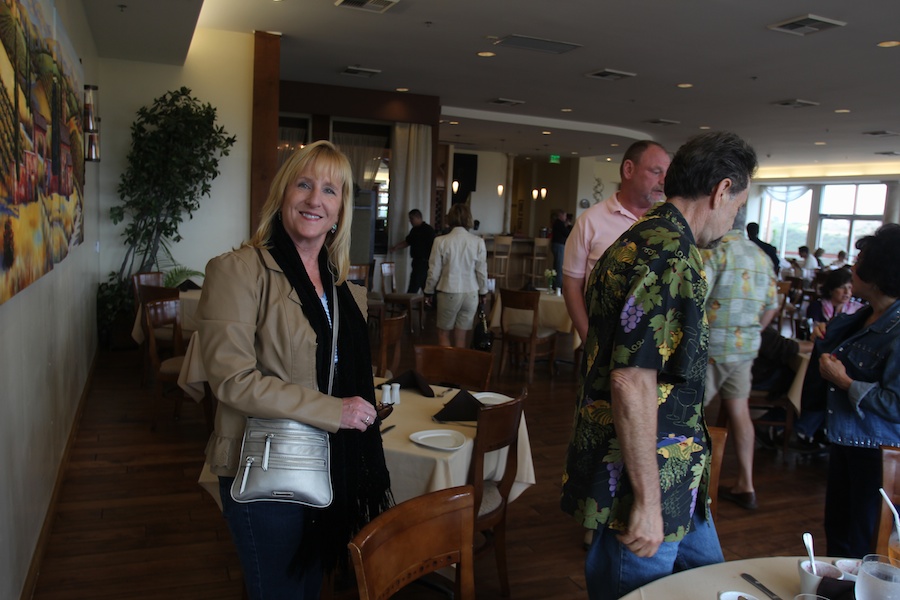 Packing up and heading out
*Stop #2 - South Coast Winery
* We did a fly-by at Van Rokels to get a case of champagne....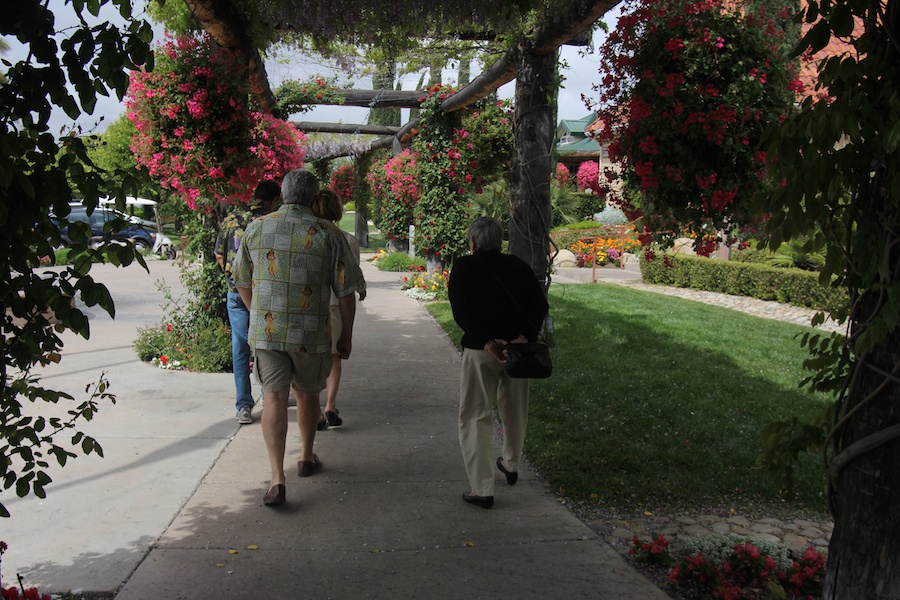 Under the arbor... The Wisteria were magnificent

Looking up the Wisteria were in full bloom
Did You Know? - Wisteria (also spelled Wistaria or Wysteria) is a genus of flowering plants in the pea family, Fabaceae, that includes ten species of woody climbing vines native to the Eastern United States and to China, Korea, and Japan. Some species are popular ornamental plants, especially in China and Japan.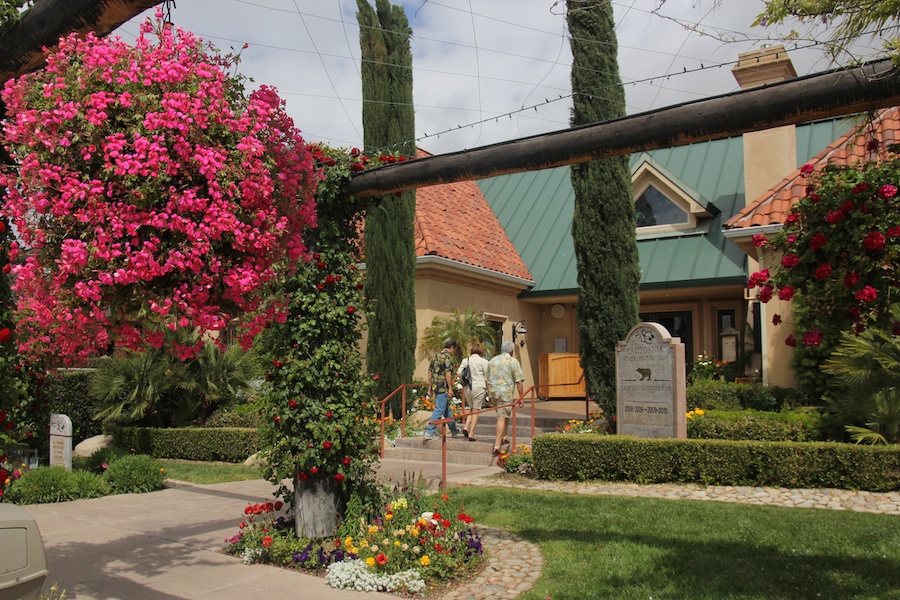 Through the Valley Of Death they march on..... Wine is nearby!

Oddles of goodies to examine inside the tasting area

Bob and Monica explore the store... Monica reminds Bob that....

The ladies are doing serious tasting.... Let's listen in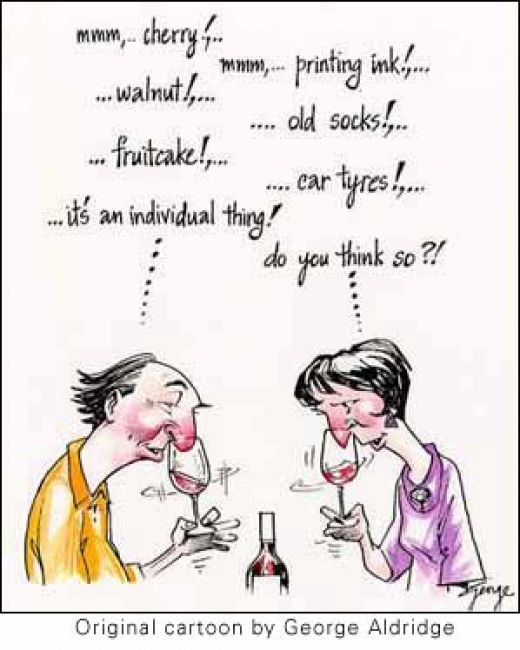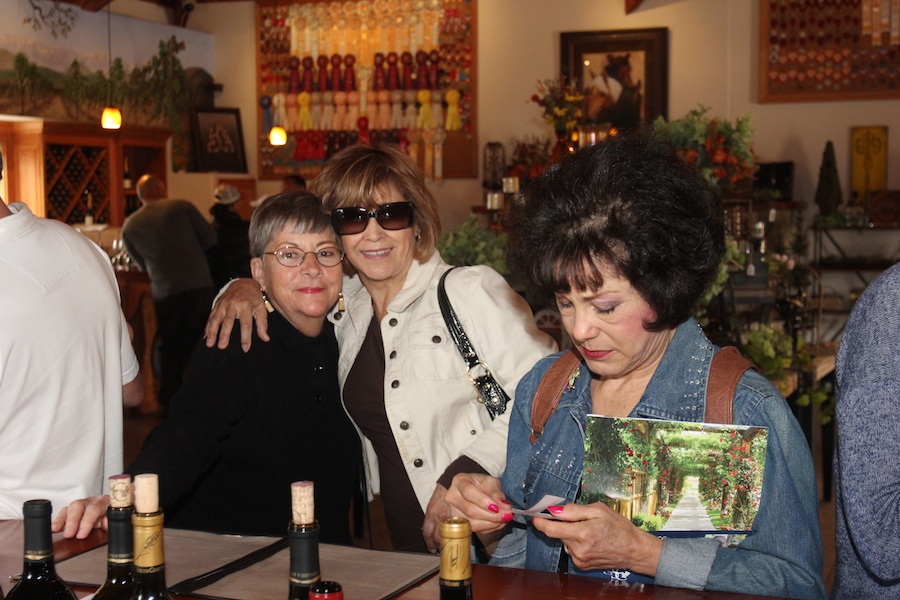 Monica joins the serious tasters....

Bob and Mike hanging out and swapping stories

Paul decides to hide....

No... I think he is trying to drink the contents

Sue reminds Paul to behave... A fruitless suggestion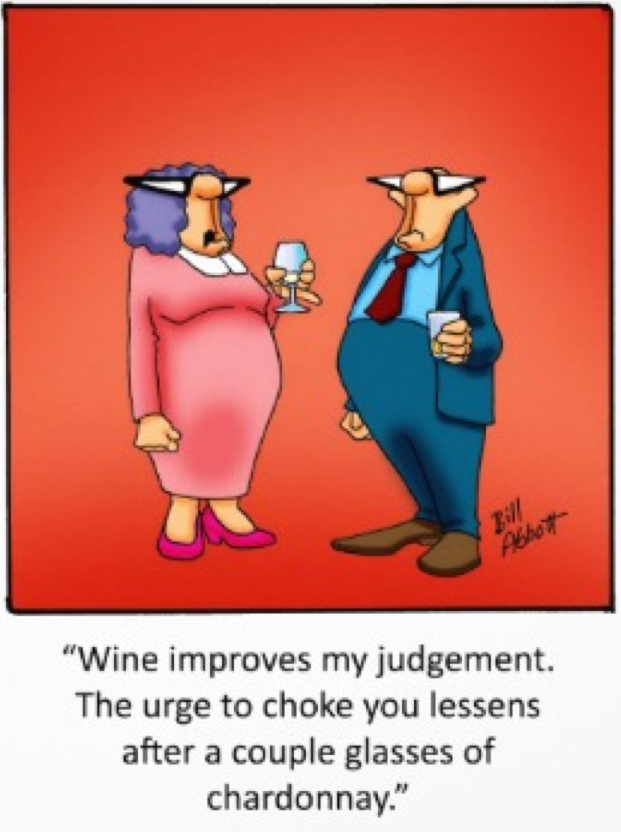 Pablo and Colleen join the sparkling group... and add more sparkle

Which two are from the desert????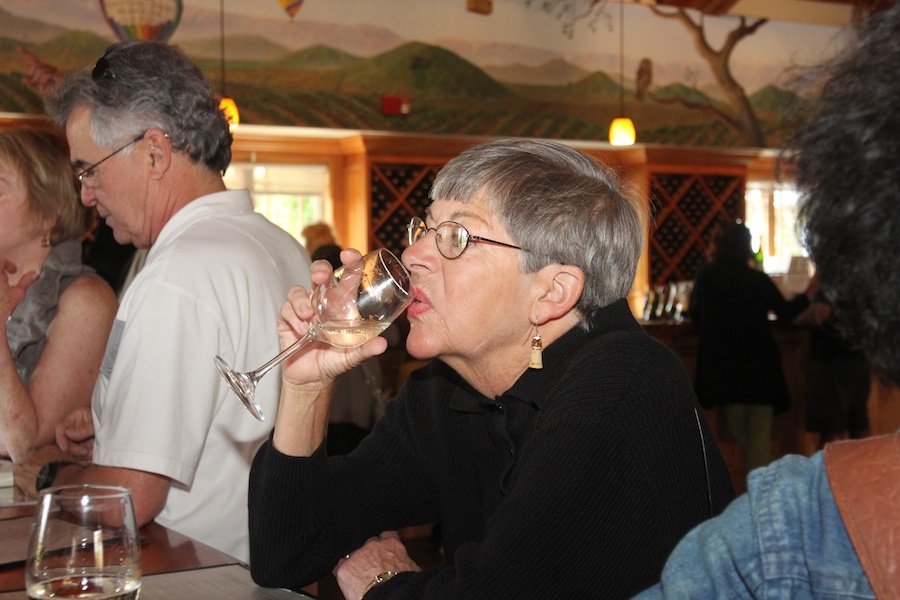 This is serious business

Looks like they are winding down.... Time to head out