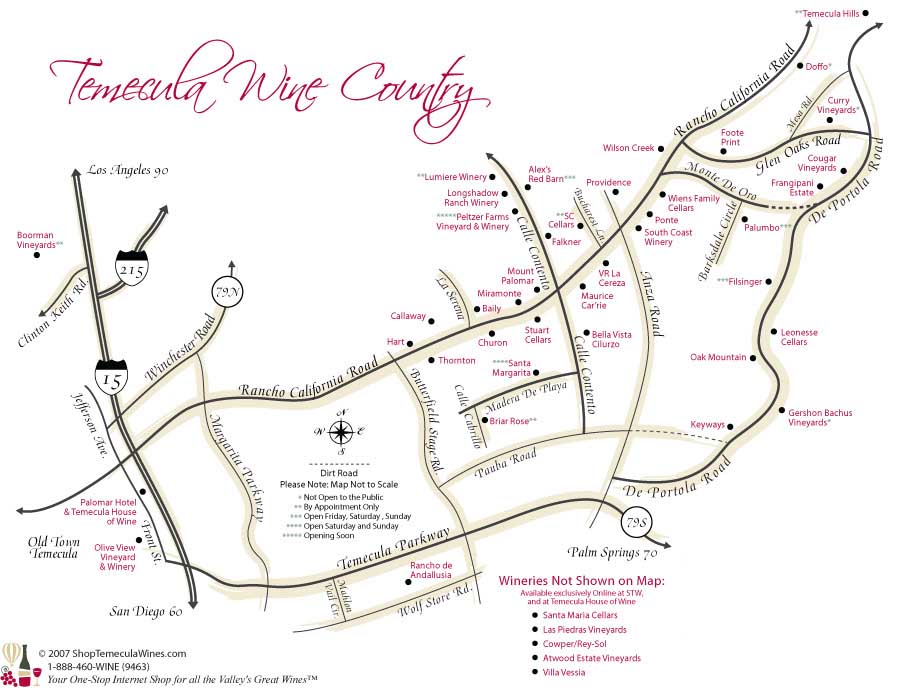 Stop #1 - Faulkner Winery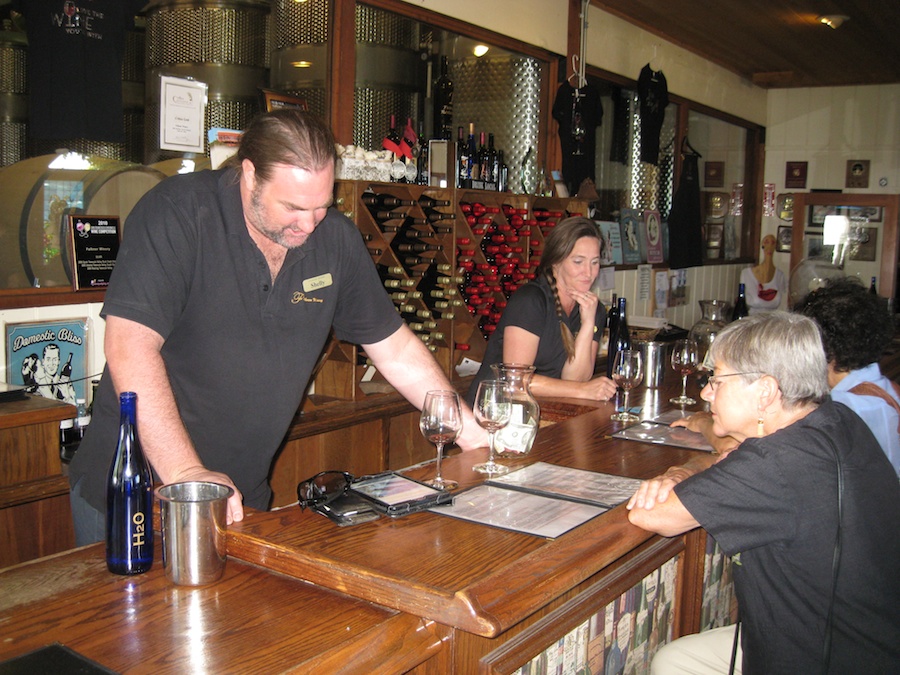 Shelly and Tricket were on Duty!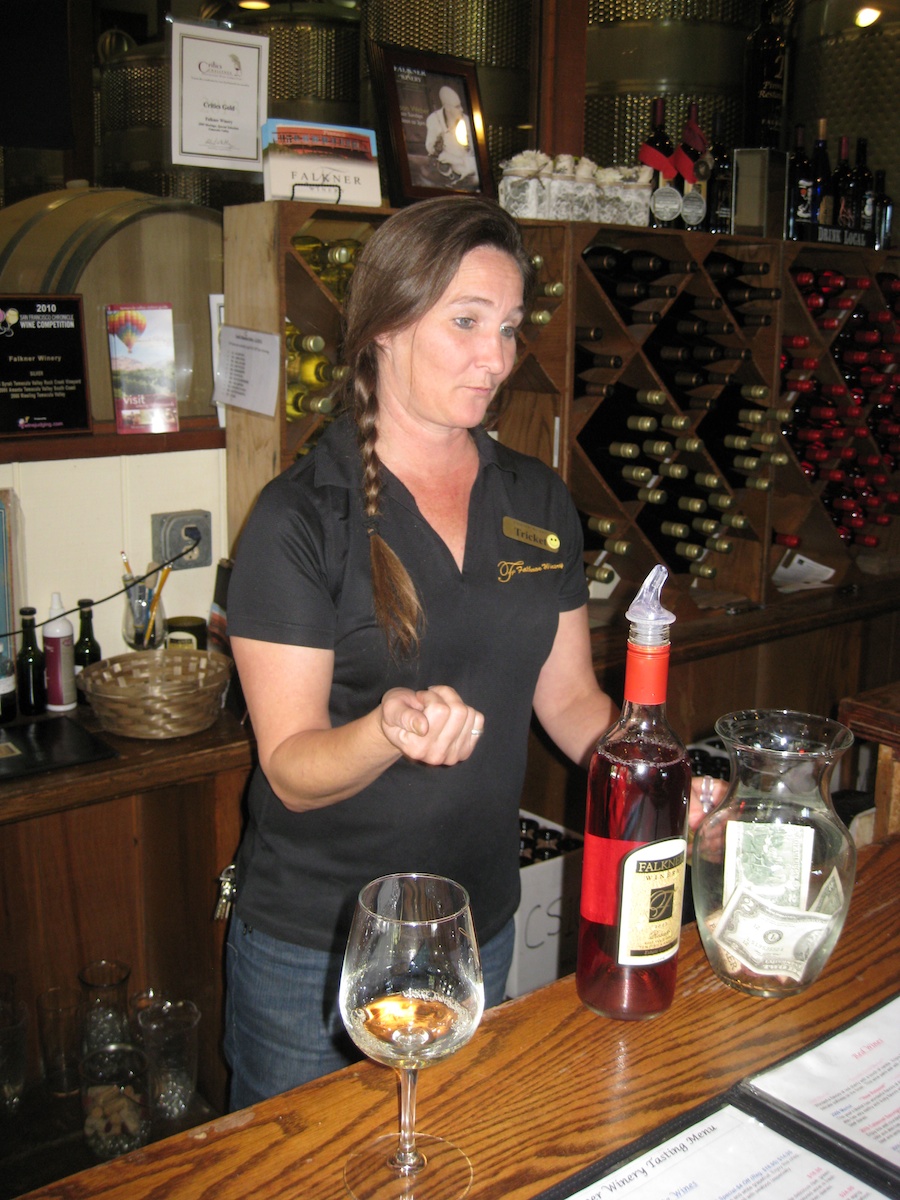 Tricket is always a joy!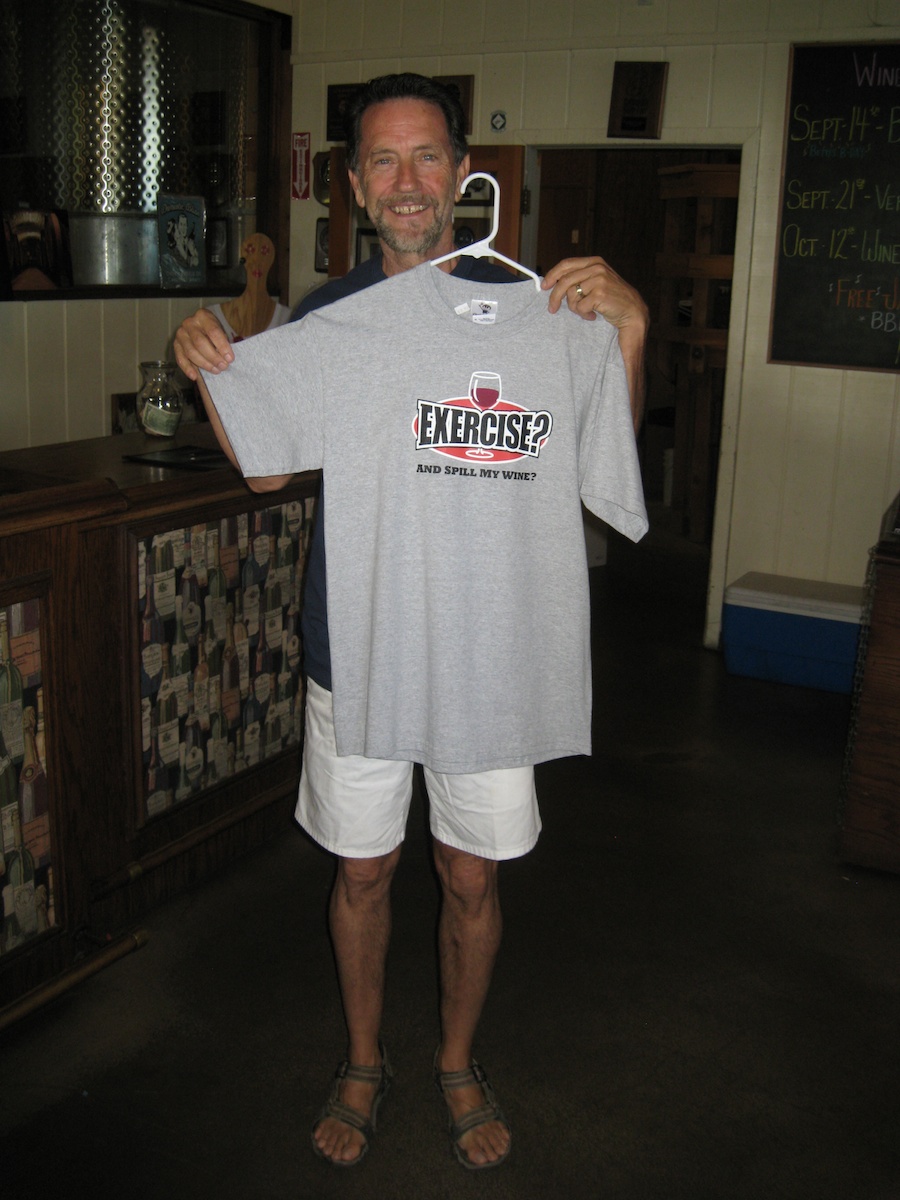 Perfect shirt.... for Paul!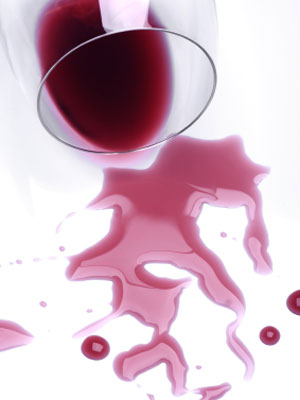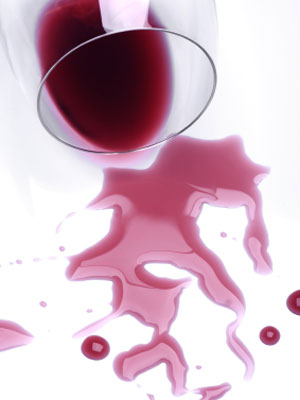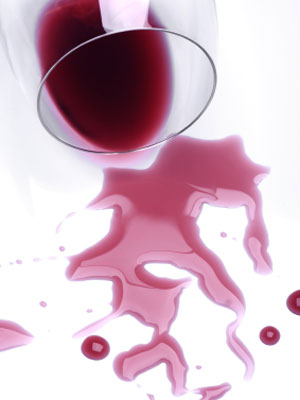 Stepping up to the bar....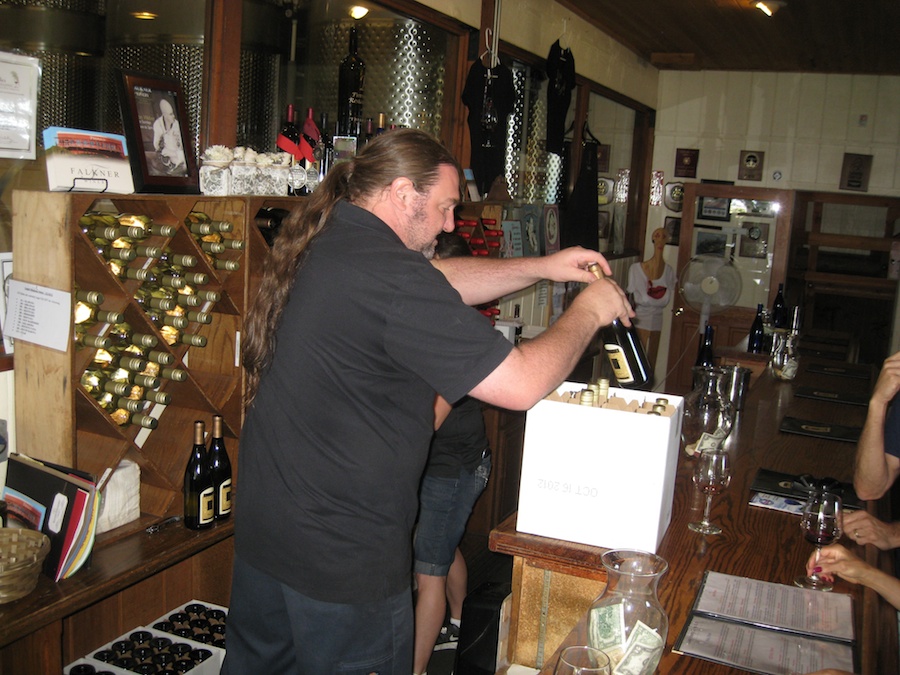 We put Shelly to work packing up

We never noticed but Bob and Paul can see each other with the girls in between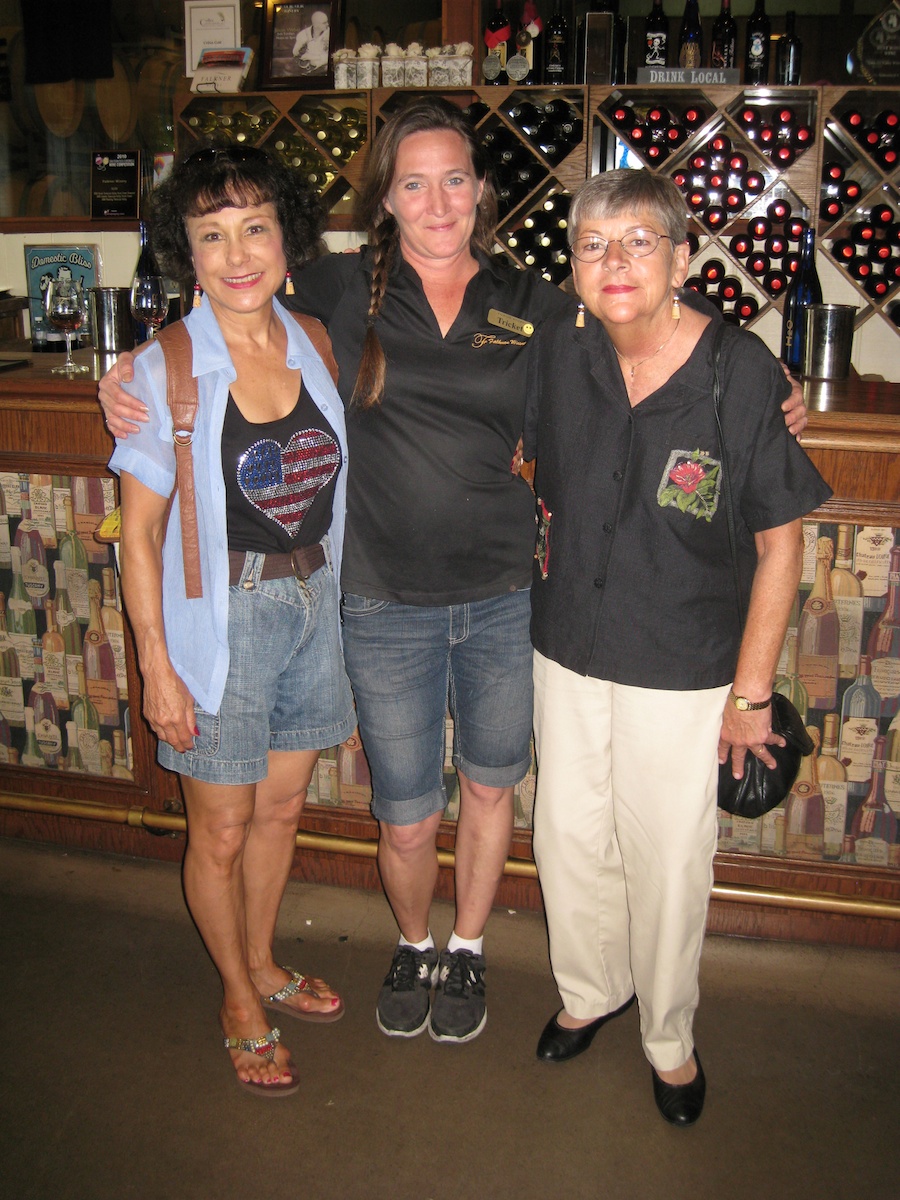 The ladies brighten up the place

The guys NOT SO MUCH!!! Paul had to jump and Bob was on tip-toes to be as tall as Shelly
Stop #2 - Van Roekel - Must Replenish The Pomegranate Champagne!

We always have memories of this winery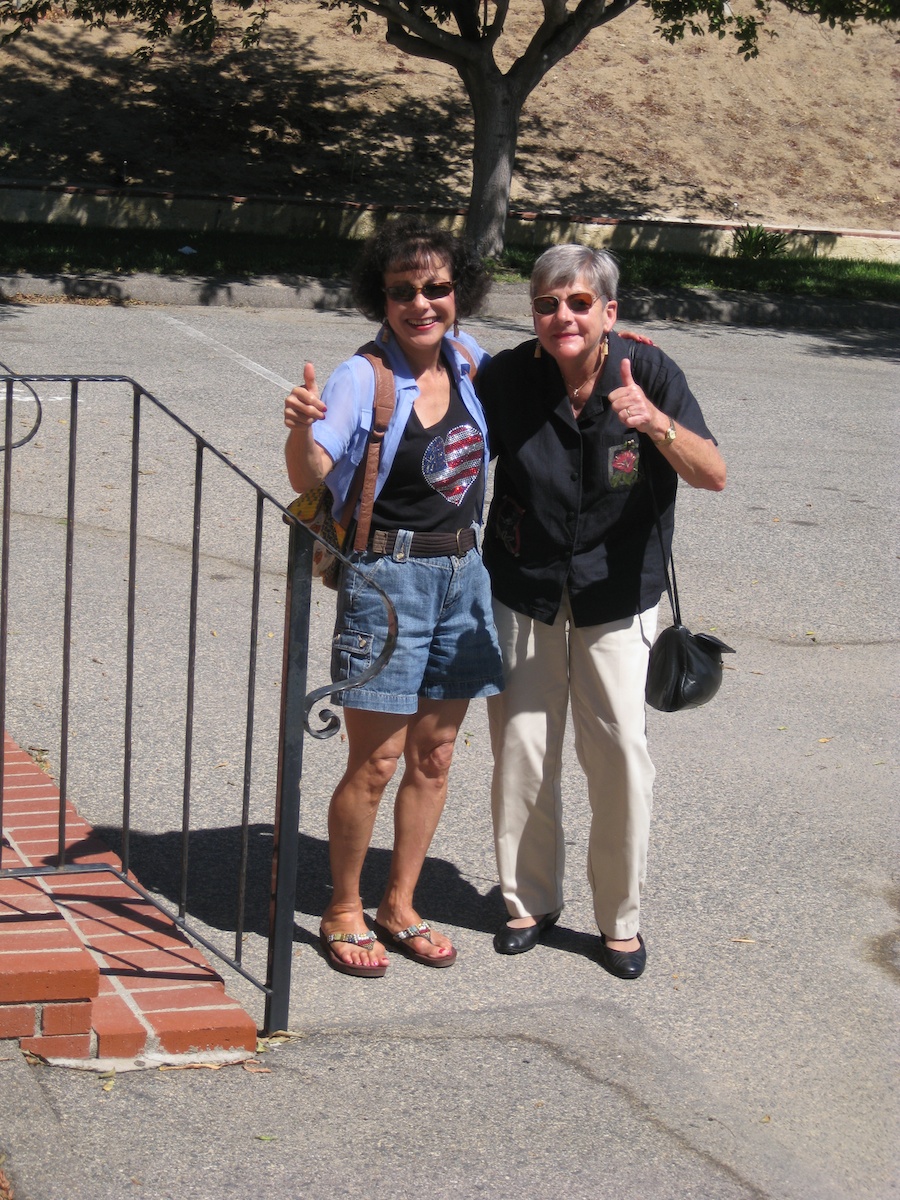 Donna and Sue hold on to each other as they transverse the steps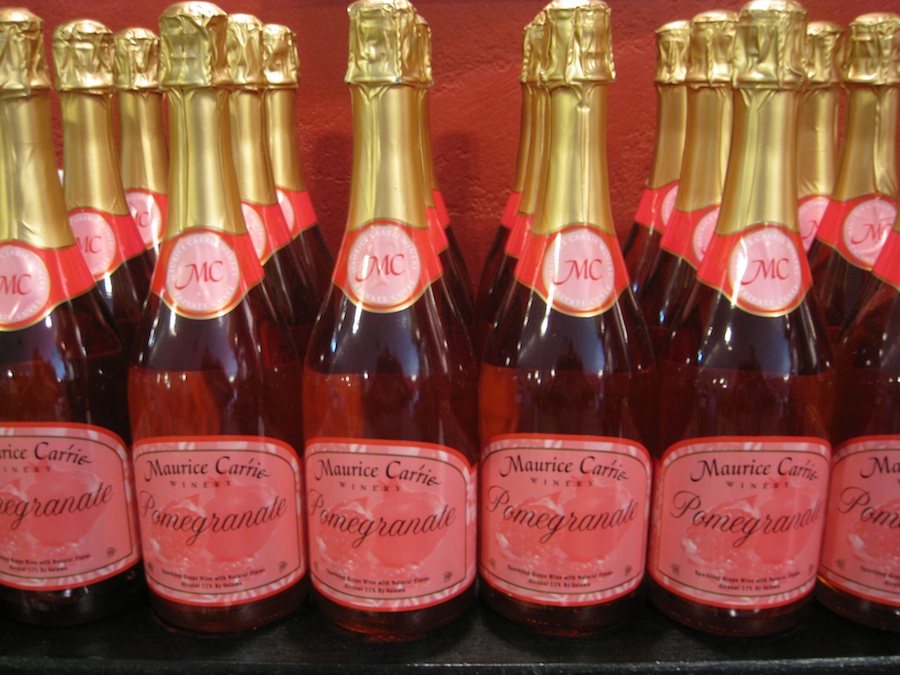 We came for sparkling wine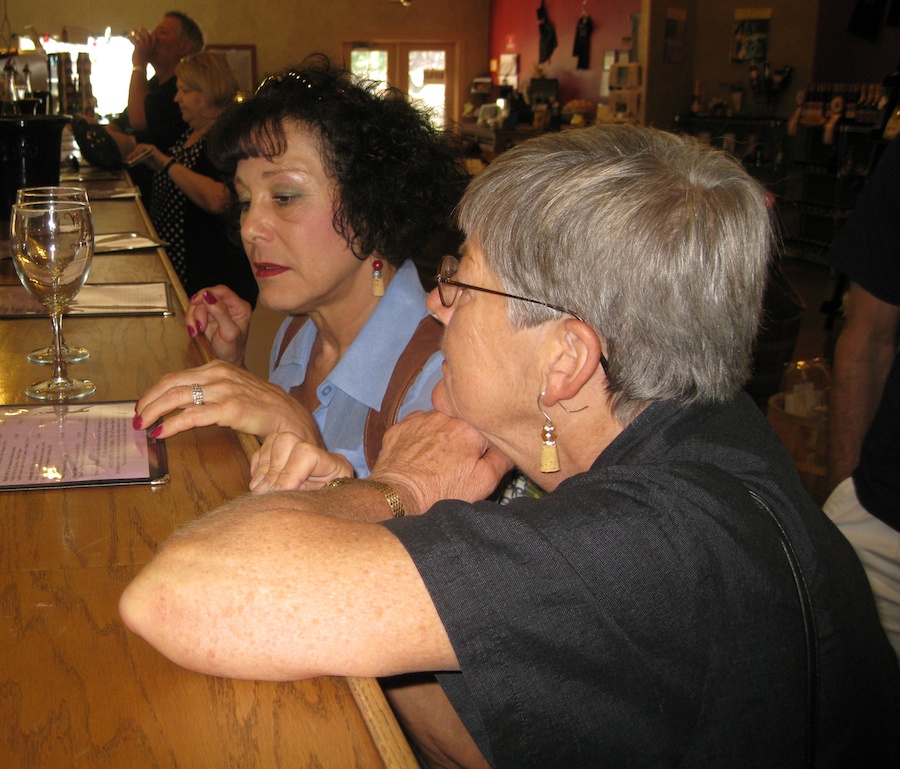 If the bar were any higher they would need chin-guards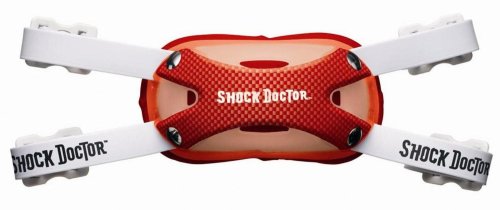 So sad... When the ladies don't like the wine guess who gets it???
Stop #3 - South Coast Winery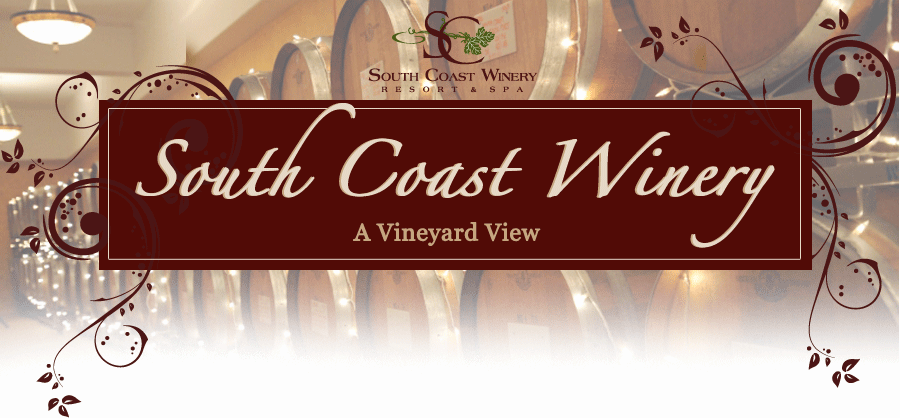 Additional purchases planned

Donna really wants to stomp the grapes... She practices all the time
Did You Know? - Grape-stomping (also known as pigeage) is part of method of maceration used in traditional winemaking. Rather than using a wine press or other mechanized method, grapes were crushed by foot in vats to release their juices and begin fermentation.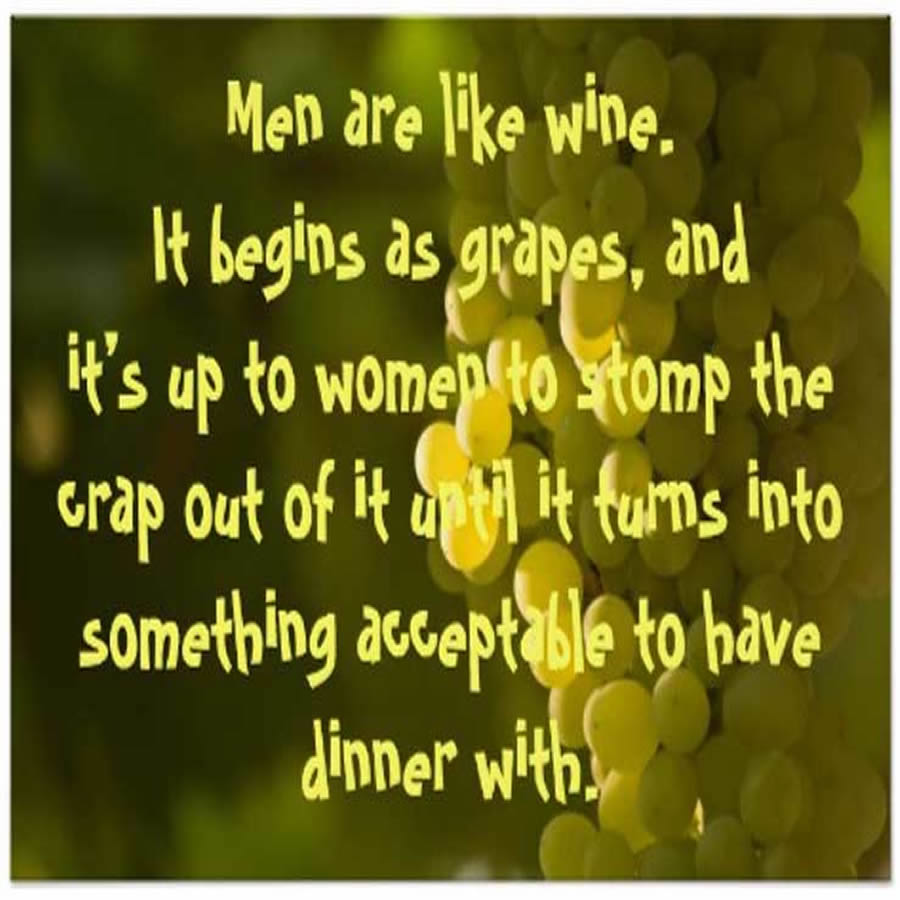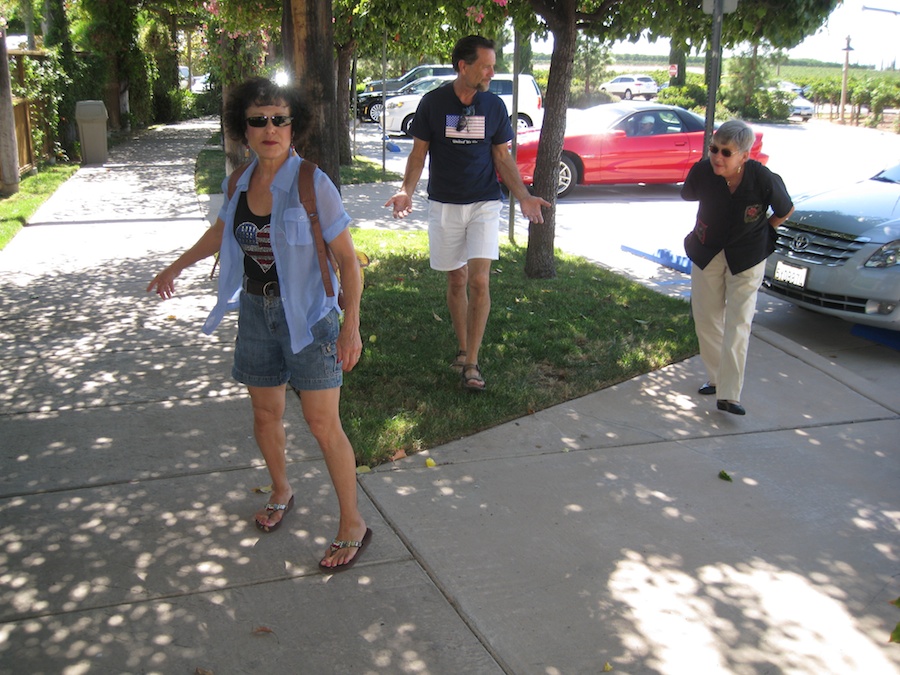 We are cool eventhough it is 99 degrees out here....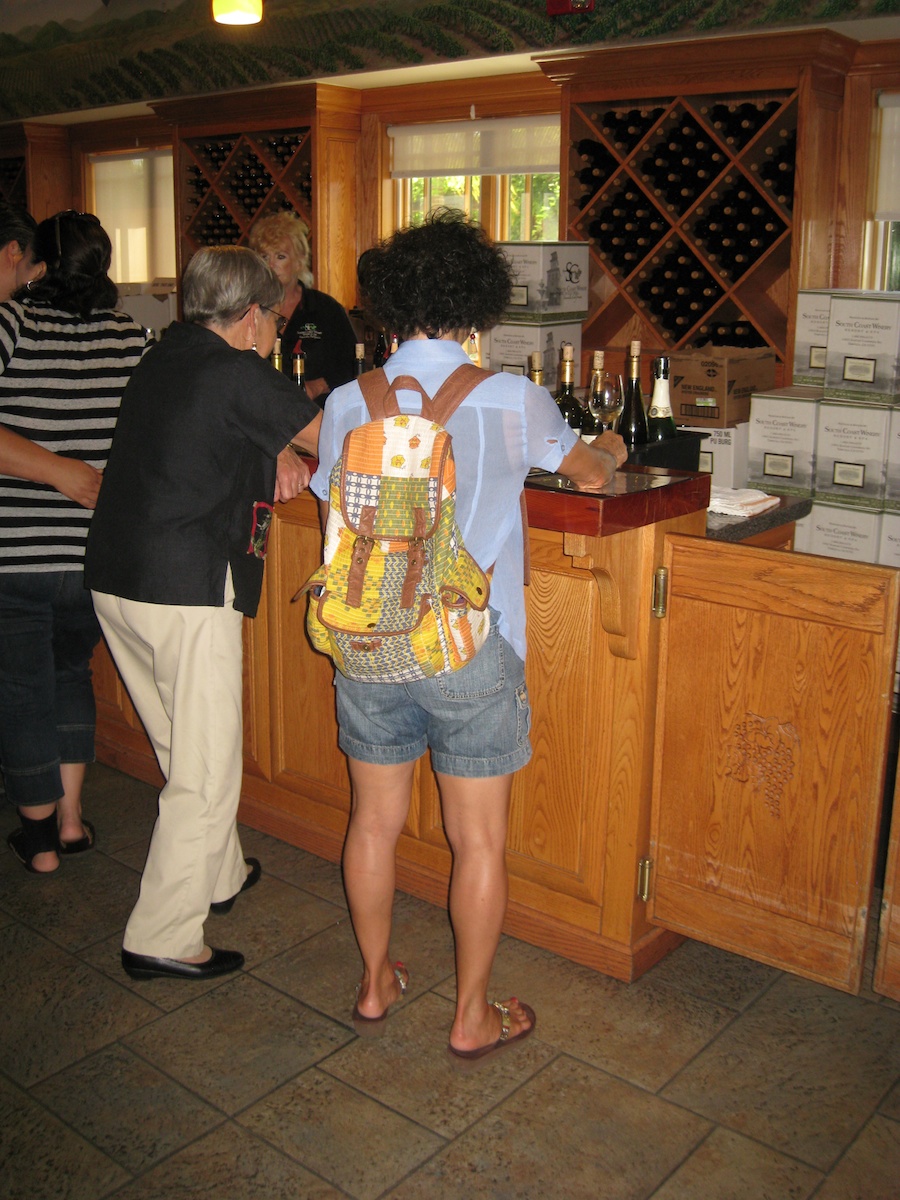 The bars are lower at South Coast... This is good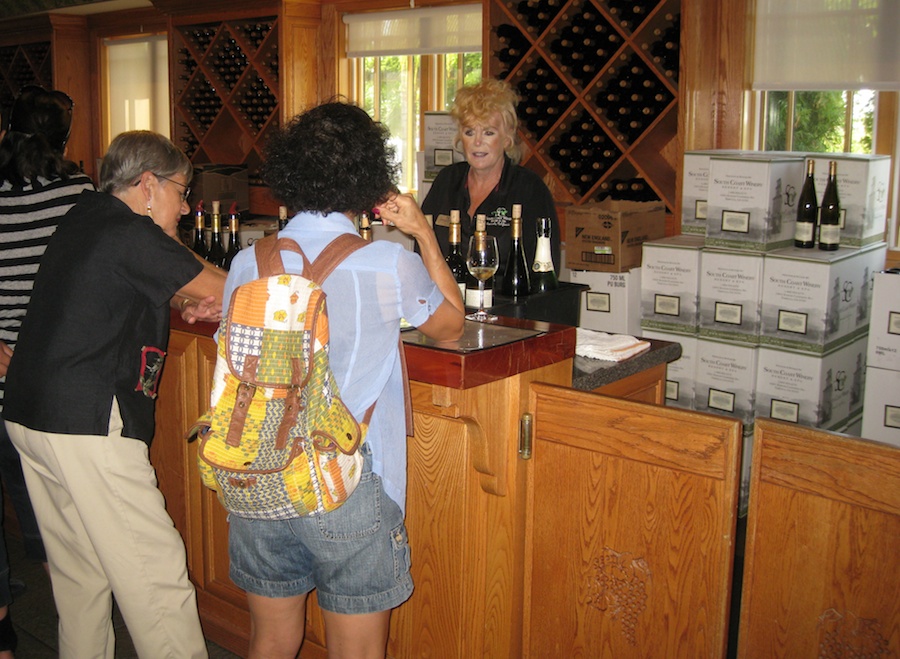 Joyce (the server) gave the gals a big hug... We are regulars
Stop #4 - Palumbo Winery, Our New Stop This Trip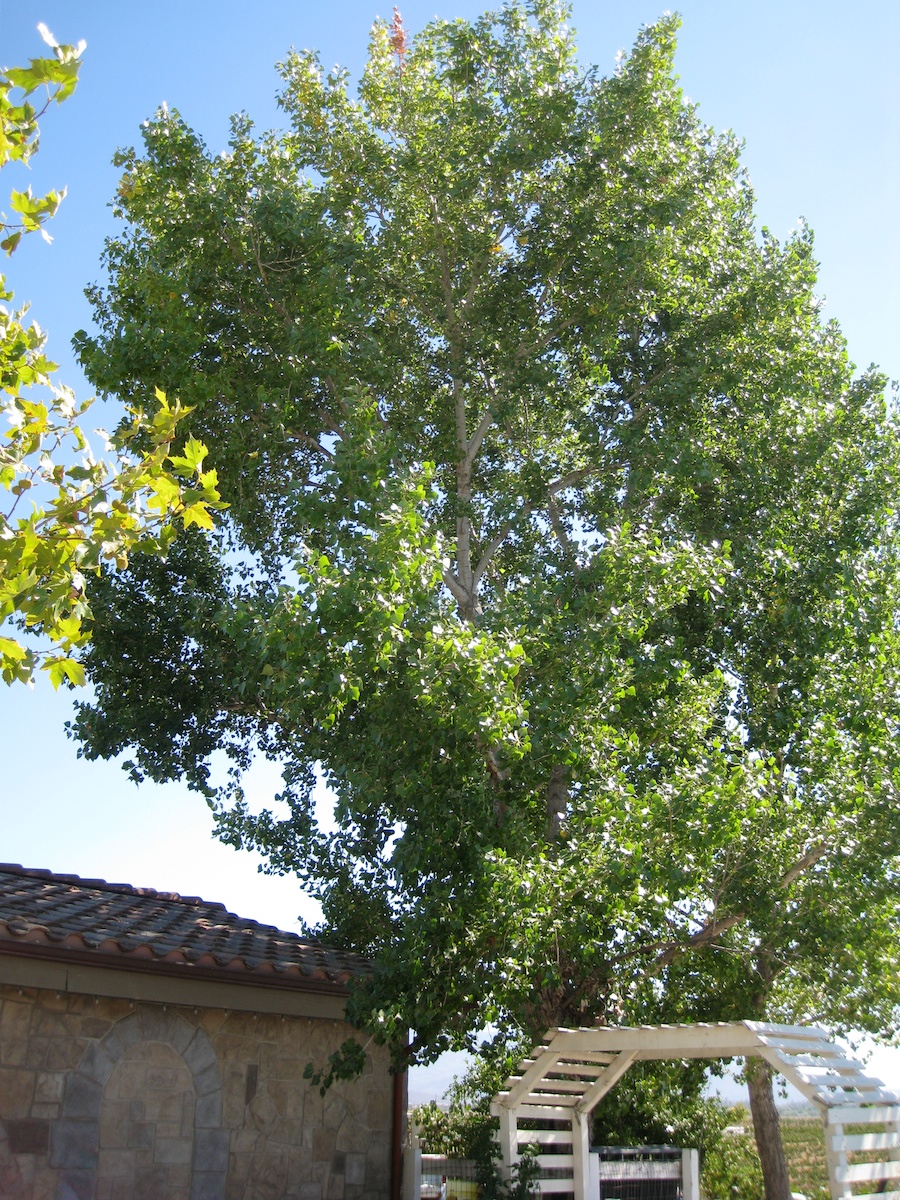 The hot winds sounded great going through the trees

You could almost hear the grapes growing...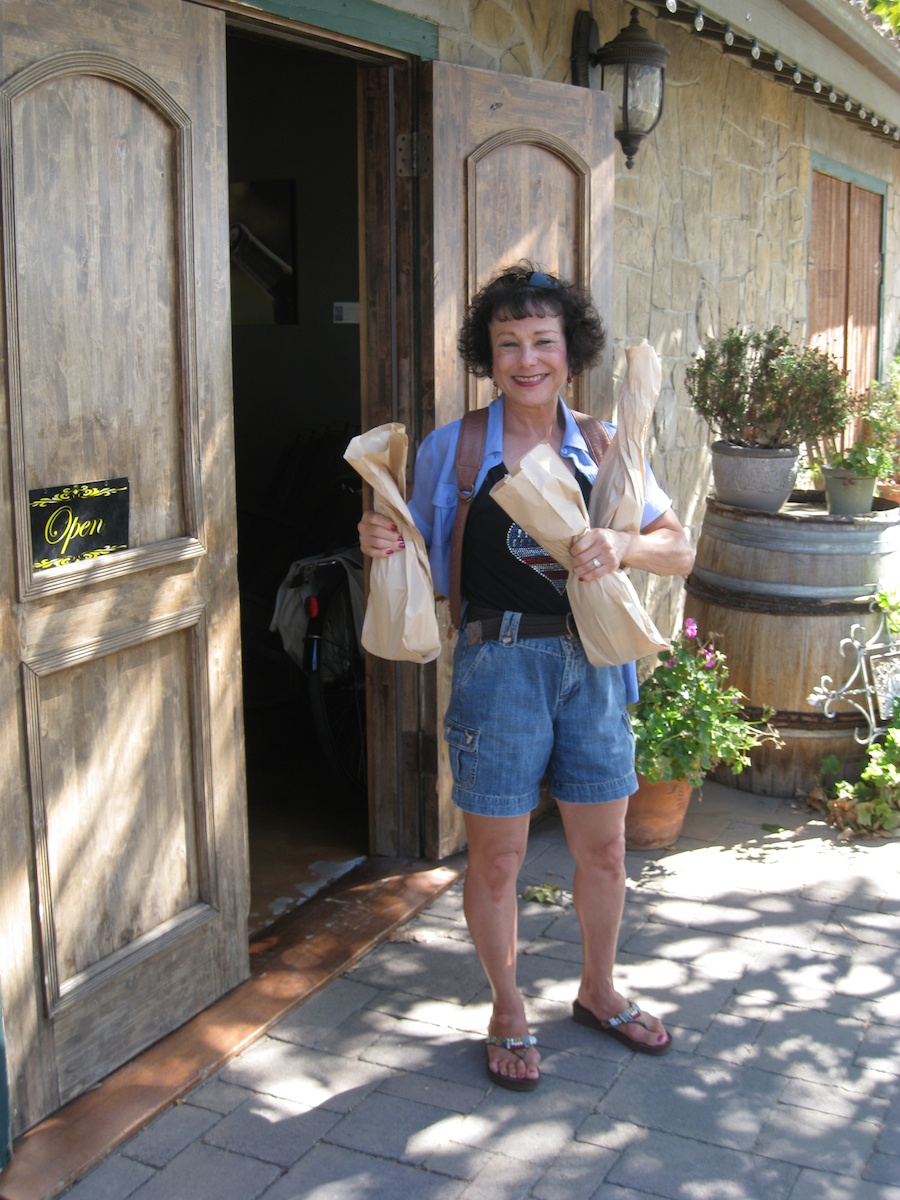 "Hey guys... I went shopping!"
Stop #5 - Hart Winery - A Favorite

The first winery when entering Temecula Valley Wine Country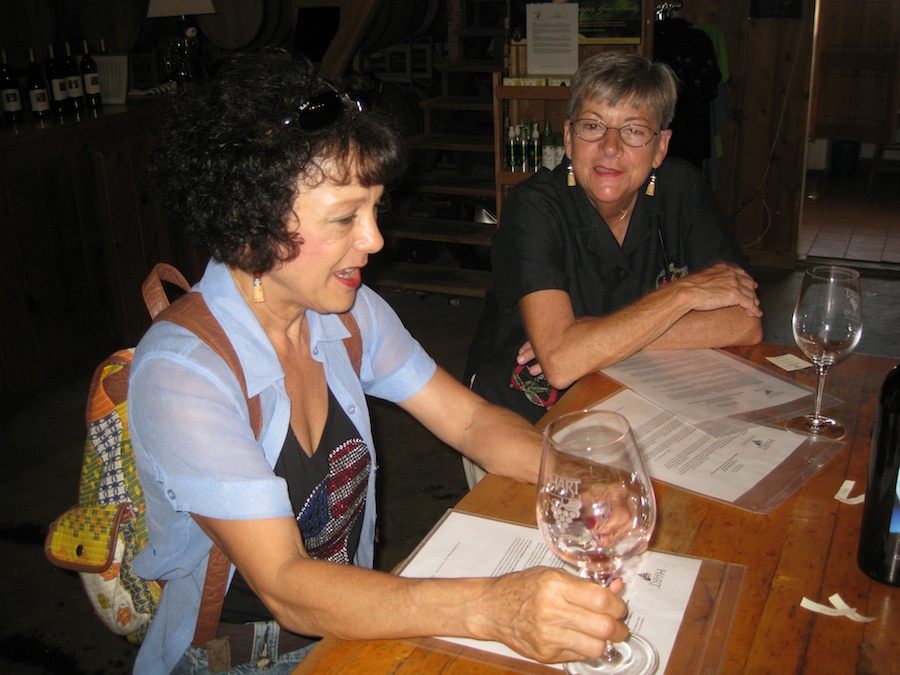 "We like this bar also... It doesn't hurt our chins!"

Donna is trying the "cab"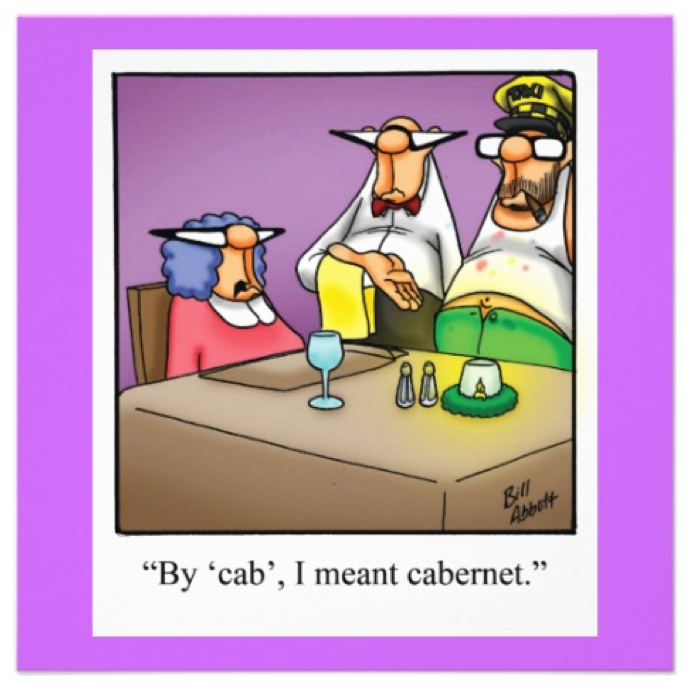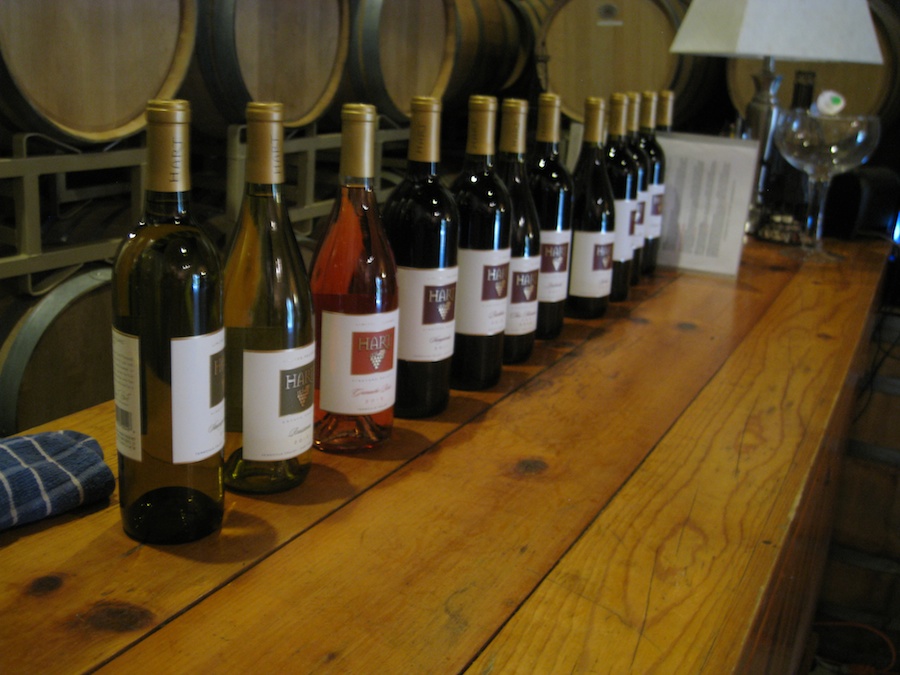 They have a large selection of wines available

In and out.... Wastes no time!


The proper wine tasting glass is being demonstrated

Our own little star!!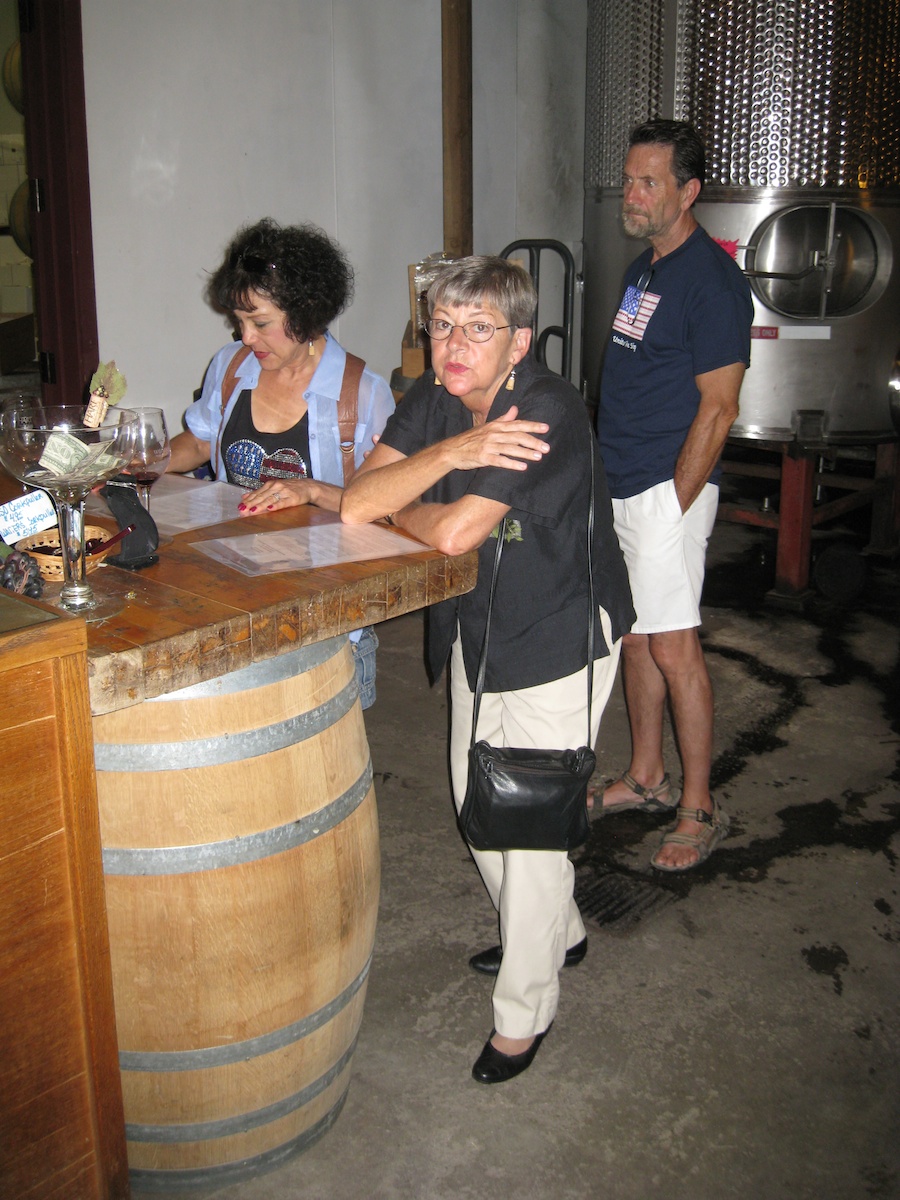 It's decision time... What to have next??

The girls put a lot of effort into the decision process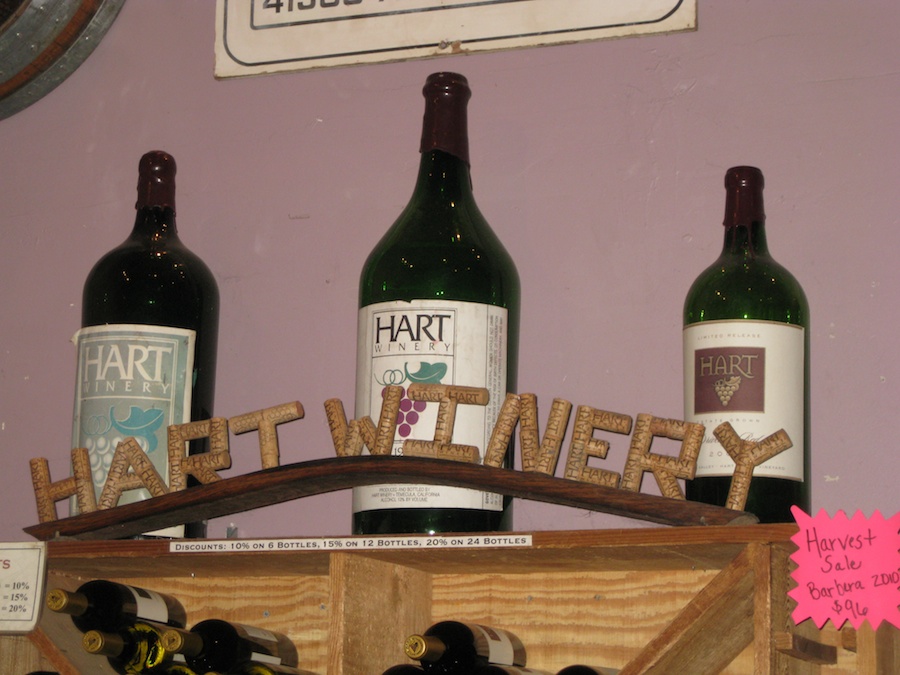 Bob and Paul decide bigger bottles are better

The porter did a good job
Did You Know? - Human adaptability and flexibility early led to the use of humans for shifting gear. Uneven terrain, such as in mountains, alleyways and markets, and a lack of formed roads, such as in jungle, makes the use of porters economical where one can hire people to shift inexpensively.
Porters were used commonly as human beasts of burden in the ancient world, when labor was generally cheap, especially in societies that depended on slavery.
The industry-specific terms bellhop (hotel porter), redcap (railroad station porter) and skycap (airport porter) are used in North America. Railroad station porters (not train porters) traditionally wear distinctive red-colored caps for easy identification, contrasting with the caps in blue or other colors, normally worn by other train personnel.
This practice originated with an African-American porter named John Williams who devised the practice in order to stand out from the crowds at Grand Central Terminal on Labor Day of 1890; the success of his strategy led to its adoption by others in the profession.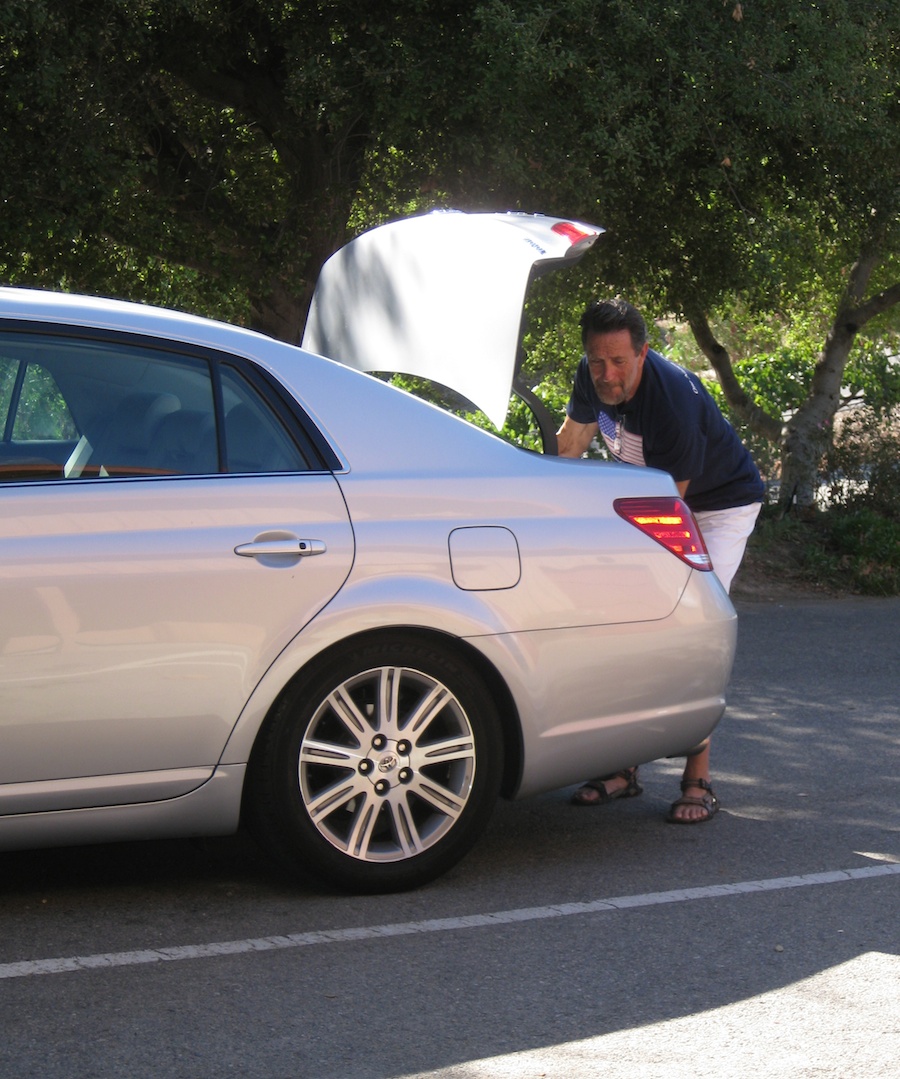 Careful... To not drop the wine!