Near The End Of Our Adventures
Sue's health was faiiling but she still wanted to visit Temecula so we went alone. This was one of our last trips to the wine country.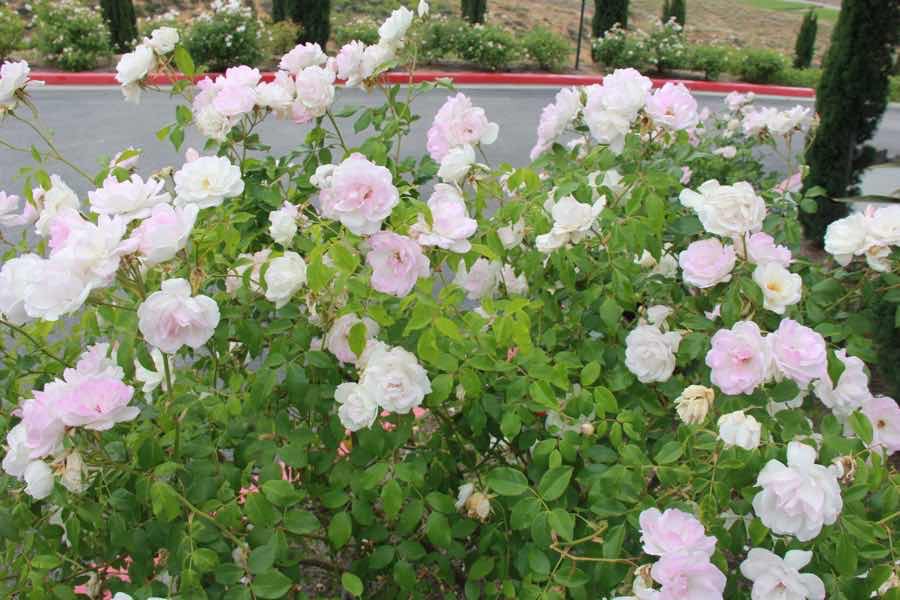 The gardens were beautiful

The Faulkner Restaurant was alwasy our favorite.

Always wrapped up even in summer time.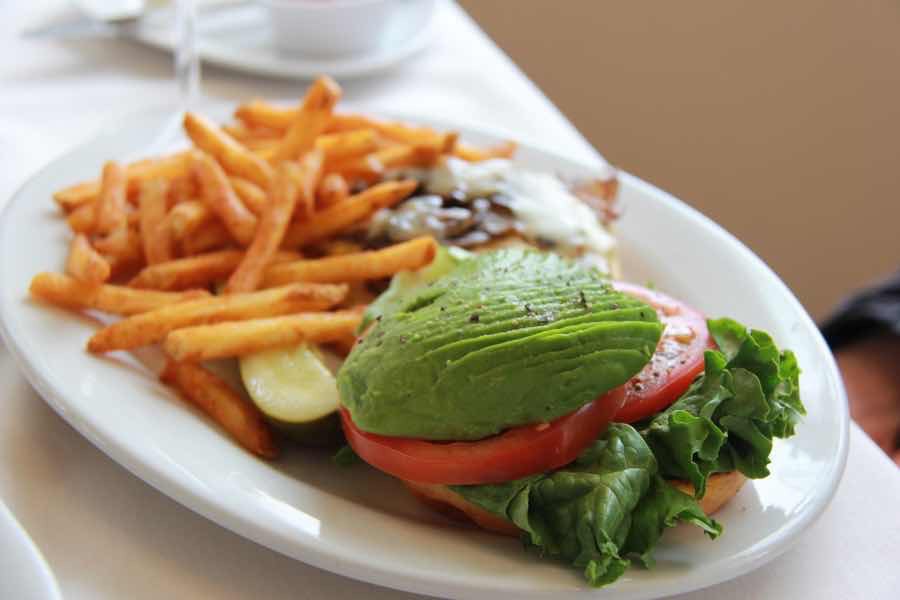 They offered interesting foods.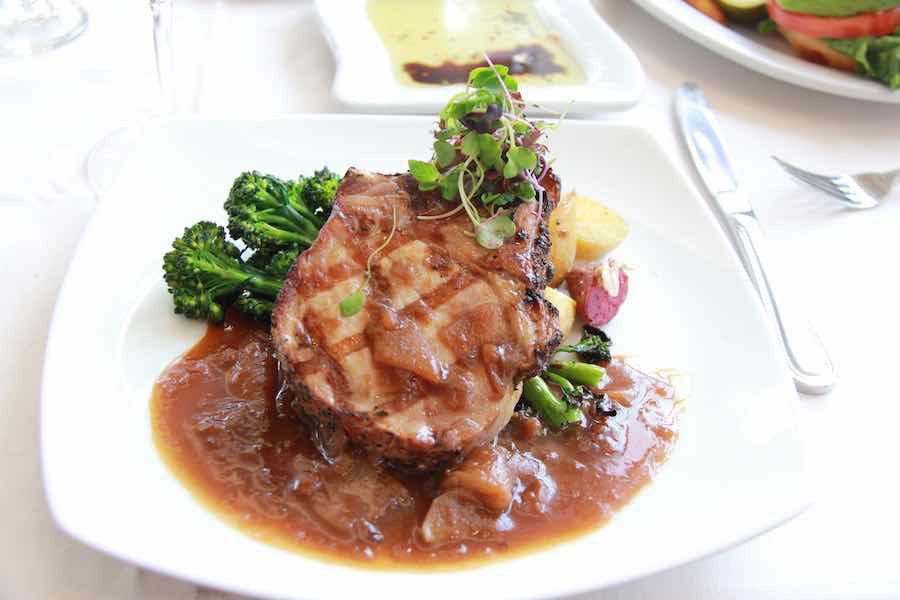 The presentatoin is half the battle!

Just too funny!

Down the hatch!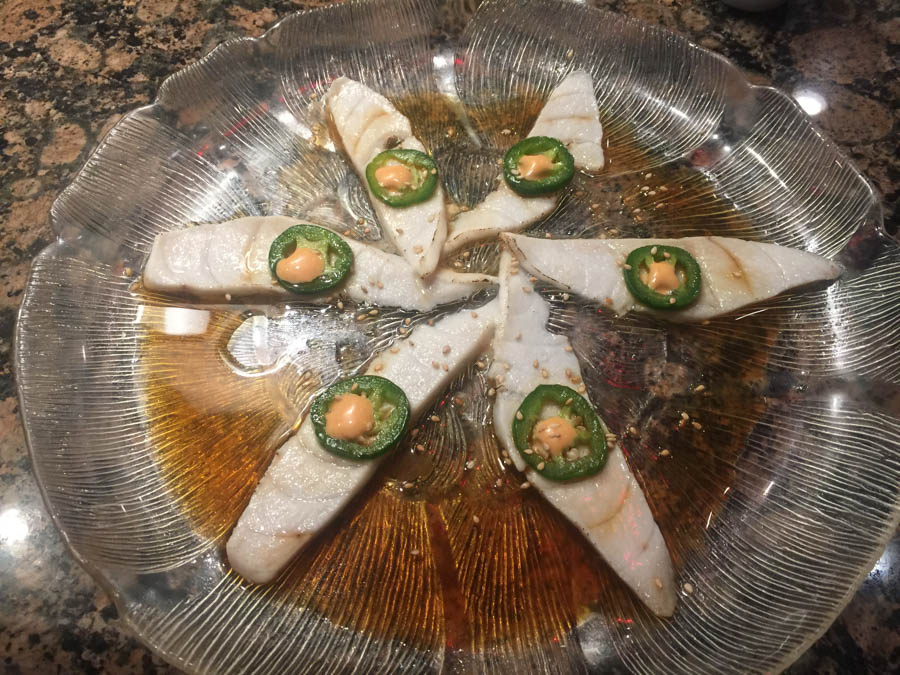 I had to try the jalepeno's!