Friends & Wine In Temecula (1/24/2010) - (See the movie)
It was a quick 79 miles from our home to the Falkner Winery... A delightful drive! The first stop was the Falker Winery for tasting and lunch!

Click to expand the picture
We Got There A Little Early So We Headed Inside To Get Started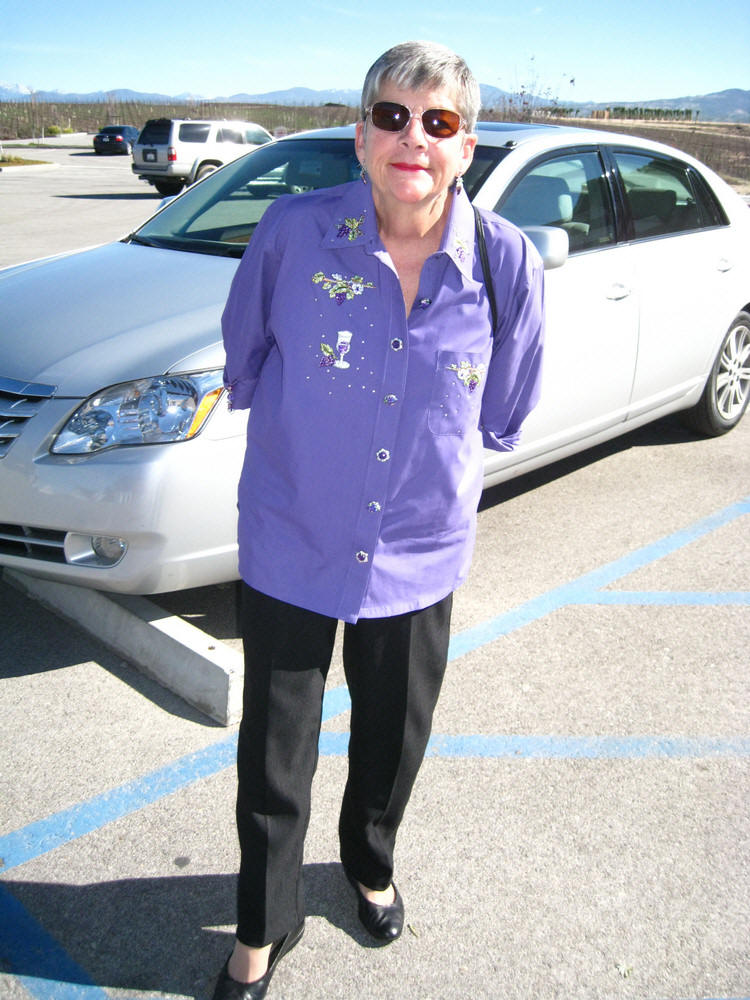 Feels good to get out of the car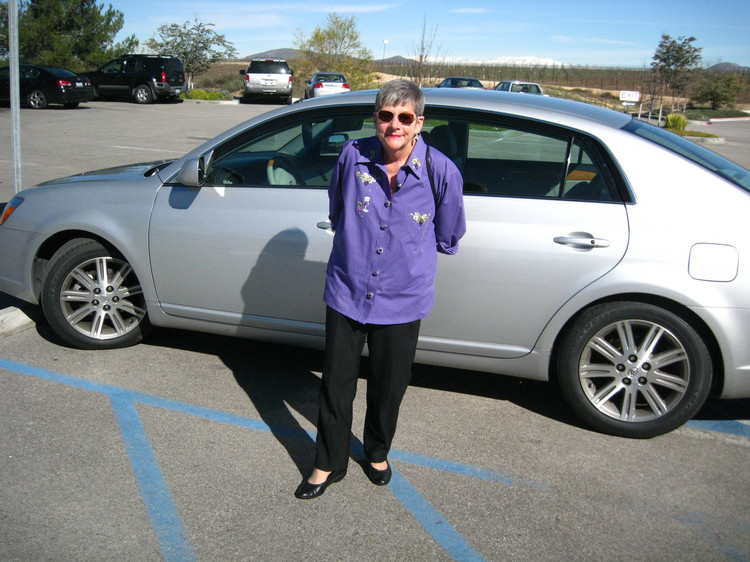 We kept up with traffic.... 80 MPH the whole way!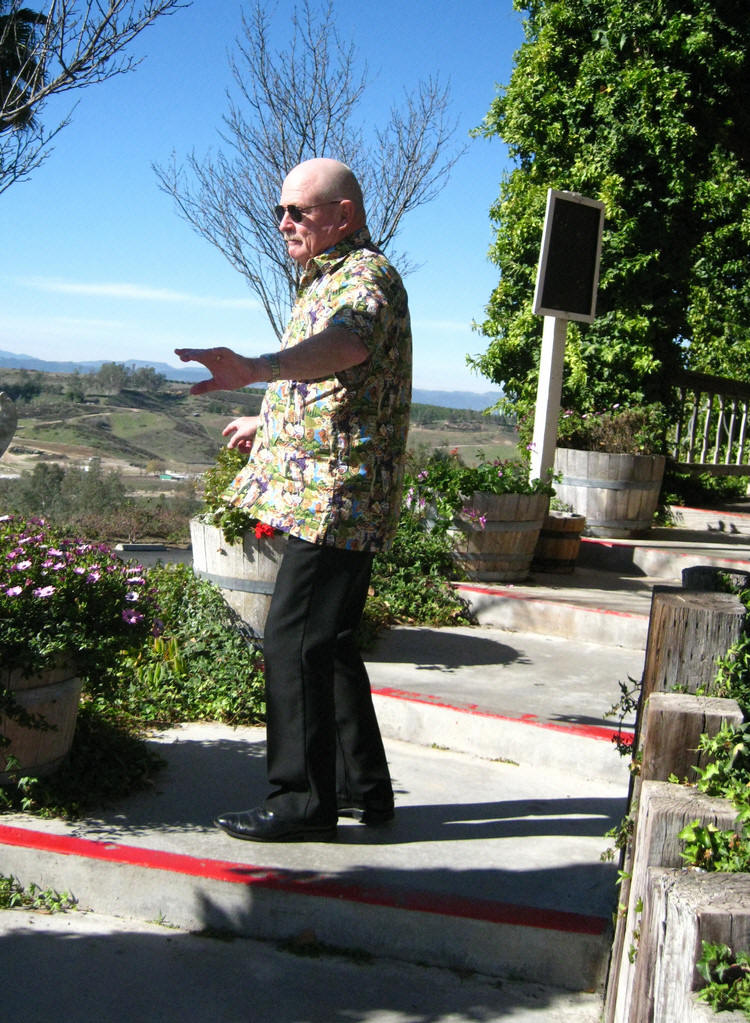 Paul does his version of the happy dance

Enough frivolity... Let's drink!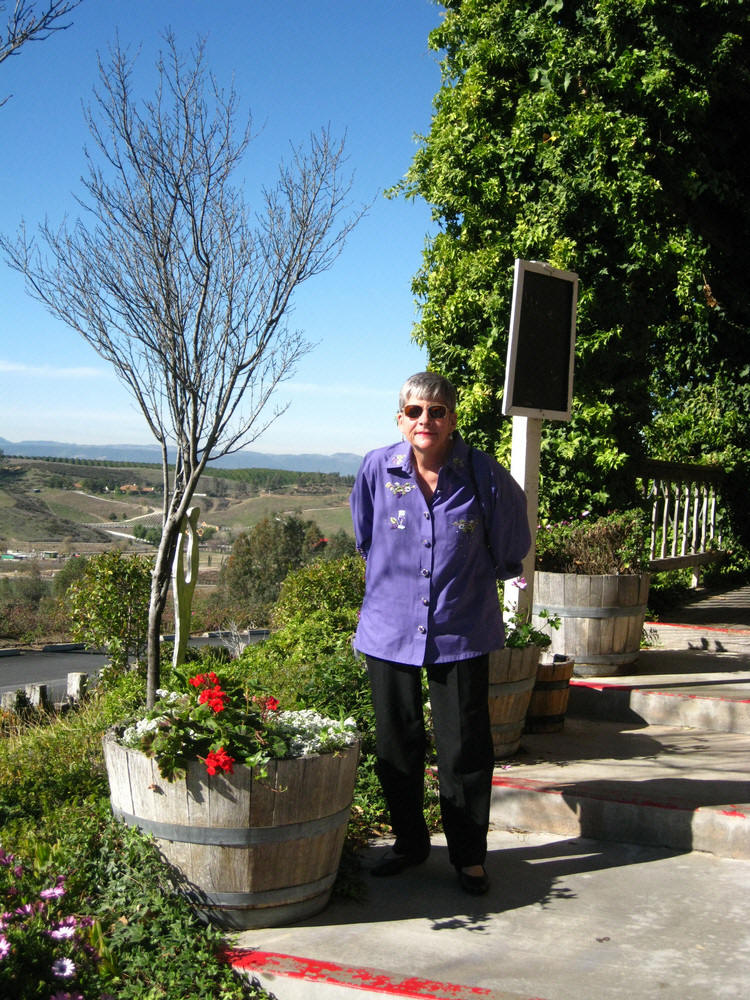 Sue is in her "Wine Drinking Costume"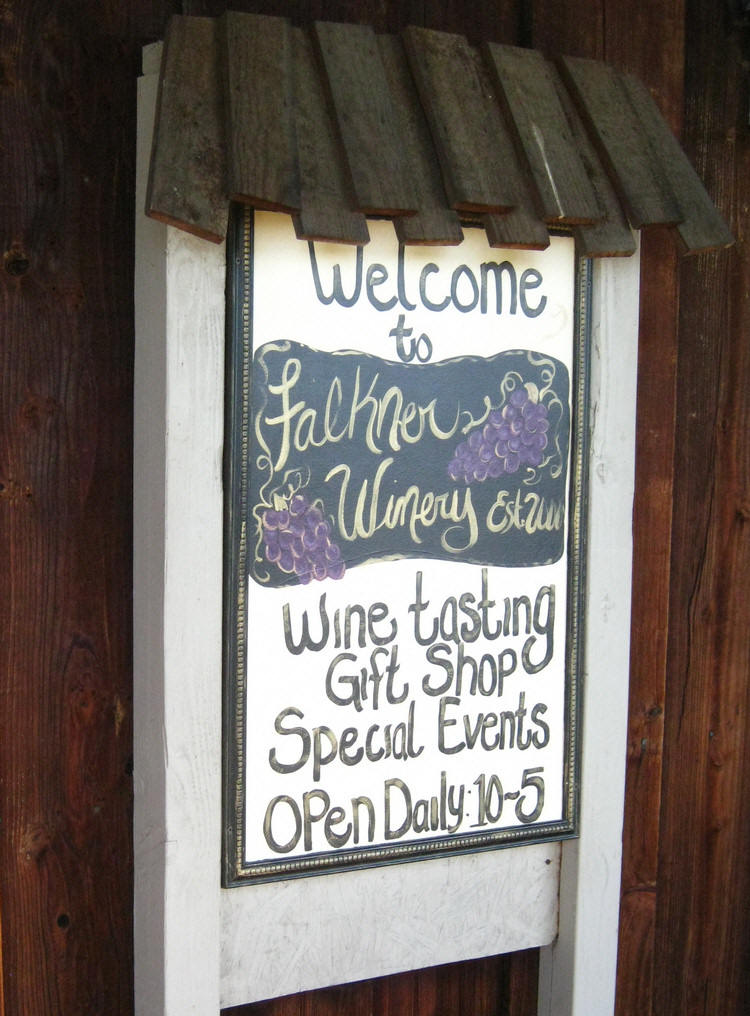 Now for some serious buiness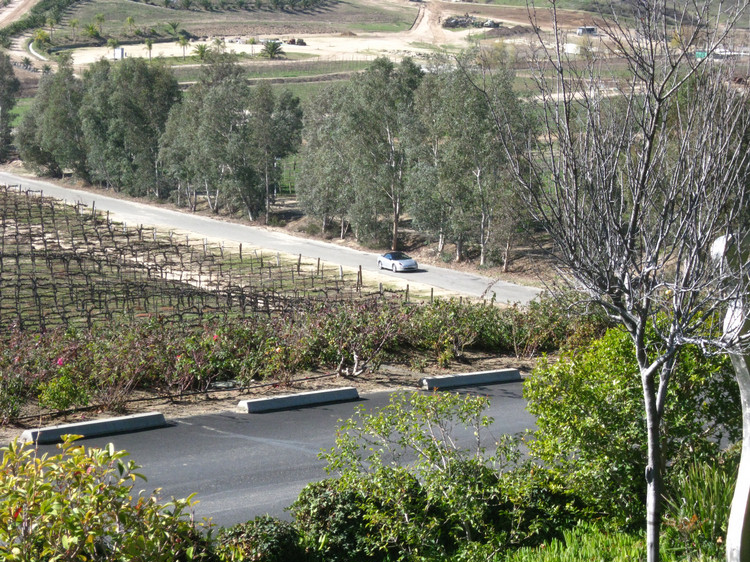 We hear the Zoooom of the sports car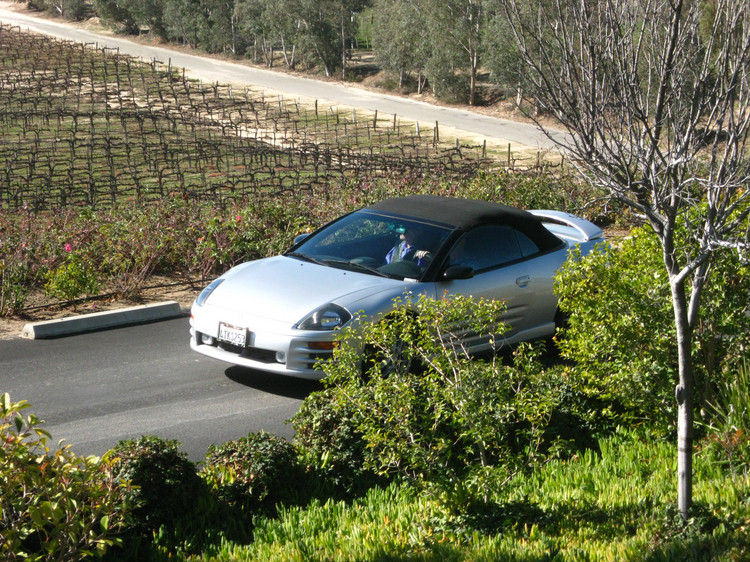 Screeeetching around the corners on two tires!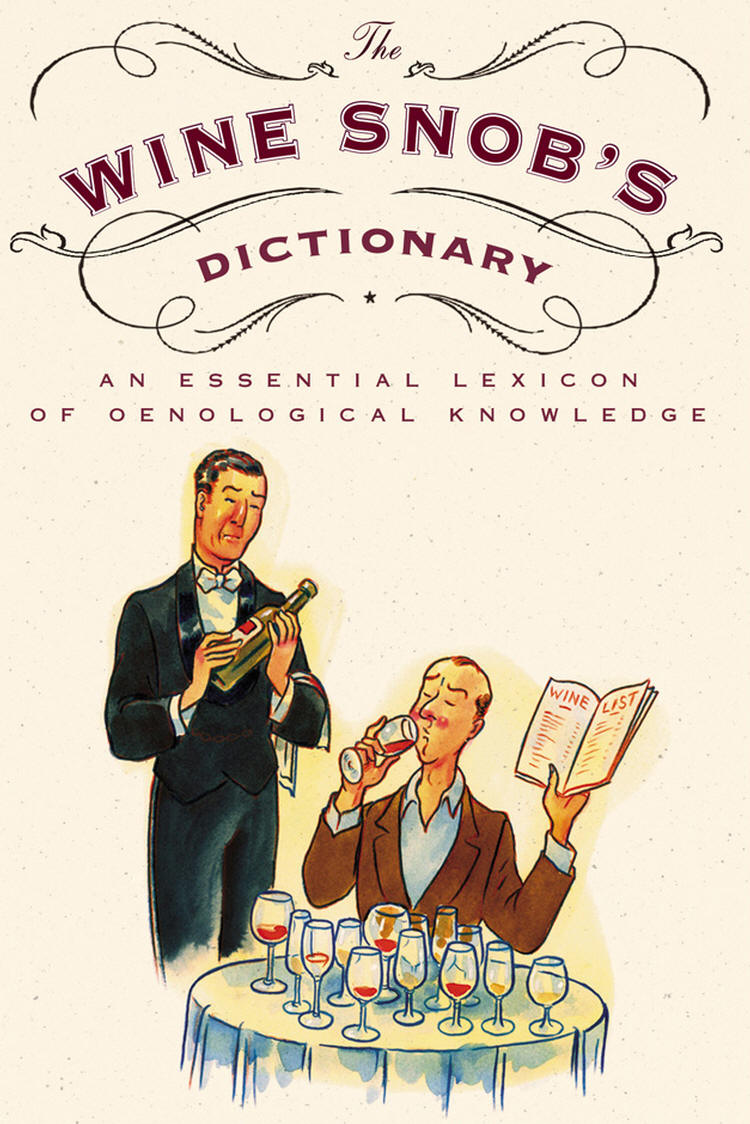 We are ready for them today.... Bring it on!
The Saam's Arrived Adorned For Lunch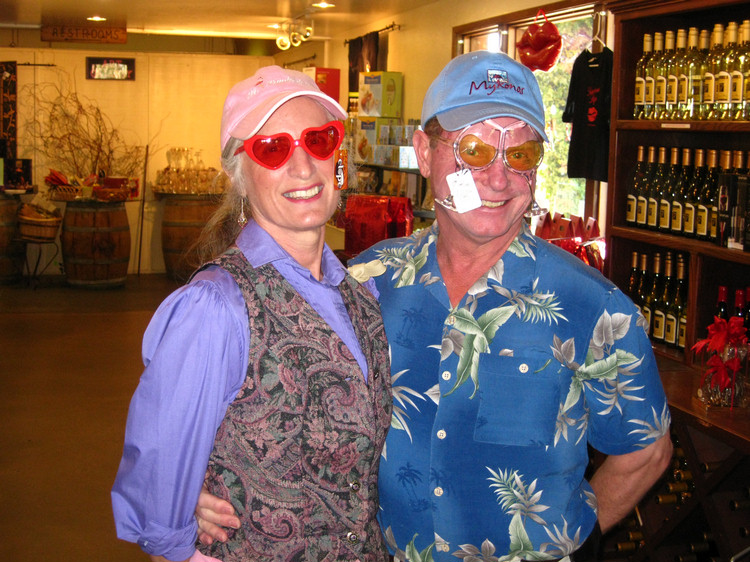 Did you know? - Sunglasses or sun glasses are a form of protective eyewear that usually enclose or protect the eye pupil in order to prevent strong light, ultraviolet (UV) rays, and increasingly, blue light ("blue blocking") from penetrating. They can sometimes also function as a visual aid, as variously termed spectacles or glasses exist which feature lenses that are colored, polarized or darkened. In the early 20th century they were also known as sun cheaters (cheaters being an American slang term for glasses).
Many people find direct sunlight too bright for comfort. During outdoor activities, the human eye can receive more light than usual. Healthcare professionals recommend eye protection whenever outside to protect the eyes from ultraviolet radiation and blue light, which can cause several serious eye problems. Sunglasses have long been associated with celebrities and film actors primarily from a desire to hide or mask their identity. Since the 1940s sunglasses have been popular as a fashion accessory, especially on the beach.
The Restaurant Is Just Across The Parking Lot

Great view to the West
Four years of planning and construction was completed in September 2006 with the Grand Opening of The Pinnacle Restaurant at Falkner Winery. The Pinnacle offers great panoramic views, outstanding Mediterranean style food, and high quality service. This outstanding restaurant is open for lunches 7 days a week. Set on a 1,500 foot hilltop, The Pinnacle offers customers seating in the air conditioned indoors or on the open-air outdoor balcony.


It was indeed a brisk day with snow capping the local mountains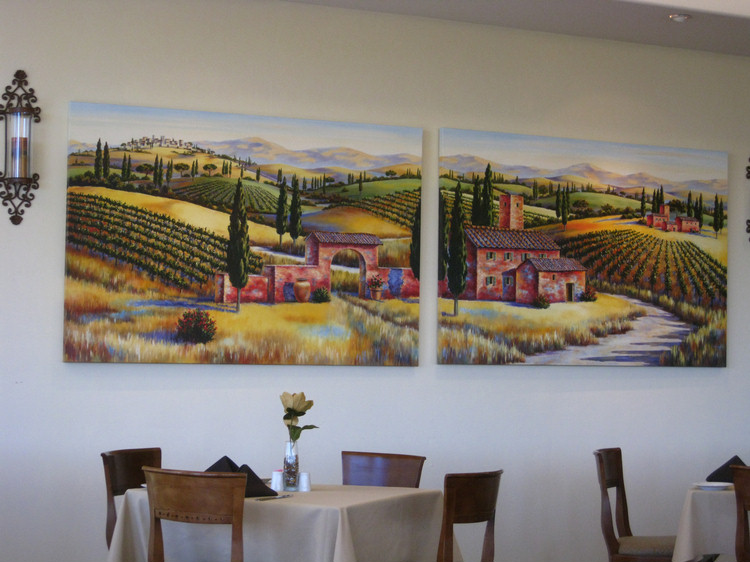 The restaurant was warm and cozy... And we were also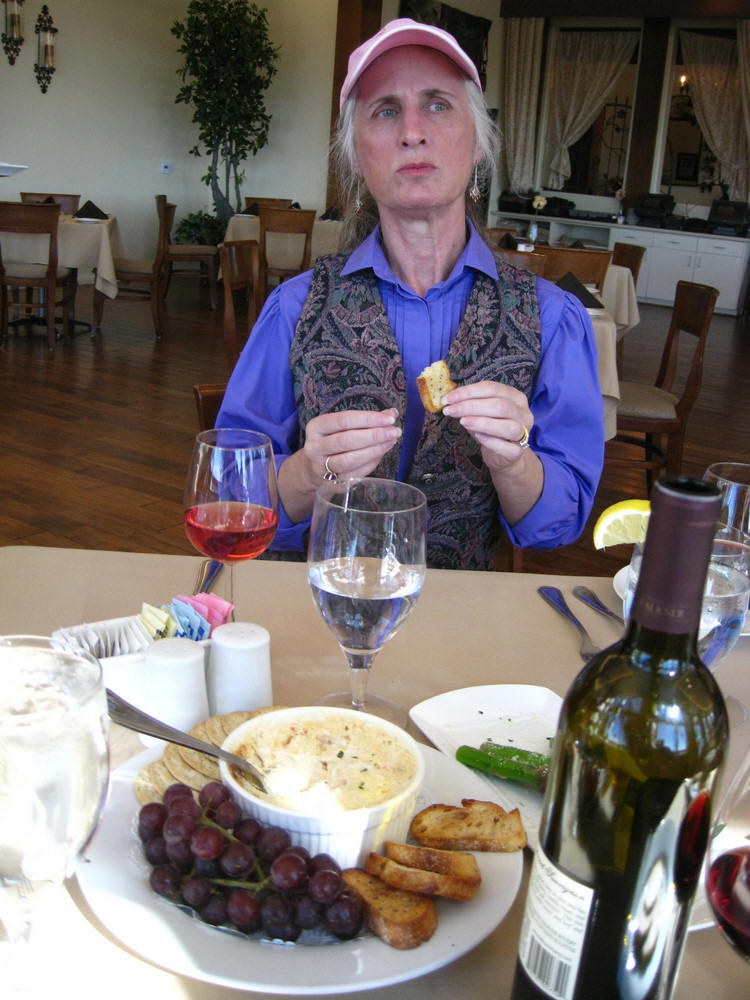 Laura samples the bread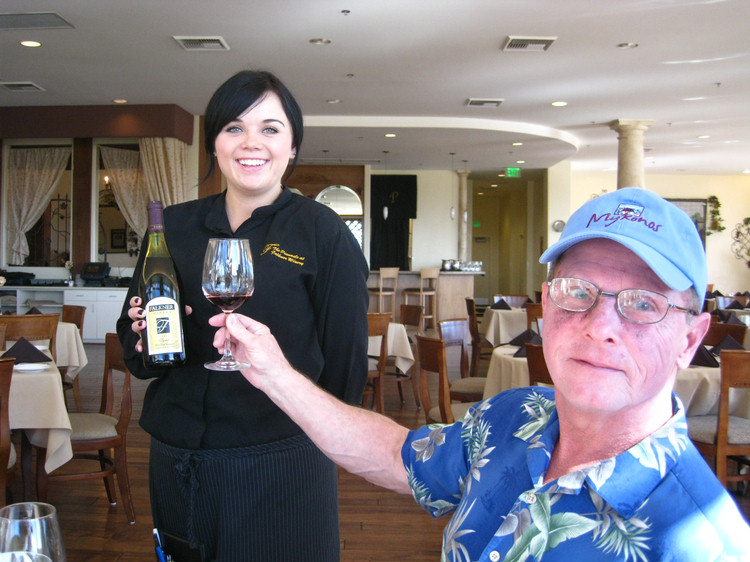 AJ has the right moves... More wine!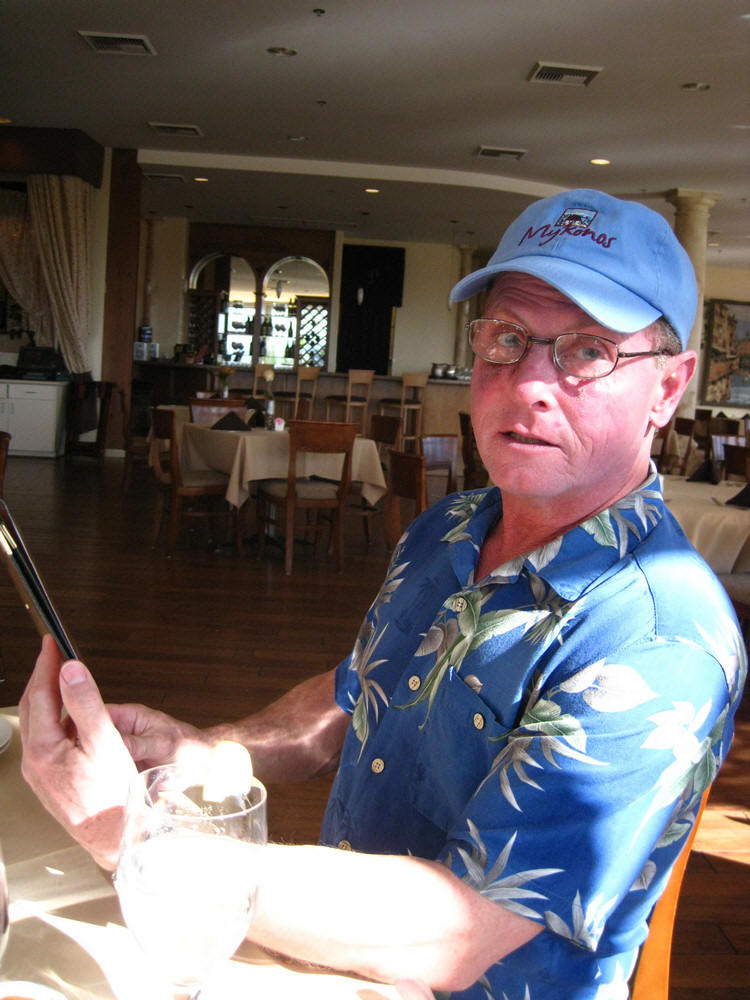 Decisions decisions
Some of the decision making techniques people use in everyday life include: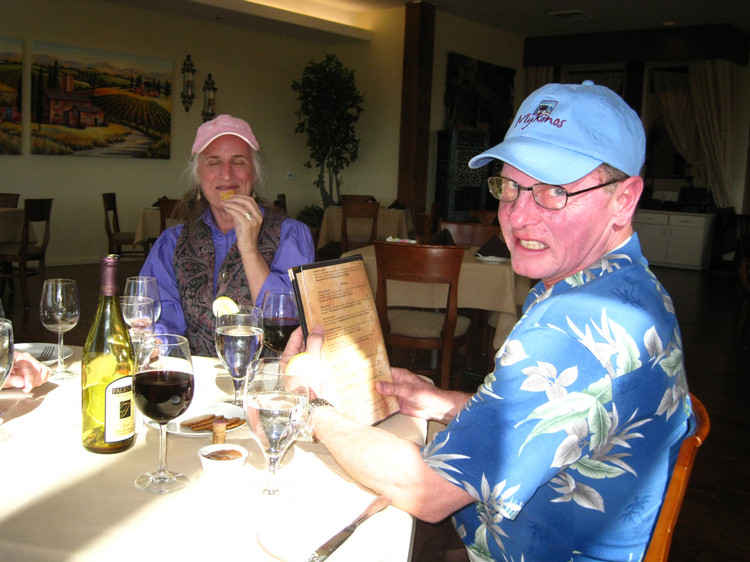 I guess he didn't think that was funny!!!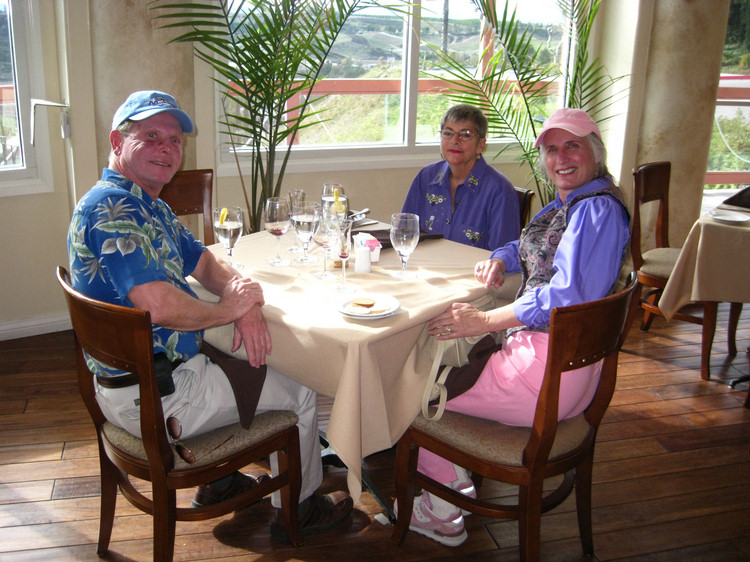 A beautiful view from our table over the valley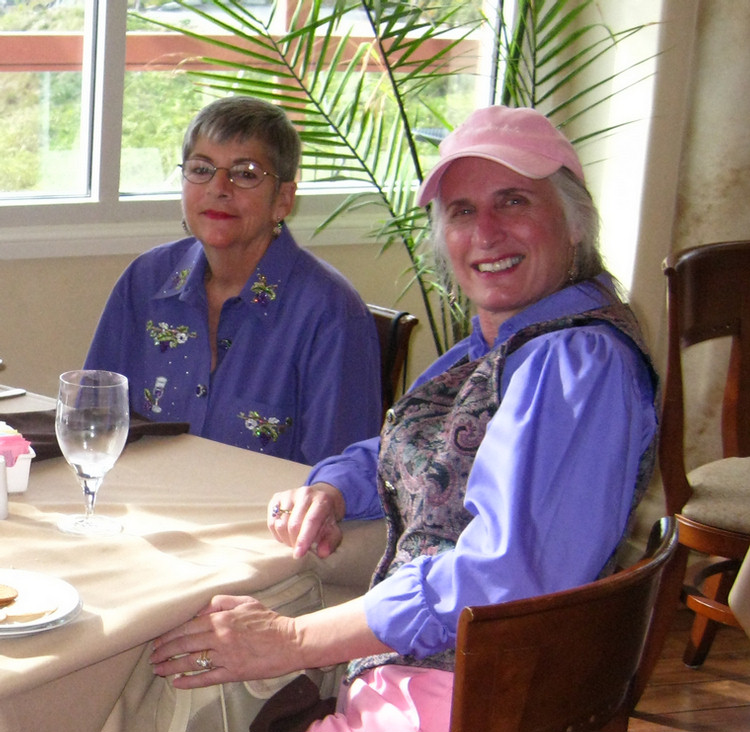 The boys didn't get the memo on wearing purple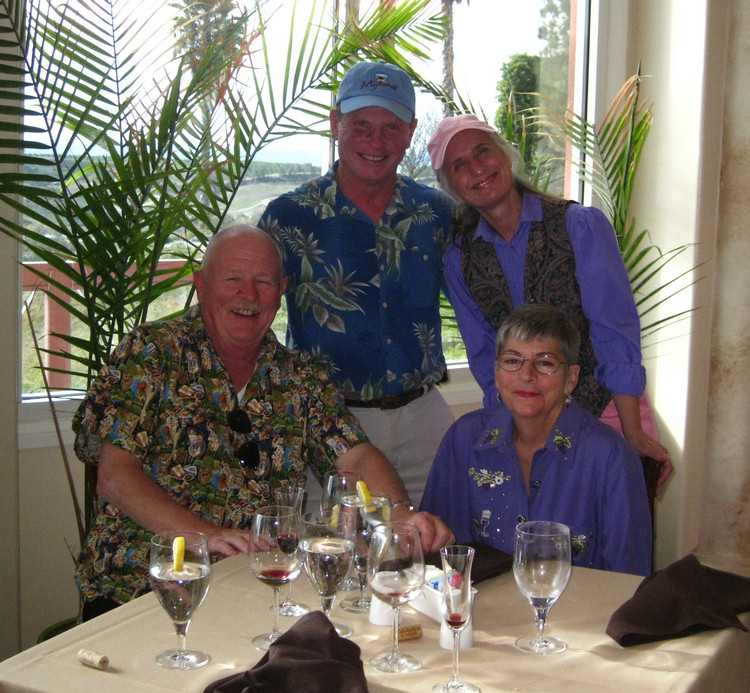 After two bottles of wine it should be a happy group!

The body builder pose... When he exhales he will collapse!
Did you know? - Bodybuilding is a form of body modification involving intensive muscle hypertrophy; an individual who engages in this activity is referred to as a bodybuilder. In competitive bodybuilding, bodybuilders display their physiques to a panel of judges, who assign points based on their appearance. The muscles are revealed through a combination of fat loss, oils, and tanning (or tanning lotions) which combined with lighting make the definition of the muscle group more distinct.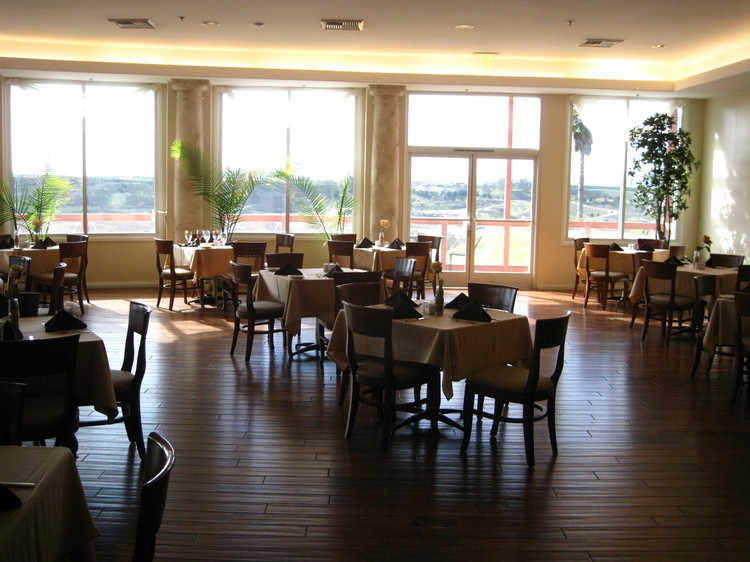 One pose and AJ empties the entire restaurant

On the way out AJ and Paul stop to admire the bar and
see if thre was anything they hadn't tried
Two Miles To The Next Stop - Briar Rose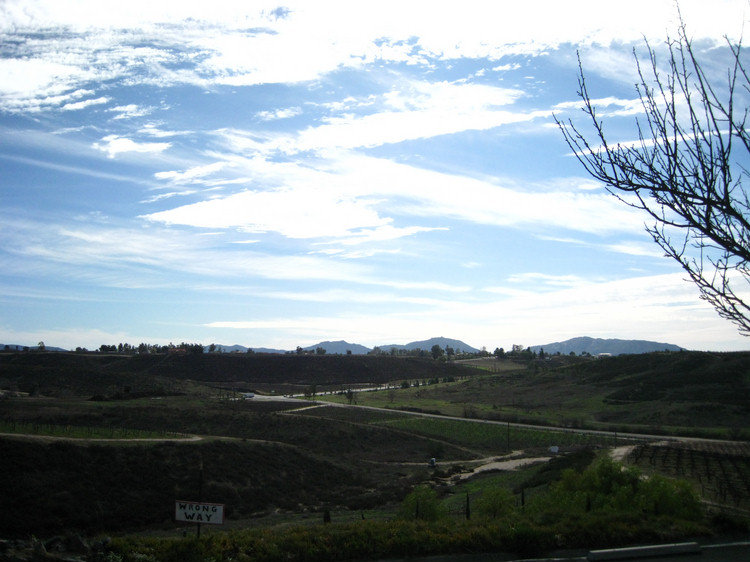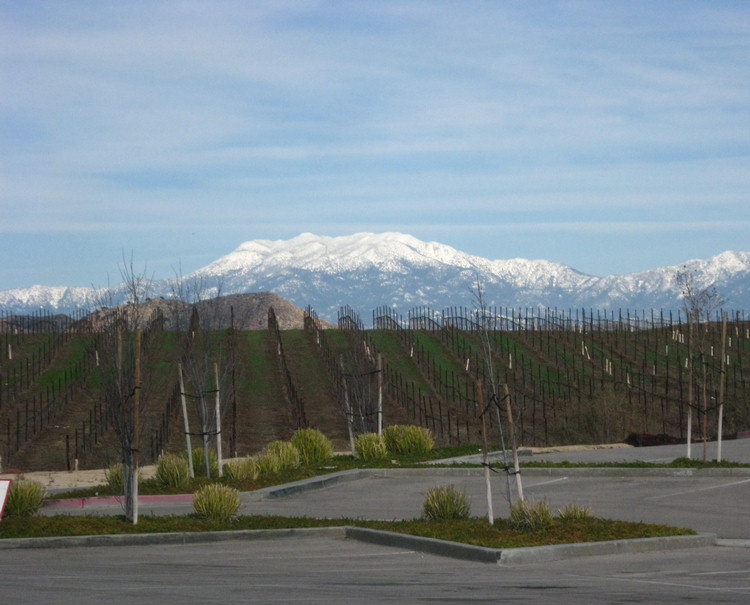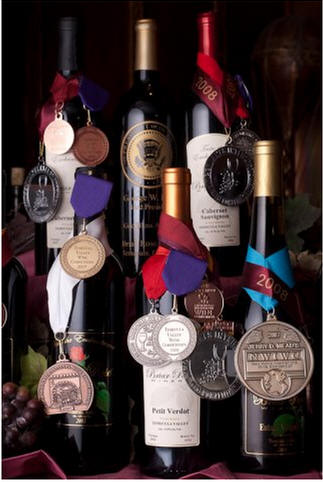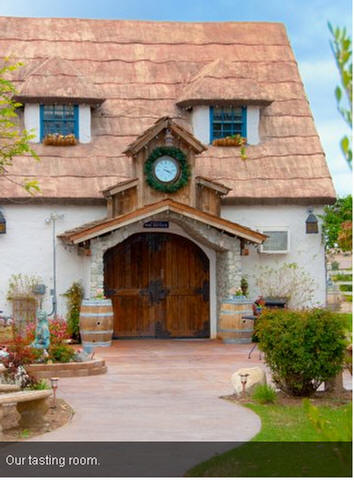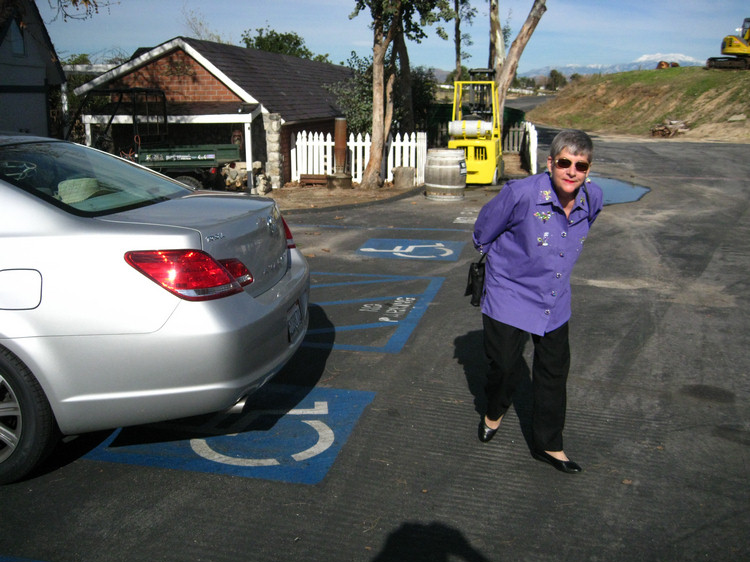 Sue leaps out of the car and is ready to go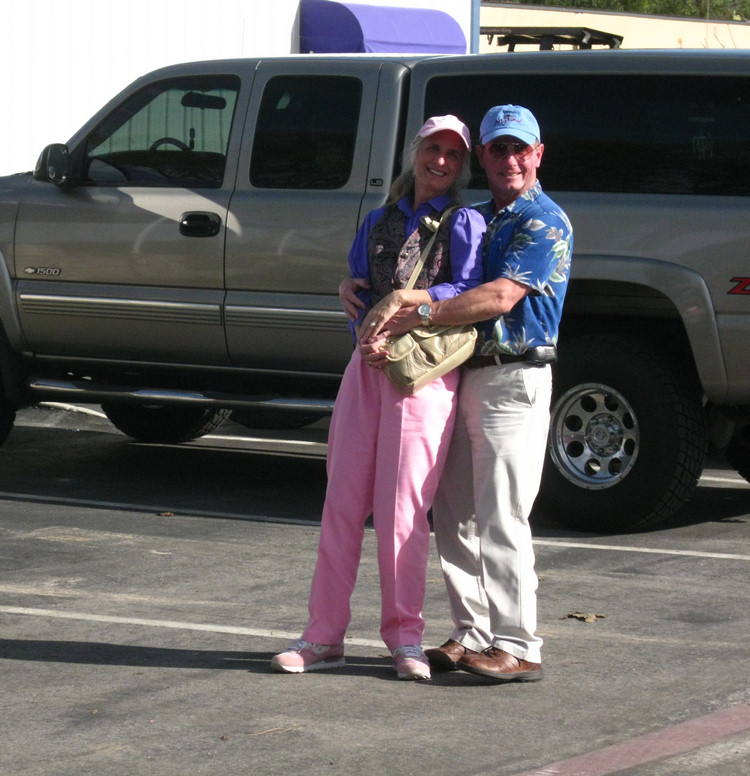 The cottages were designed by a Walt Disney Imagineer

A medieval German saying" "Drink wine, and you will sleep well. Sleep, and you will not sin. Avoid sin, and you will be saved. Ergo, drink wine and be saved."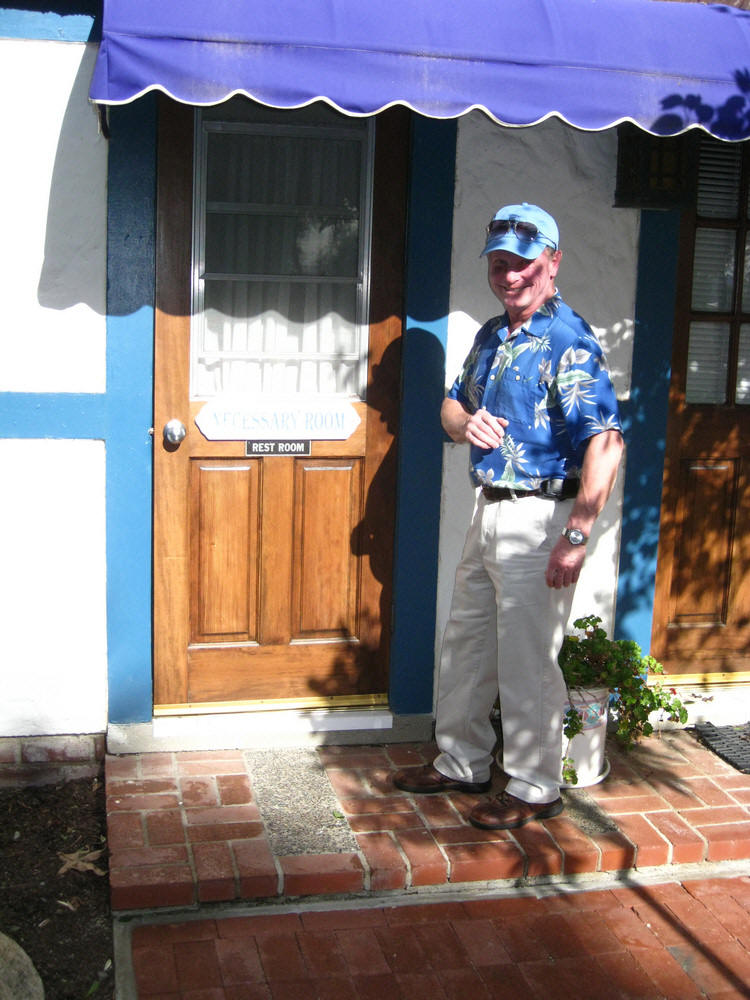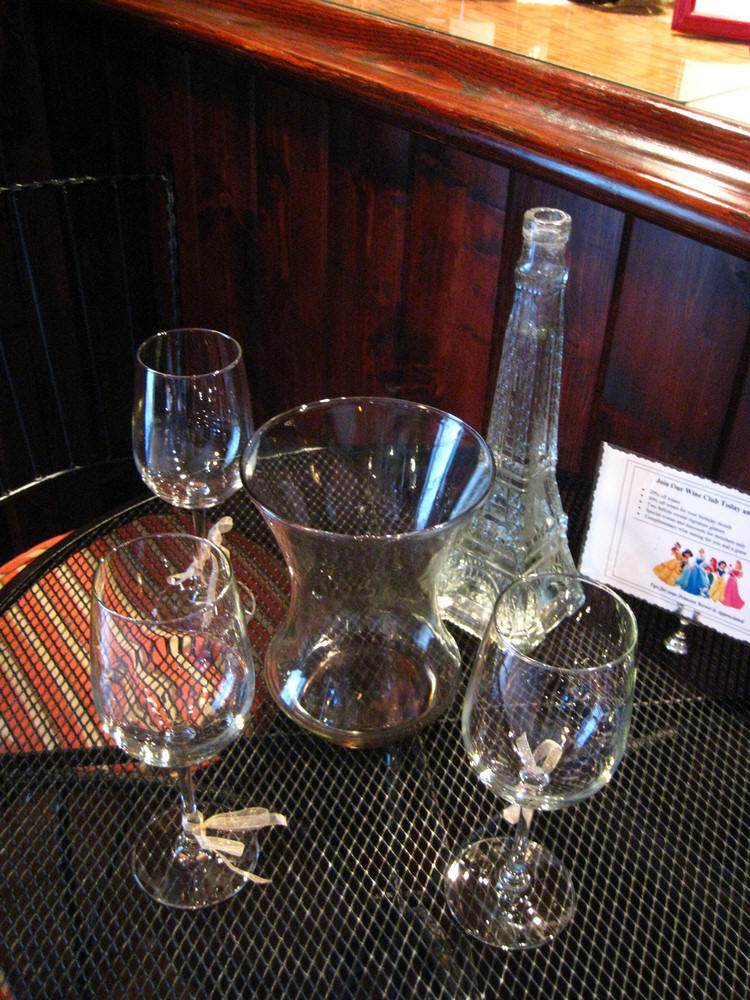 A glass spittoon shows class
Did you know? - A spittoon (or spitoon) is a receptacle made for spitting into, especially by users of chewing and dipping tobacco. It is also known as a cuspidor (which is the Portuguese word for "spitter" or "spittoon", from the verb "cuspir" meaning "to spit"), although that term is also used for a type of spitting sink used in dentistry. Cuspidors are still manufactured today, and commonly seen in gymnasia adjacent to drinking fountains.
"Spittoon" can also be slang American English for any receptacle (such as a tin can) used to hold spit, although the term "spitter" is more common.
Similar vessels for spitting had been used in Southwest Asia for centuries. Spittoons appeared both in the United States and the United Kingdom under the same name about 1840. It has been suggested (perhaps humorously) that the name was in part onomatopoeia.
While spittoons are still made, they are no longer commonly found in public places. A rare profession which commonly uses spittoons is that of wine taster. A wine taster will sip samples of wine and then spit them into a spittoon in order to avoid intoxication.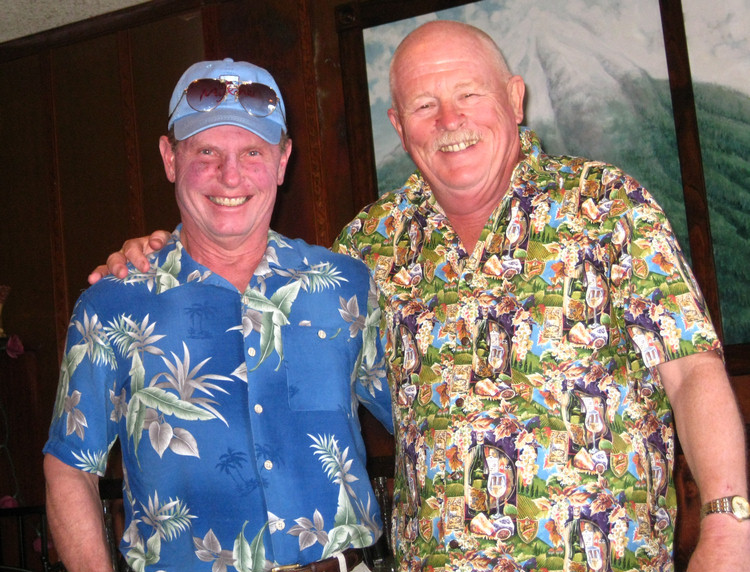 Looks like the boys have been in a bar fight

They have won many prizes

They had Presidential Labels made for G.W. Bush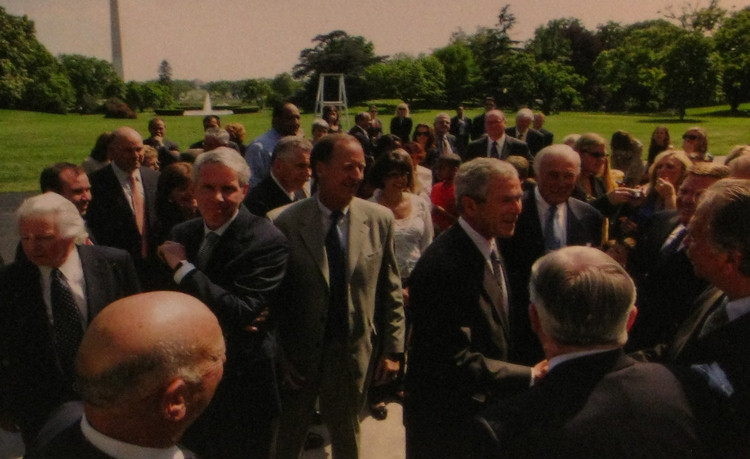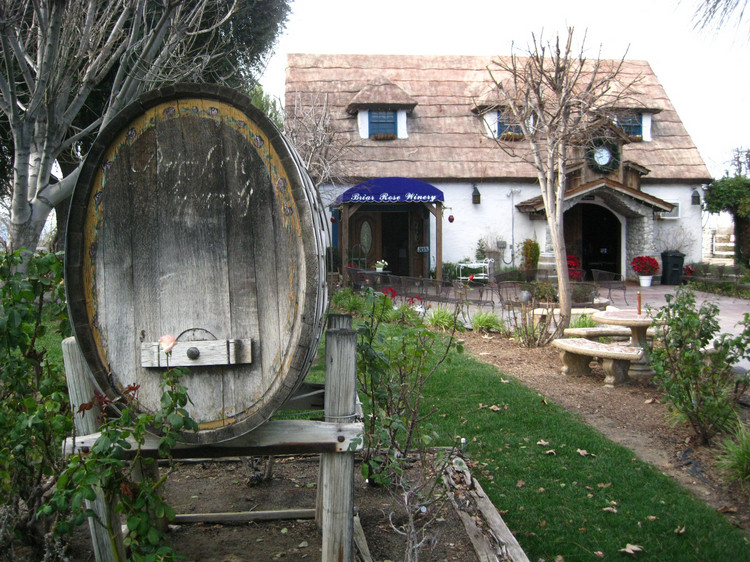 Fairly Tale Cottage
Did you know? - Once upon a time… there was a man, Beldon Fields, who was a contractor for Disney in creating Fantasyland. His wife's favorite cottage was Snow White's cottage where Snow White met the Seven Dwarfs. Here Snow White was known as Briar Rose. Eventually, Beldon built a replicate of the cottage for his wife. The house was finished in 1977. Details include window boxes and a thatch-style roof. Just outside of the cottage is a sculpture of Briar Rose.
When one arrives at the winery, the first thought is a step back in time but perhaps a better saying would be "a step into a fairy tale." The quaint house and winery reminds one of times gone by. Tastings are in the room under the steeple clook. This room keeps the Briar Rose theme.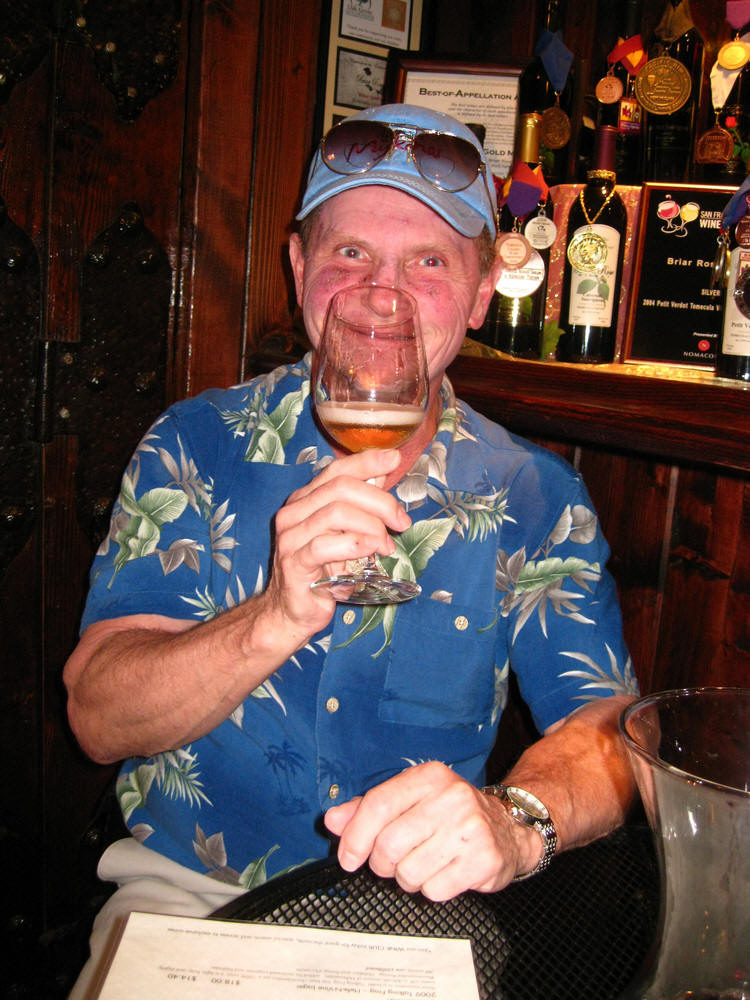 Nope! It is NOT beer!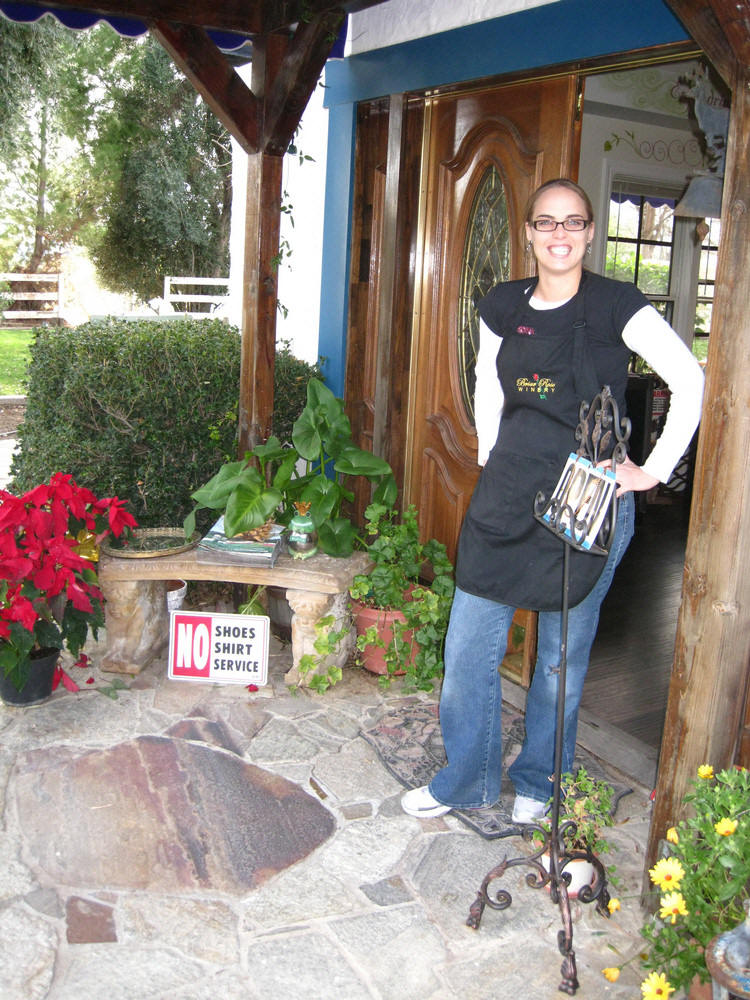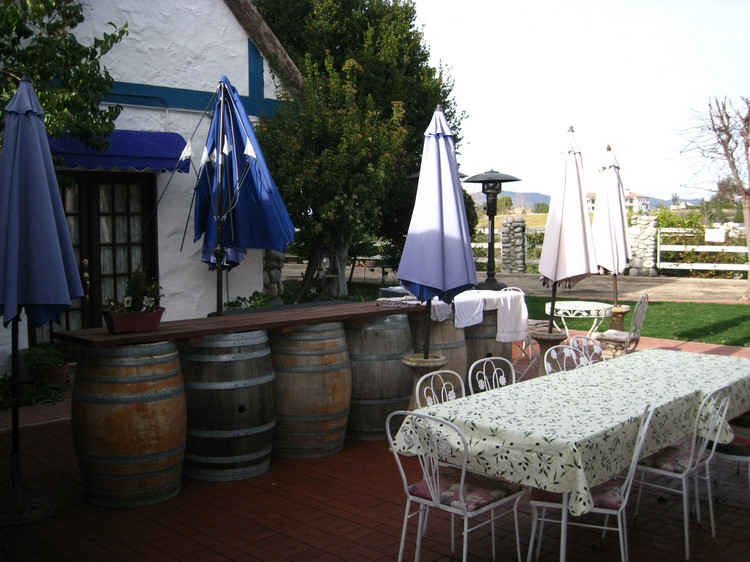 Great patio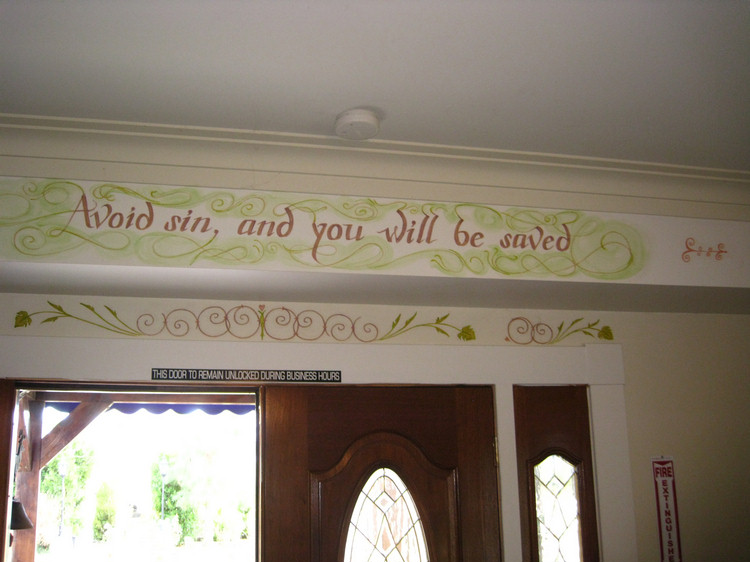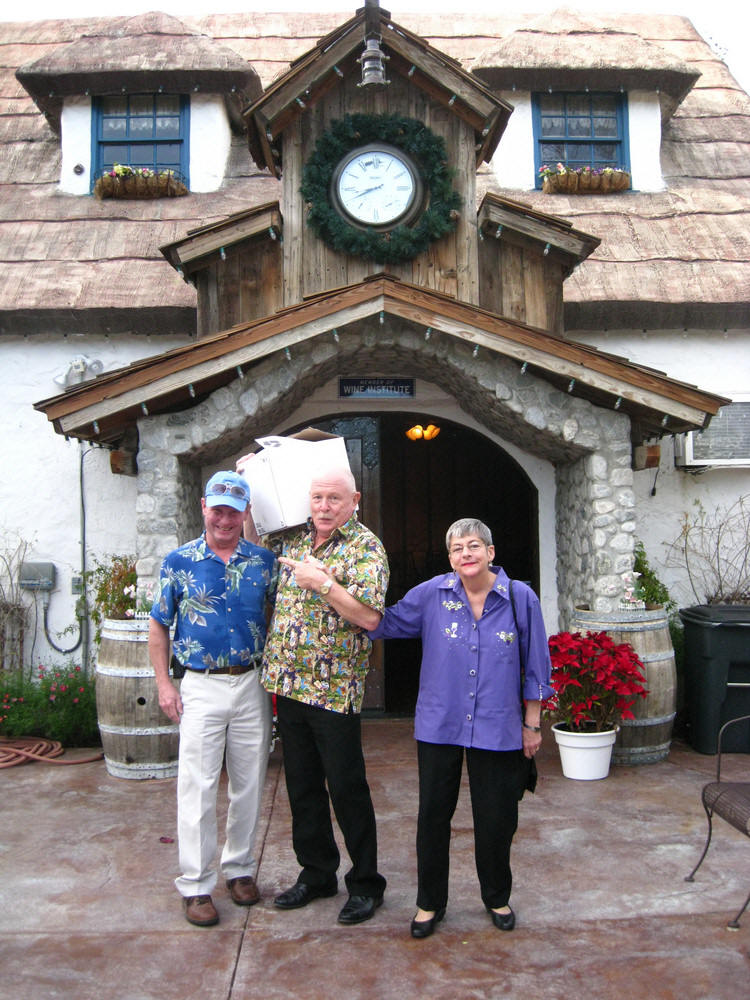 I guess I ordered some wines?