The Pinnacle Restaurant... Best dining in the valley!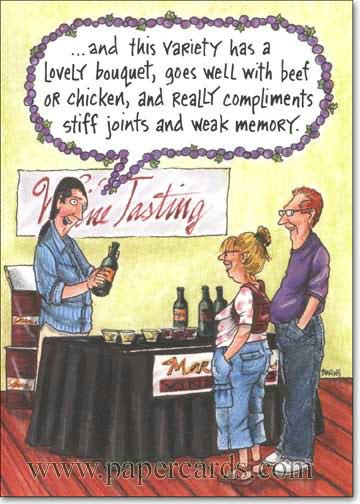 Perfect for us!

Great view from up above
Did You Know? - In January 1847 the Mormon Battalion was the first large group of people using this old trail to pass through Temecula. They began their historic march in Council Bluffs, Iowa in 1846 and crossed California from Yuma via Warner Springs into Temecula. The 335 Battalion members spent the night in Temecula before marching on to the San Diego. The 1848 discovery of gold in California brought a huge influx of travelers across the same trails and through Temecula on their way to the goldfields. Some of these travelers documented their travels in diaries or journals.

The tasing room was so full we decided to dine first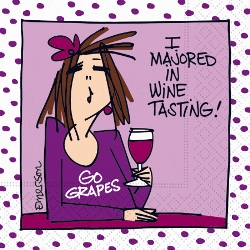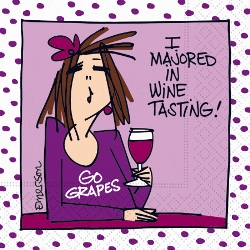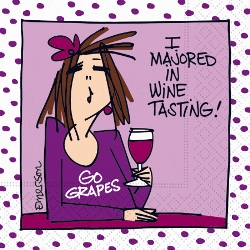 Sue was ready to get out of the car...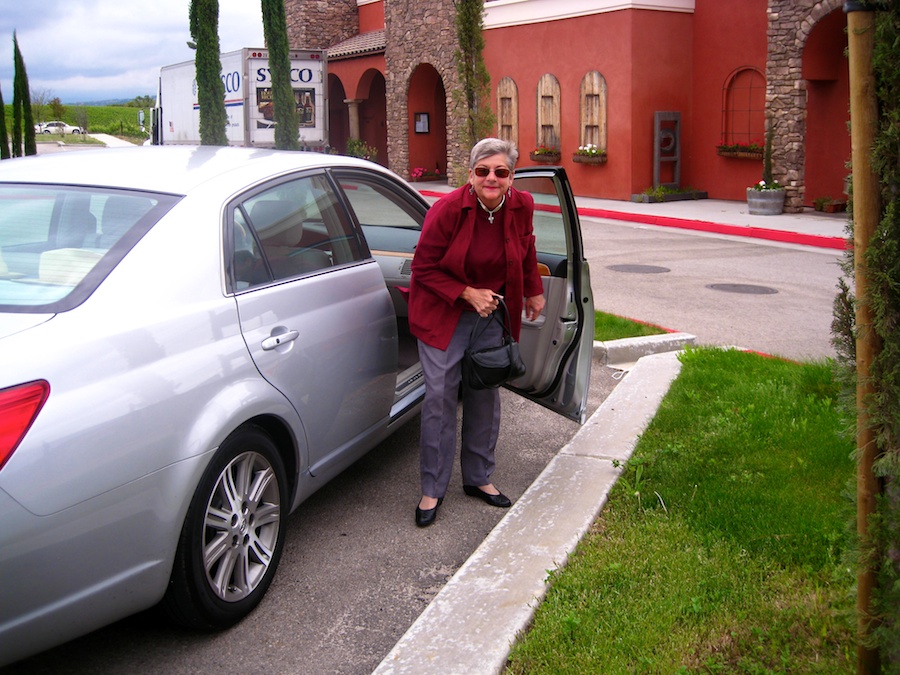 Ah.... I can feel my legs finally!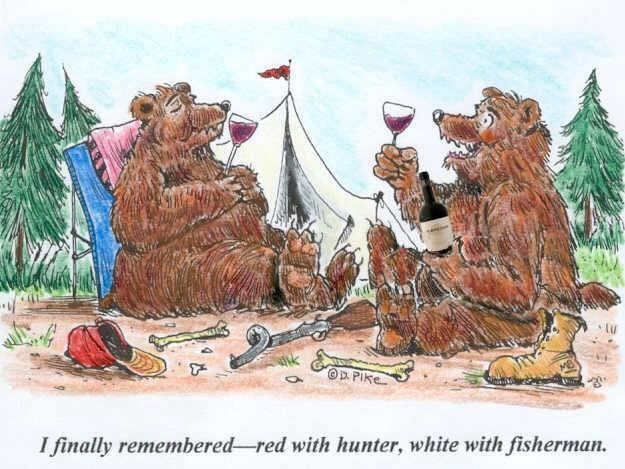 "I'll try todays special"

Super atmosphere

We are here....

Complete with a smile
To The Wine Tasting Room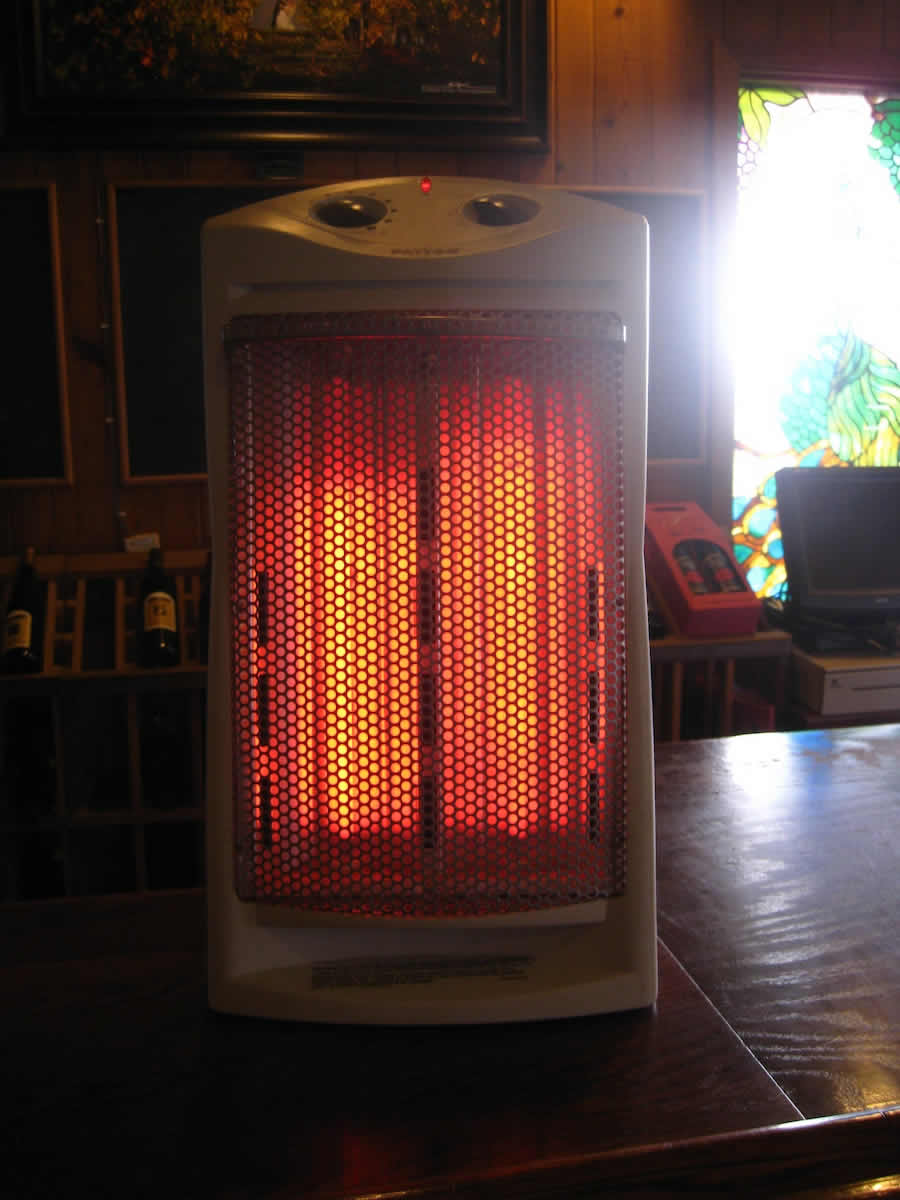 It was cold so we backed up to the heater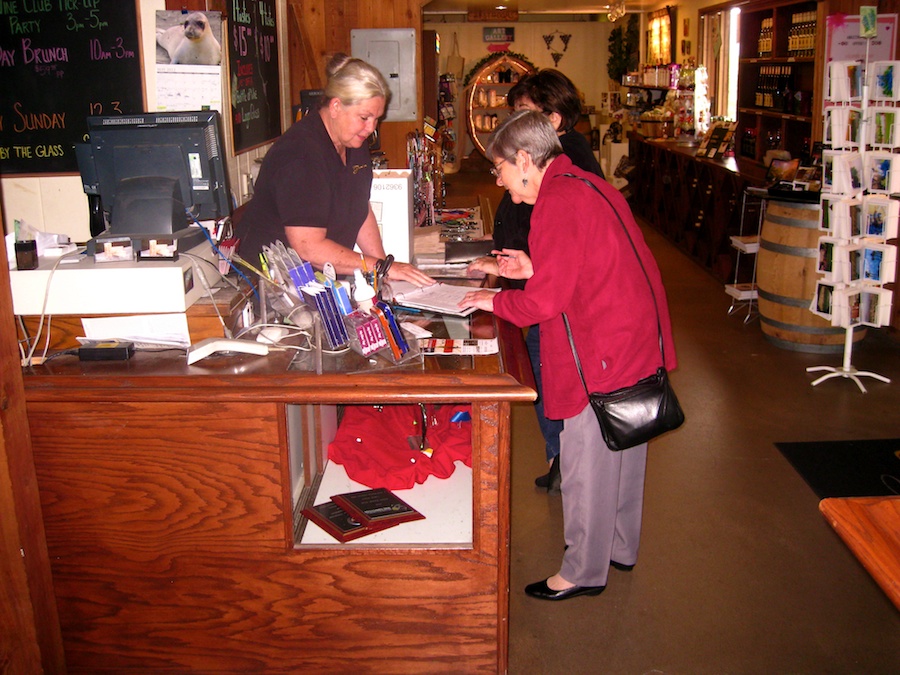 We picked ujp our wine club order and then set sail for another winery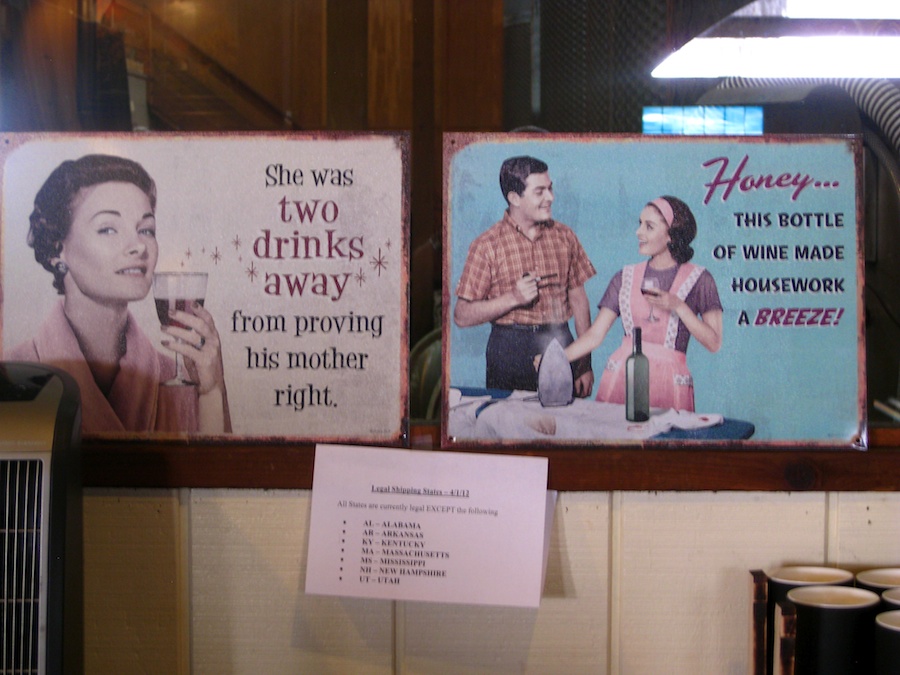 Great signs

Down the hill we go...
Off Roading Required To Get To The Next Stop

We met up with horses on this road
Did You Know? - The first stage, eastbound from San Francisco, stopped for a change of horses at Temecula probably during the night of September 18, 1858. On board, in addition to the drivers, was G. Bailey, special agent for the Post Office Department. During the next three weeks two stages each week from San Francisco paused at the Magee Store long enough for horses to be changed and drivers, with an occasional passenger, to refresh themselves and satisfy their hunger. The food may have been served by Magee or his helpers, or it may have been served at the nearby Apis home.
The Butterfield stages followed the old Southern Emigrant Trail with stops at Carrizo, Vallecito, San Felipe, Warner Springs, Oak Grove, Aguanga, Temecula and Lake Elsinore. The Butterfield stages lasted for less than three years.

The clouds looked threatening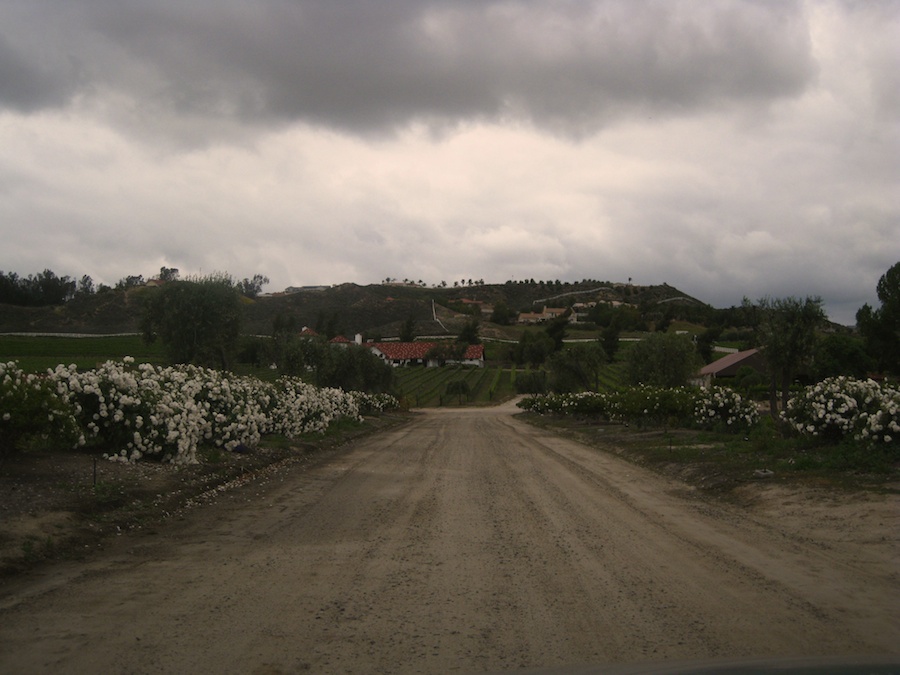 The winery was pretty lined with white roses

Under we go

Beautiful flowers

Grand entrance way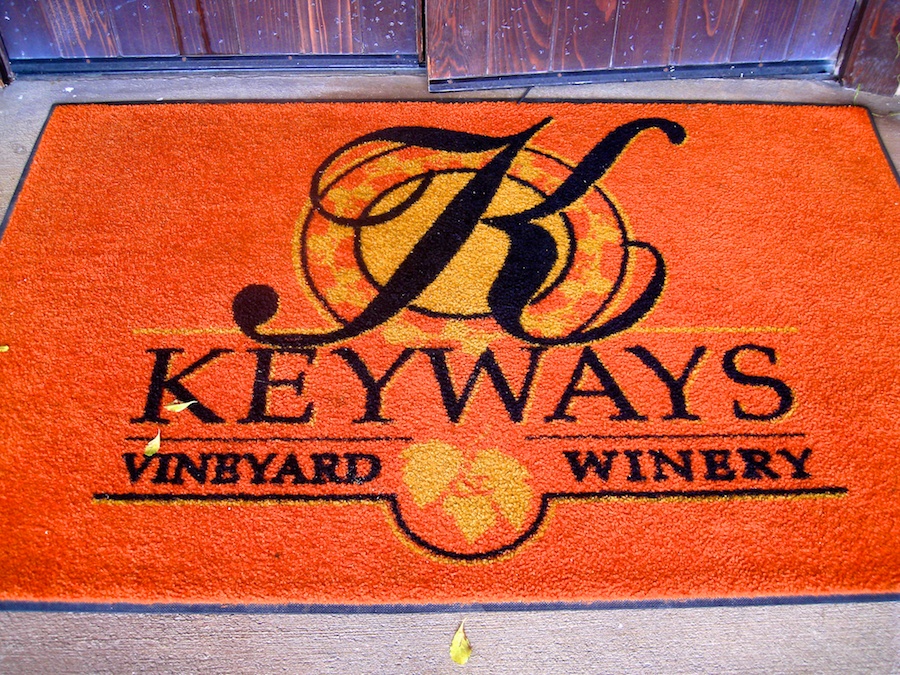 The wine lady was super..... Very helpful and very friendly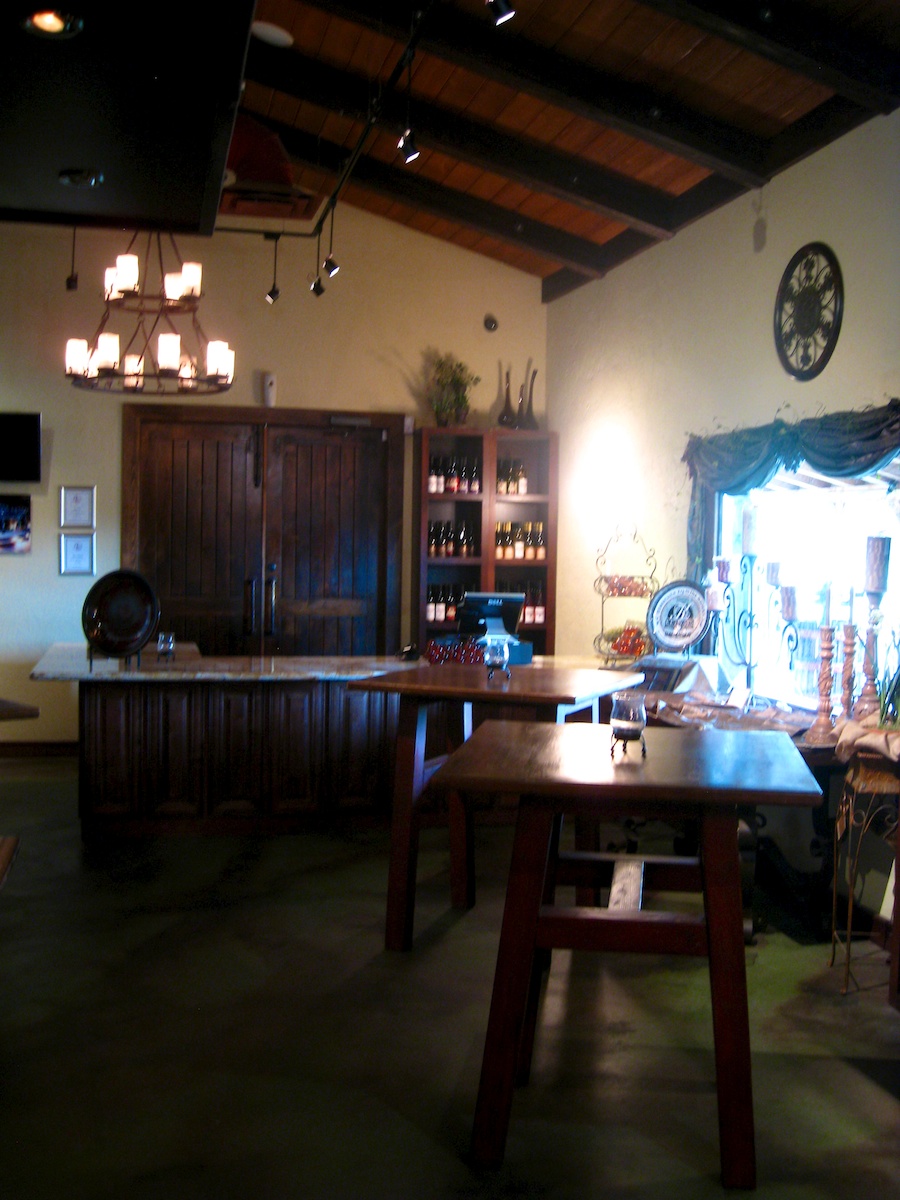 Great place to taste and meet people

A serious wine drinker in action
Now A Little Exploration


The Feltz property

Fixing the roof

No significant changes in 25+ years....